Simply Get Everything Done
Nozbe is a tool that helps busy professionals and teams organize time and projects
Syncs your team and your devices: web app as well as native apps for all major devices - your team, tasks and projects in a perfect sync!
60-days money-back guarantee.
Free plan available.
150,000+ happy users and counting.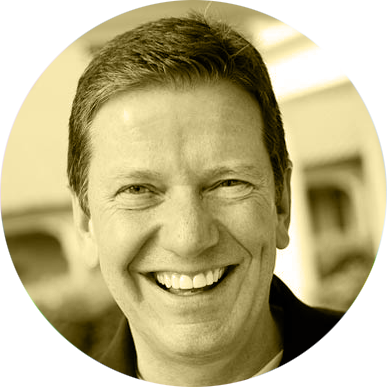 "Simple to use with advanced features: The product is at once simple to use and yet full of numerous, advanced features. It is the only task management system I feel comfortable recommending." - Michael Hyatt
Try a totally free account: up to 5 projects/contexts
Wherever I may be: I totally appreciate the Nozbe product. You have identified exactly what I want to do with a straight forward project/to do app. As I use a PC, an iPhone & iPad, it enables me to act upon any idea or impulse I might have, and get the information "Into the system" wherever I may be. - Allen Hartle
Simply Get Everything Done

Nozbe is a tool that helps busy professionals and teams organize time and projects

Save time. Know what to do next.

Improve your time management skills. Inspired by Getting Things Done ® concept.

Communicate Through Tasks

Stop using e-mail to collaborate with your friends and colleagues. There is a better way.

Sync Your Team and Projects

Use Nozbe on any platform. With anyone you want. Always in sync.

Empower Your Favorite Apps

Connect the apps you love with Nozbe to create your Perfect Productivity System (™)

Industry Experts Recommended

Praised by the large and small. People all over the world love using Nozbe.
"Nozbe's tag line is "Simply Get Things Done" and that's just what it helps you to do - be productive. Its full suite of apps is both robust and fun to use. When you take into account that you can also use Nozbe online and collaborate with others via the team/family versions, Nozbe is unrivaled. - Mike St Pierre
Watch Nozbe in action!
Here's how Nozbe syncs between platforms and team members, accepts email to add tasks and offers rich comments to each of your tasks to help you communicate better:
(Free BONUS!) 10-steps to Ultimate Productivity Course
Learn to manage your goals, projects, commitments, email... and have a happy and fulfilled life!
Join productivity expert Michael Sliwinski, founder of Nozbe and editor of the Productive! Magazine as he explains the most important productivity techniques and habits that help him get things done!
"Impressed: The more I use Nozbe, the more I am impressed. It's not perfect—and it's not the least expensive—but it is better than anything else I have found on the market." - MH