Thursday, March 12
We have just released a new issue of Nozbe Magazine. We've gathered the top blog entries and news from the last couple of months. If you haven't been following our blog regularly, it is worth checking out.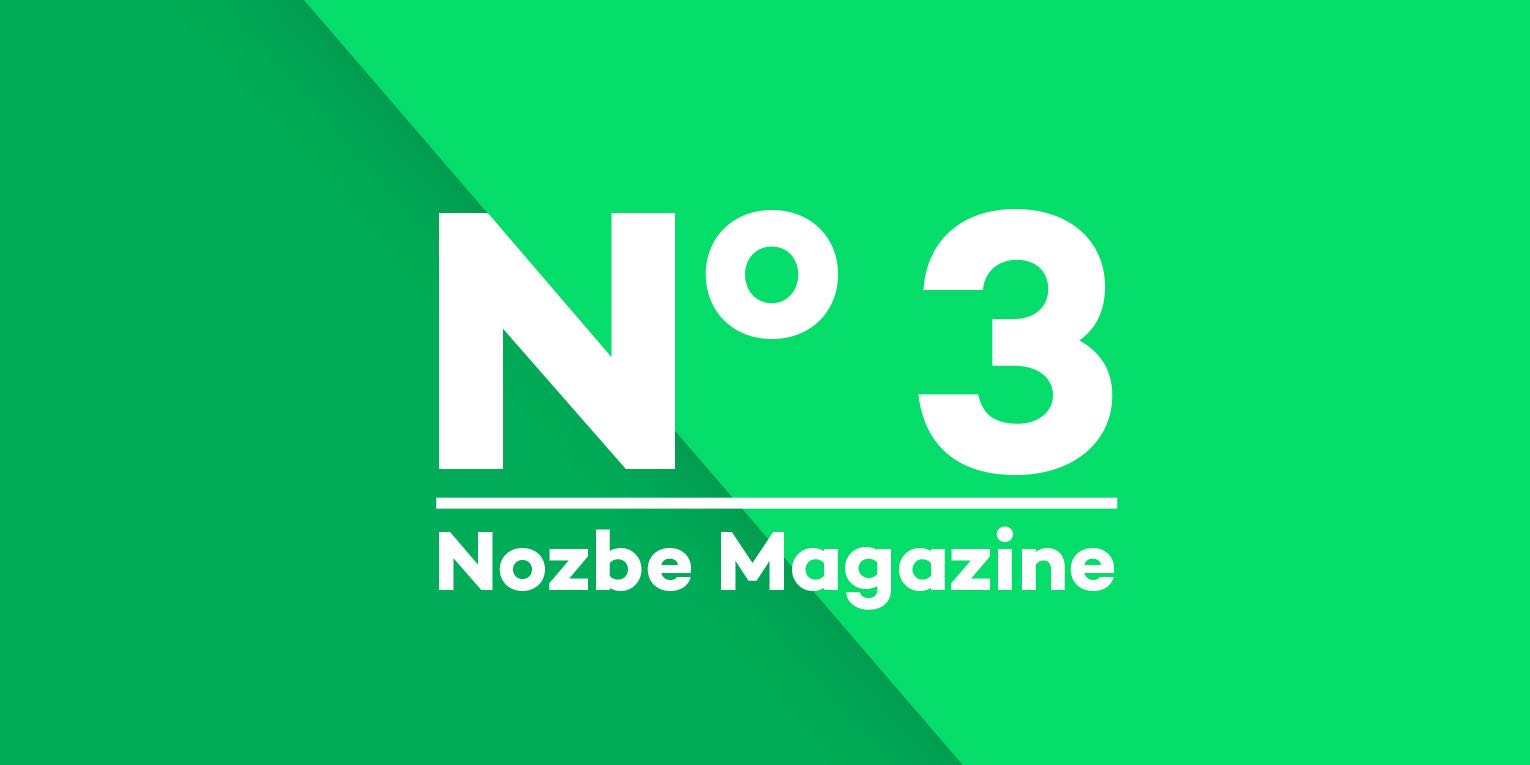 Why would you need our magazine app?
This way, you can stay up to date with what is going on in Nozbe and get practical tips for using our app to be even more productive. Read Nozbe Mag:
In this edition
How Nozbe can help you achieve your goals in 2015
A guest post by one of our Nozbe power users: Michael Hyatt - the author of the "New York Times" bestseller, "Platform: Get Noticed in a Noisy World." He is also the founder of Platform University and the massively popular course "5 Days to Your Best Year Ever."
Michael shows you - step-by-step - who he sets up his goals in Nozbe to be able to review them regularly and achieve them, of course.
How to get your New Year's goals done - video tutorial
Spend less than 2 minutes and see how to set up your goals as projects in Nozbe:
How to work with your partner to get your goals done in Nozbe
10 simple steps to getting your projects done with others:
How to use categories in Nozbe
Categories prove really handy when managing and processing your tasks. In case you are not sure how to use thi option in Nozbe, we have described it step by step.
Nozbe users come from all professions and backgrounds: from teachers and doctors, house-wifes through managers and entrepreneurs. In the previous issue of Nozbe Magazine we presented some solutions for teachers. This article is intended for students.
Remag - revolution in mobile publishing
Michael - the Nozbe CEO - has launched his second startup: Remag. Why? To revolutionize digital mobile publishing. Learn, what it is all about and why we are kicking it off right now.
Actually, we've been building our Nozbe Magazine using Remag all along and now you can also build your own magazine using the same technology, so check it out!