Monday, February 15
We've already introduced several Nozbe power-users, eg. [Jeff Sanders][js] and [Robby Miles][rm]. Today, we would like you to meet Jamie Rufe.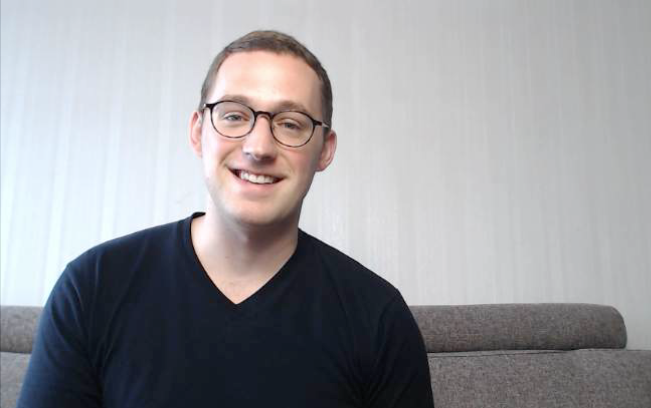 About Jamie
My name is Jamie Rufe and I'm 27 years old. I'm originally from the United States, but I've been living in East Asia for the past 5 and a half years – 2 and a half in Shenzhen, China and 3 years in Taiwan. I moved to East Asia once I graduated from university in 2010. I worked in Semiconductor manufacturing from 2010 to the end of 2014. For the past year, I've been busy starting my own Chinese language education business. I primarily do one-on-one language coaching, but I'm also currently developing an online course for learning basic spoken Chinese in just a few months.
Jamie and his Nozbe
I discovered Nozbe last year and it's been a crucial tool in staying productive and keeping track of all the different things I need to do. As an entrepreneur, Nozbe is indispensable.
FRESH system
I base my Nozbe "system" on an approach I learned in a book I read recently called [The Accidental Creative.][acc] This book uses the acronym FRESH as a framework for its productivity/creativity method: Focus, Relationships, Energy, Stimuli, Hours.