Monday, May 16, 2016
If you follow the Nozbe blog or newsletter closely, you might have seen my article discussing how I use Nozbe to implement the FRESH approach (from the book, "The Accidental Creative" by Todd Henry). I'll spare you and not completely rehash the entire approach, but one aspect of FRESH that is very important is the "F," which stands for "Focus." As we all know, a very important part of being productive and creative is lazer focus. Not only do you get a lot more done when you fully concentrate on the essential few, but you also use your energy and brainpower much more efficiently.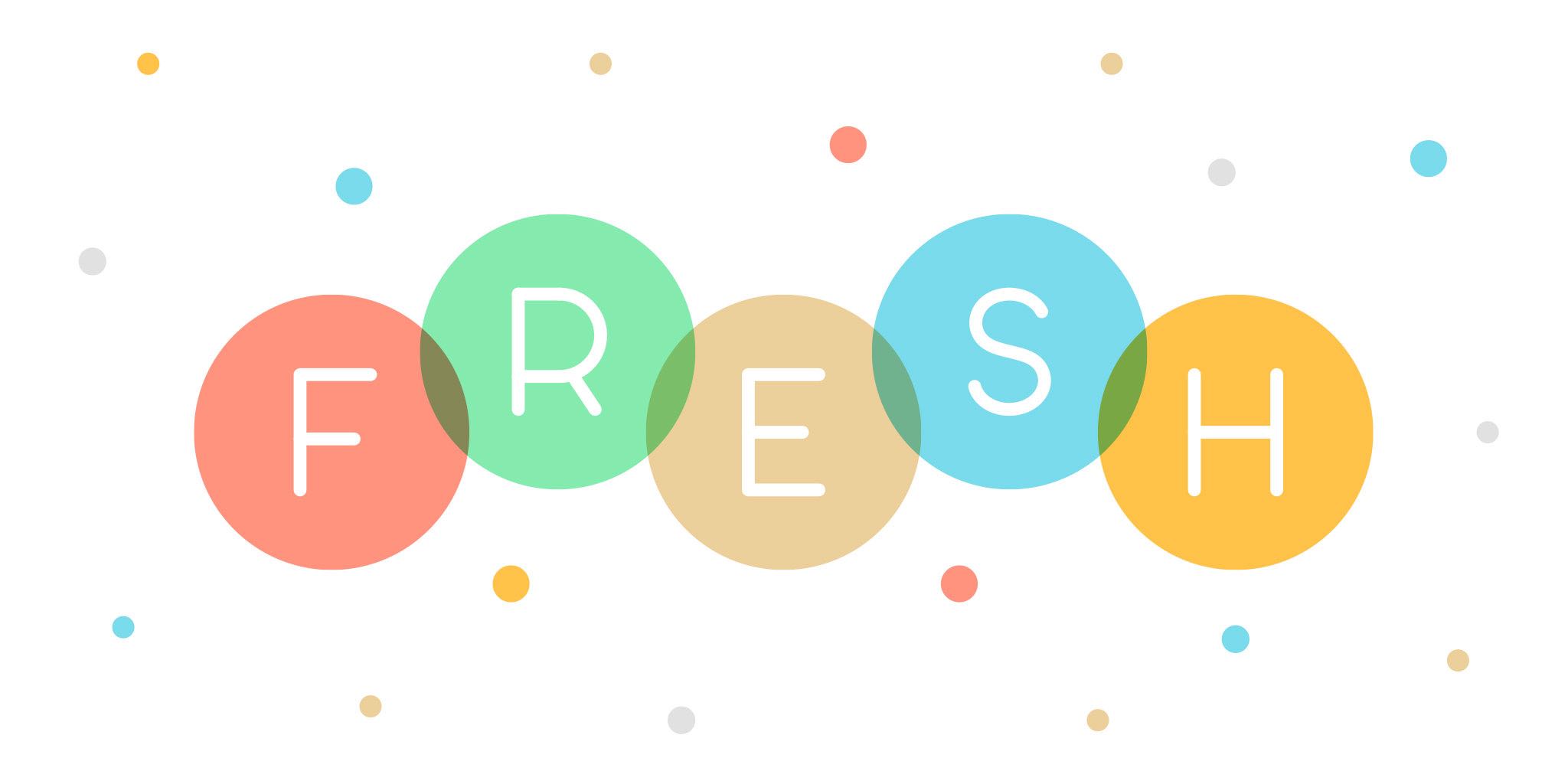 Since I wrote my previous post for Nozbe, I've been continuing to tweak and refine my FRESH Nozbe system, and I recently had a breakthrough after reading Brian Talty's post on using "organizing headers" in Nozbe. At first, I played around with Brian's method for a few days, but I continued to tweak it in a slightly different direction. Eventually, I came up with the idea of creating "time block" categories.