Thursday, August 6, 2015
Hi, here's Michael, Nozbe founder. I hired Magda two years ago for a position of an editor in the Productive! Magazine. As this wasn't a full time job really, I also asked her if she could temporarily become my assistant. I've never had an assistant before and I wanted to learn to work with one. She said yes, and two years later she's still helping me get things done. In this post I want to share how we work together. I hope this might be helpful to anyone thinking about working with an assistant or searching for ways to improve their collaboration. We're actually thinking about recording a short video about it, soon. Here's how we work together with Magda: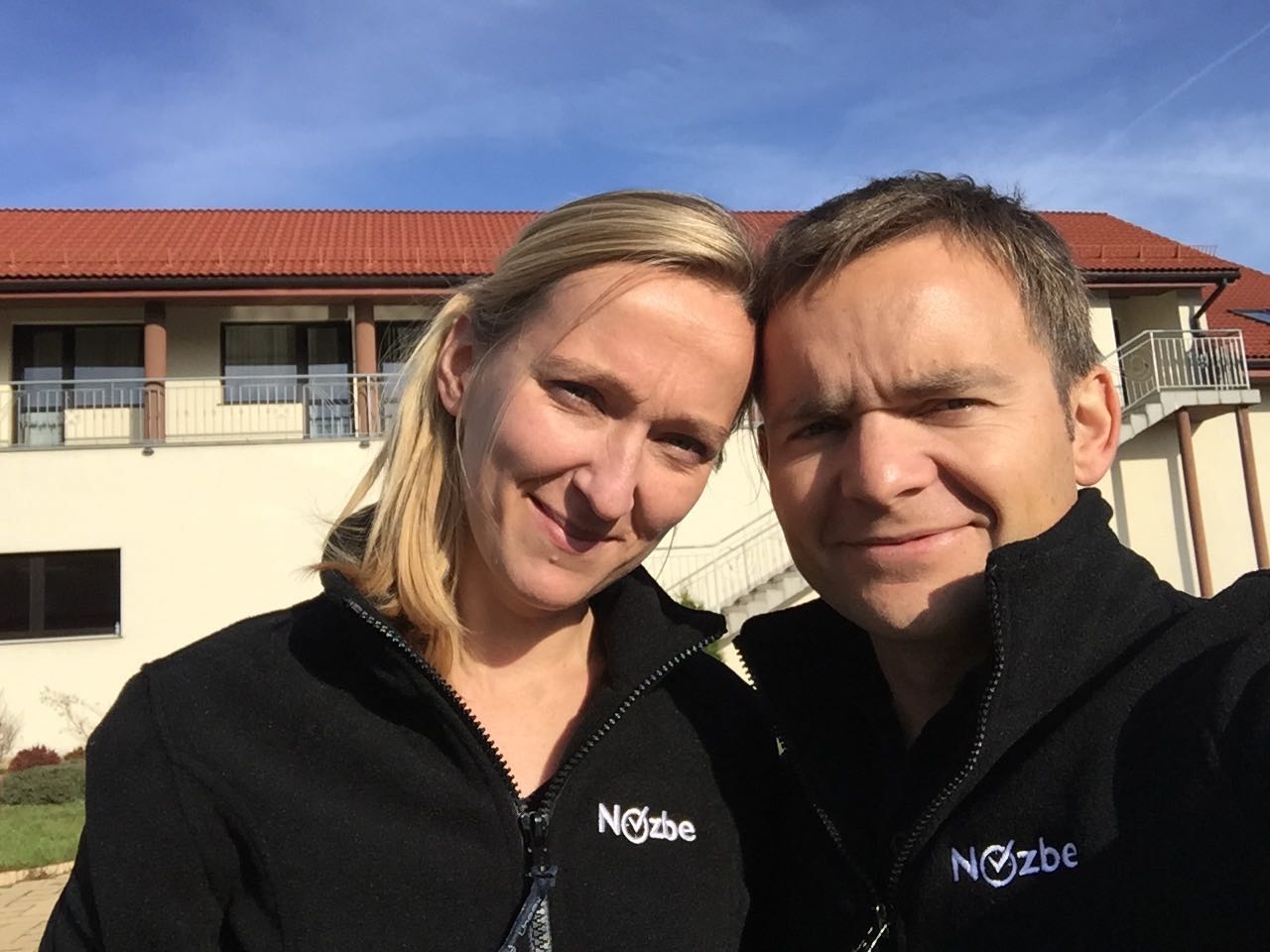 Magda manages my email
Although we said farewell to email in Nozbe long time ago, we can't prevent the whole world from using it :-) I receive hundreds of emails every week and it is Magda who takes care of them.
How?
At the beginning of our cooperation, I set up all my Gmail accounts so that every single new message is being forwarded to one email address that we call "CEO". I've also given Magda an access to the "CEO" account - in Gmail, it is called "delegated account". This way we both have access to my emails and we both can receive and send emails from the "CEO" address.
There are various emails coming to that shared Gmail inbox:
personal
business - individual
personalized business emails sent by companies to multiple receivers
automated invoices, billings, account statements and other finance-related notifications
etc.
Magda archives the emails that don't require any reply or are just advertising; she sends regular finance-related messages to a dedicated notebook in my Evernote. If an email is not too personal and Magda's competence is enough to reply to it accurately, she does it.
Now, the most important: messages that require my reaction, reply, confirmation or simply advice. Here's how we deal with them through Nozbe: