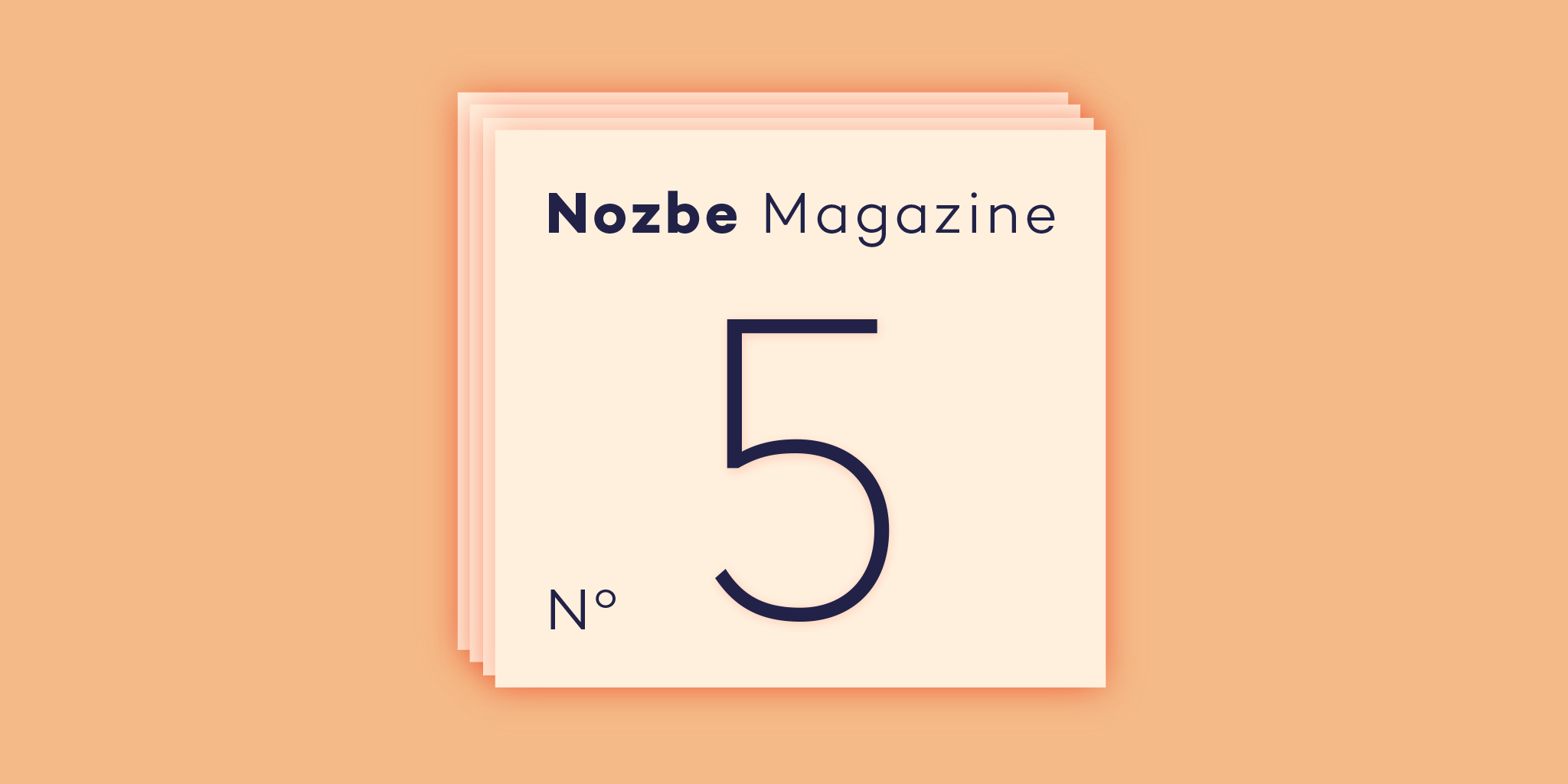 Nozbe Magazine is our application-magazine - a perfect solution for those of you who don't have enough time to follow this blog on a regular basis.
Each issue of Nozbe Magazine includes the top blogpost that we wrote for you within the last few months. We choose them carefully, trying to include all the important news and information concerning our app, its new features and use cases.
No. 5 - what's there?
5th edition: How to share your strategies with the world thanks to Nozbe.HOW templates, invitation to meet Nozbe power-users and join Nozbe.club - our redesigned affiliate program.
December issue of Nozbe Magazine comes with 8 articles:
How to share your Nozbe Templates with the world?
Meet Nozbe users - Robby Miles, the founder of the Mission Mindset
How Jeff Sanders uses Nozbe with Siri, and what's coming in the future for Nozbe
Bonus - Five surprisingly awesome features of Nozbe according to Mike St. Pierre
How I work with my assistant, using Nozbe, Gmail and Dropbox
Nozbe use: The logic and secrets between sharing team and projects
A sneak peek into iOS 9
Nozbe.club - our affiliate program - earn 20%, give 10% discount!
We hope you will like it!
How to read Nozbe Magazine?
There's nothing easier. Simply get a free Nozbe Magazine app:
Enjoy the read, join Nozbe.club and start sharing your knowledge and tricks with other via Nozbe.HOW templates :-)