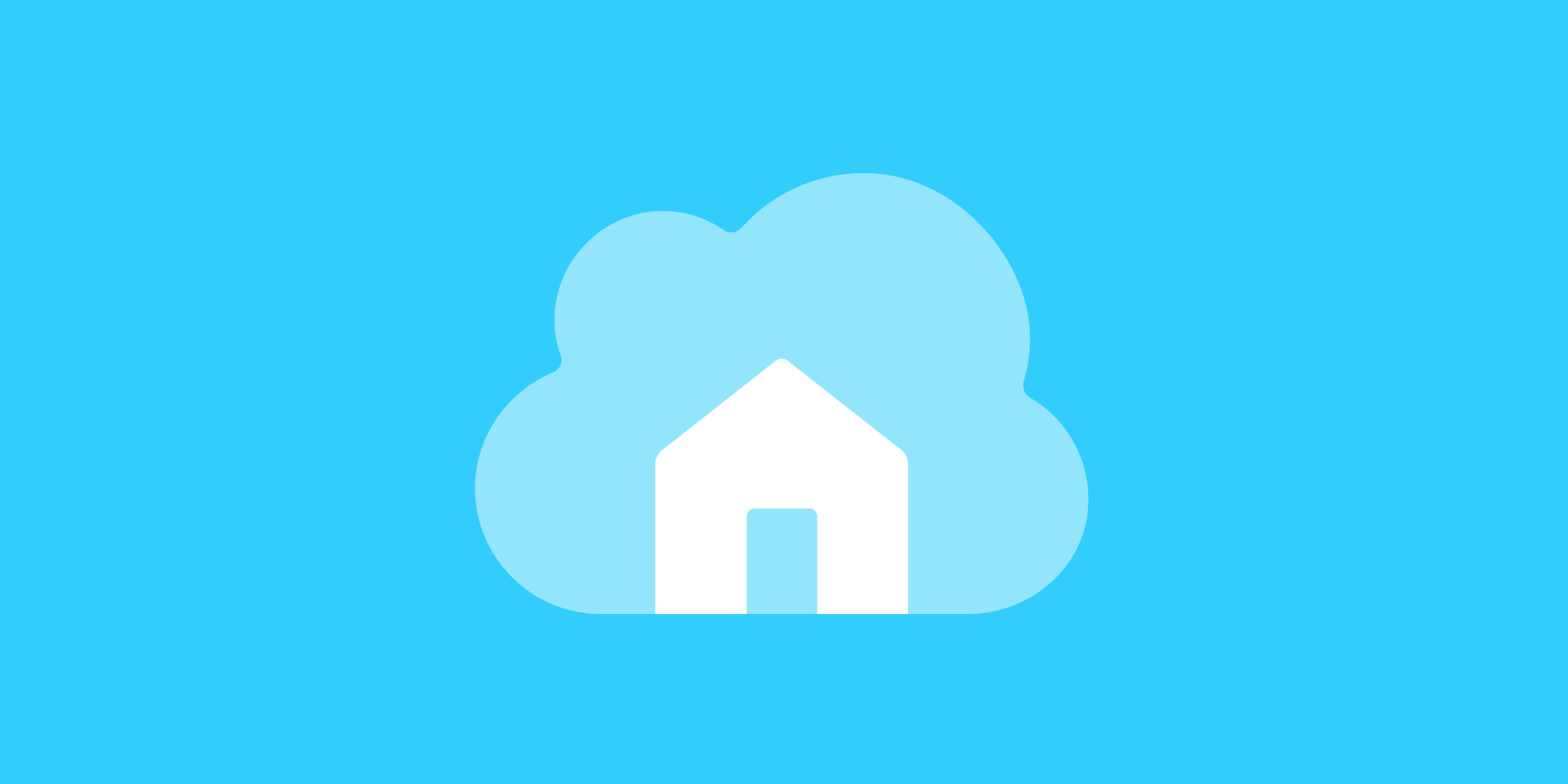 As you know, our company is a fully distributed company - we all work remotely from our homes. Now that the COVID-19 Coronavirus struck the world, we need to stay at home and isolate ourselves to stop the virus from spreading. This means working from home for many of you, who have never done that… or have been doing it only every now and then.
Here's where I can help - I've decided to do a daily live on Facebook and Instagram on remote working.
Join me every day at:
Noon PST (California time)
3PM EST (NY time)
7PM GMT (London time)
8PM (20:00) Central European Time
Join the event
After each event we'll re-post the video to our Nozbe blog so even if you cannot attend, you'll be able to watch it later.
Please send your questions about remote working by simply replying to this email - I'll try to answer most of them on the live show!
Please stay at home, join me live and let's hang on tight together - we'll get through this soon!