Join our productive and all-remote team
At Nozbe, we're growing to help busy professionals, small businesses and teams focus on their work and get it done better. We need passionate and reliable people like you to continue our mission.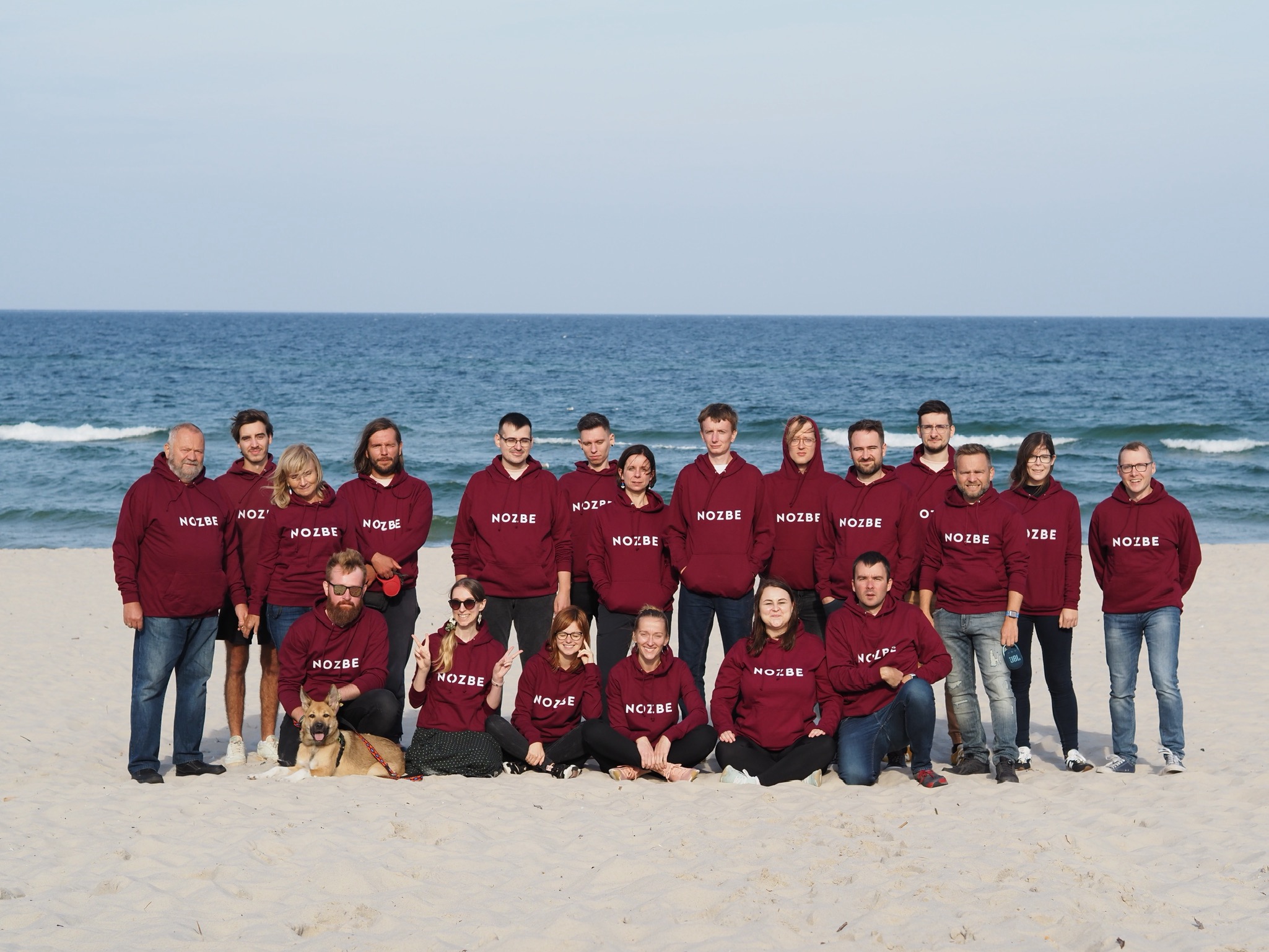 Why you'll love working with us?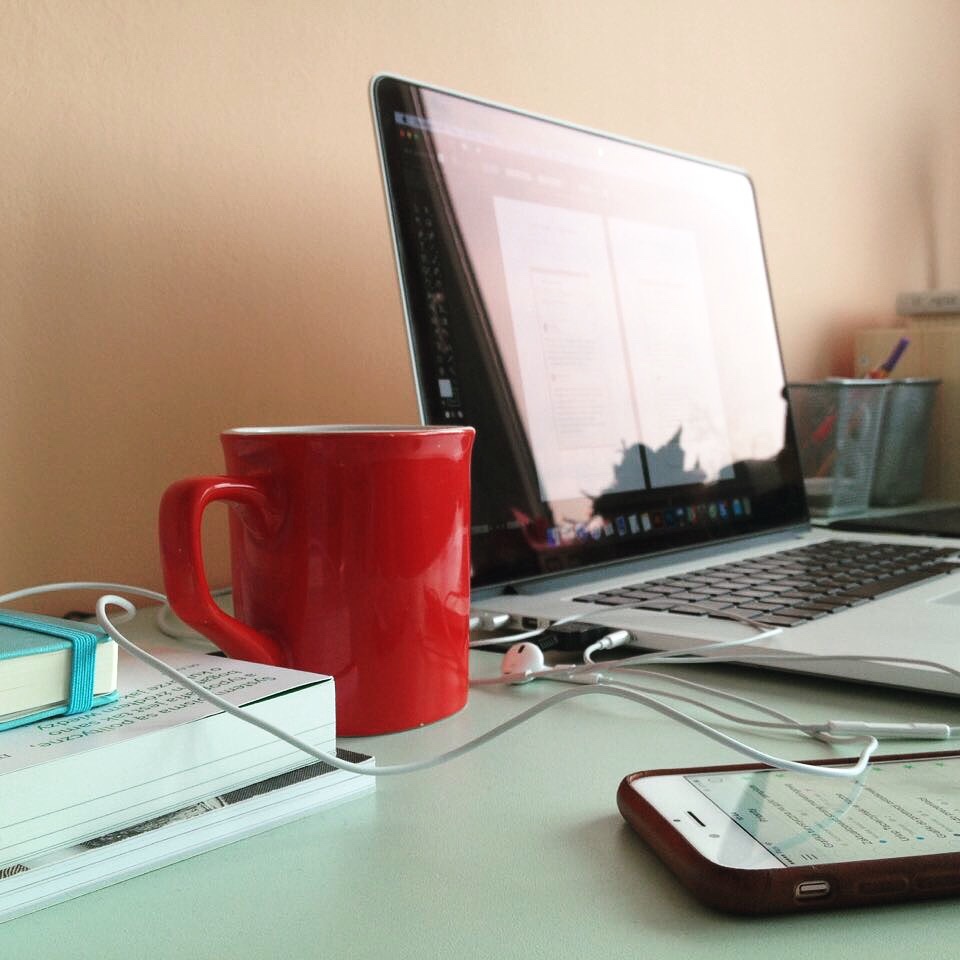 We're a remote team

We believe that work is not a place to go – it's a thing you do. And so, we don't have a central office – we all work from where we feel like working, usually from our home offices.
Read more

We have our own way of doing things

We are free, open and inclusive. We avoid toxic meetings. We tend to question everything, we change our minds… and it's ok. Key decisions are based on honest employee feedback and discussion. We live on the cutting edge.
Read more

Your time and focus will be respected

It is asynchronous work that guarantees more focus on a task. Communicating asynchronously allows us to go deeper and to reach a good flow. We try not to interrupt or disrupt each other if it isn't necessary (usually it's not).
Read more

You'll manage your own work

We're light on management at Nozbe and have no full-time managers. We trust you to manage your own work and take responsibility for what you're really good at. We believe control is good, but trust is better.
Read more
Every Friday is a day for learning

We don't do normal, everyday work on Fridays, because everyone needs time to explore, study and expand their skills. So every Friday is TGIF – after getting a weekly review done, we can learn new things, read and improve.
Read more

We're eager to support

Nozbe pays the half-price of your electronic equipment, office equipment, healthcare, professional training, workshops, and fitness/sport activities. Plus, the Nozbe Foundation lets you support charities and people in need regularly – every employee gets 4,000 Polish Zloty a year to give to the charity of their choice.
Read more

We meet in person twice a year

Because we work remotely, we organize a Nozbe reunion twice a year – to see each other, to make key decisions, to eat well and to hang out together.
Read more

Nozbe is completely self-funded

We have no outside investors, and we're not planning on getting any. All investors care about is growth… and all we care about are our customers and delivering the best product we can for them. We prefer slower growth and better working conditions (and even some profits on top of it all!)
Read more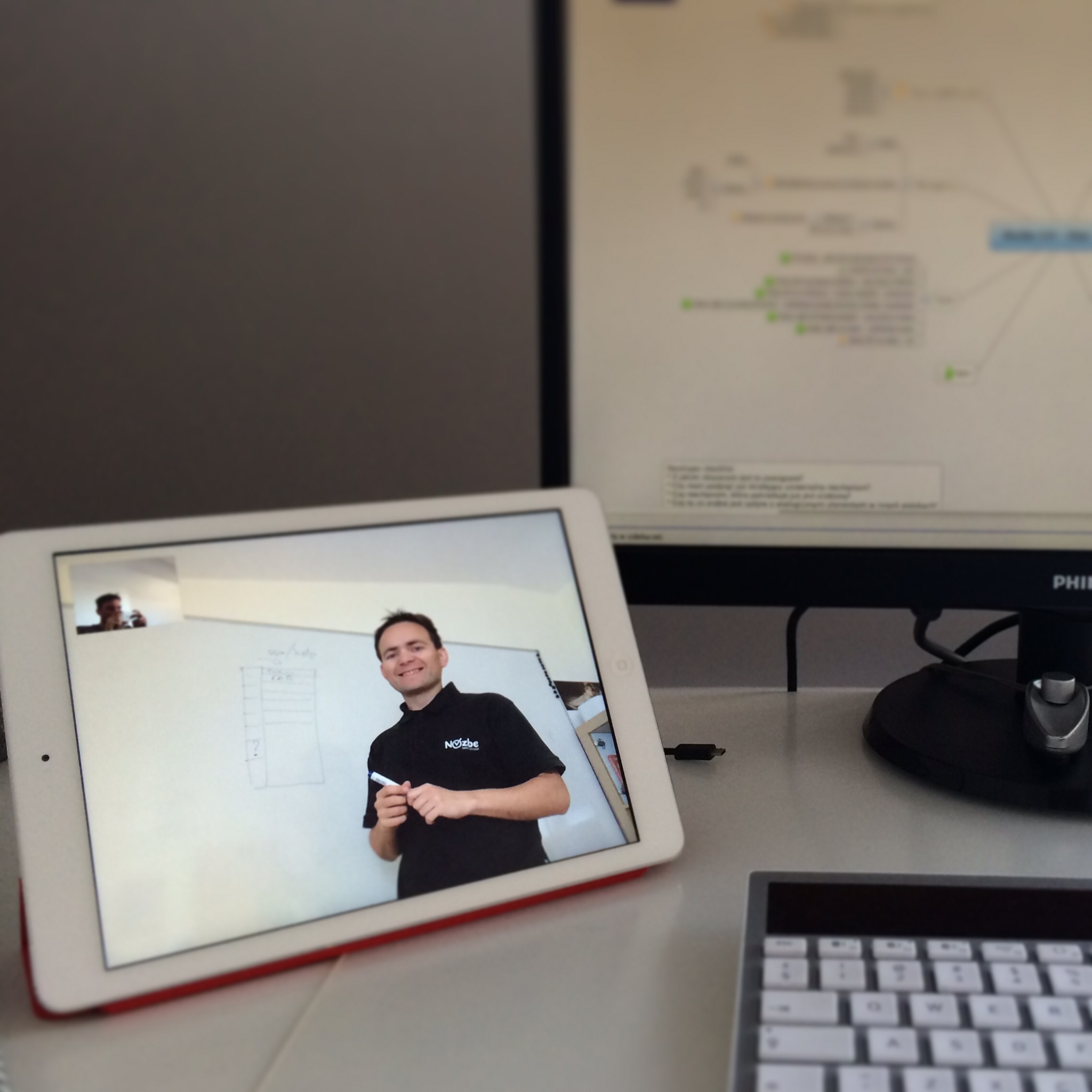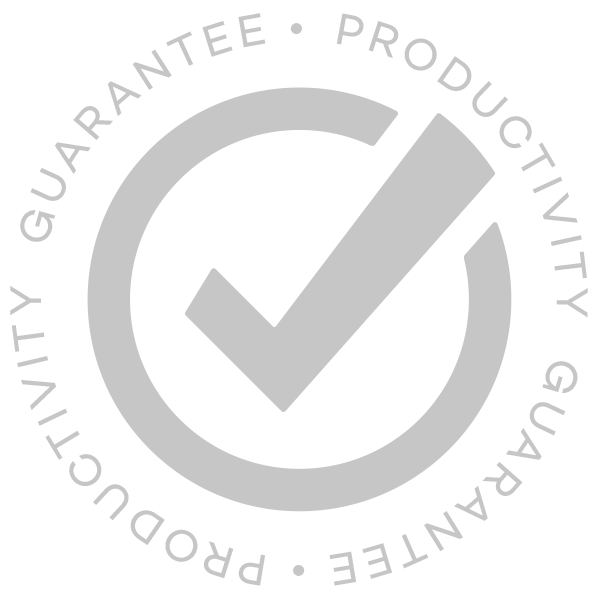 Choose Nozbe!
Nozbe's been on the market since 2007. Our company's always been a welcoming place for everyone, and we do our best to make sure everyone feels supported and connected at work even though we get our projects done remotely.
What we want for all team members is less stress, more meaningful work and better team cooperation.
We're looking for good, open and reliable people like you to keep up the good work. We need you to develop great apps and help busy professionals and teams focus on their work and get it done better!
The recruitment process stages
1. Send us your CV in English.
2. Fill out a short form.
3. Let's have an interview!
4. Complete a test project*.
* We will work together on a side project after we agree on the time frame and wage.