Simply Get Everything Done
Busy people and effective teams get tasks and projects done with Nozbe Personal and apps for all devices. Try it for free.
Get Organized Today
In your office or on the go. Alone or with a team.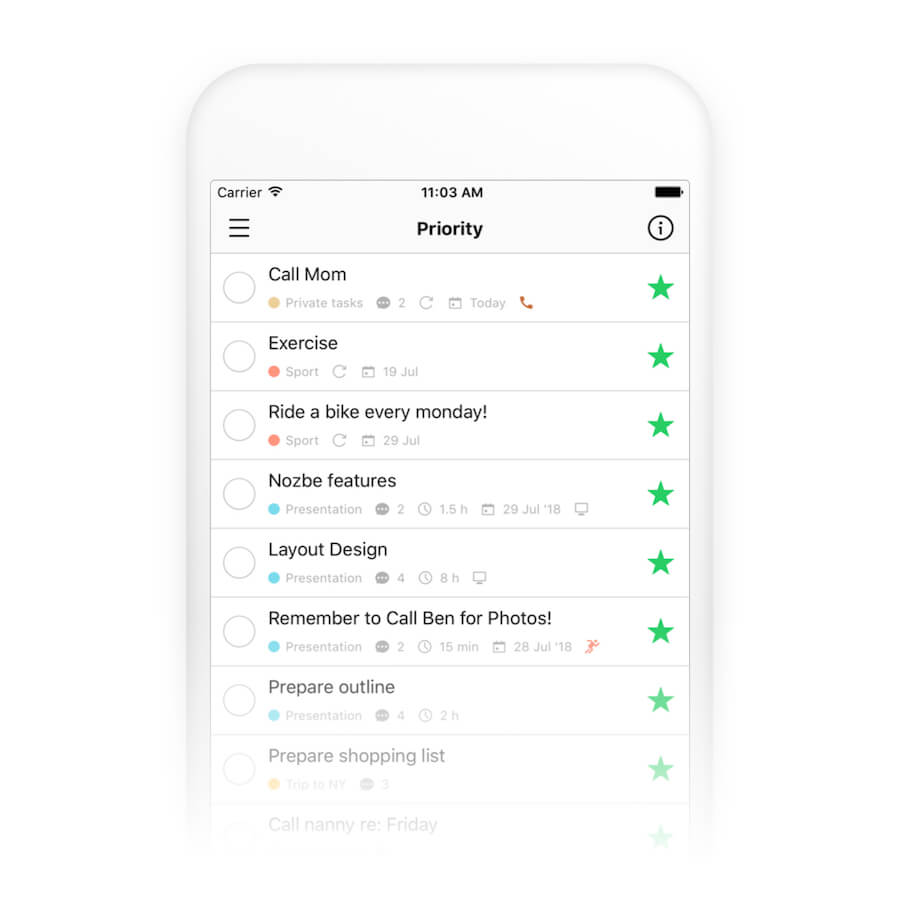 Productivity
Inspired by Getting Things Done®
Nozbe has been helping hundreds of thousands of busy professionals and organizations large and small get more done since 2007. Thanks to our intuitive apps you'll easily become a productivity ninja. You'll learn how to deal with your incoming tasks, prioritize them, manage them within projects and get them done quickly and effectively.
I've tried so many to-do / project managers I've lost track. Thank God, I've stopped looking. David Allen's GTD® concept helps me think, and your product helps me "make it so" as the Star Trek captain likes to say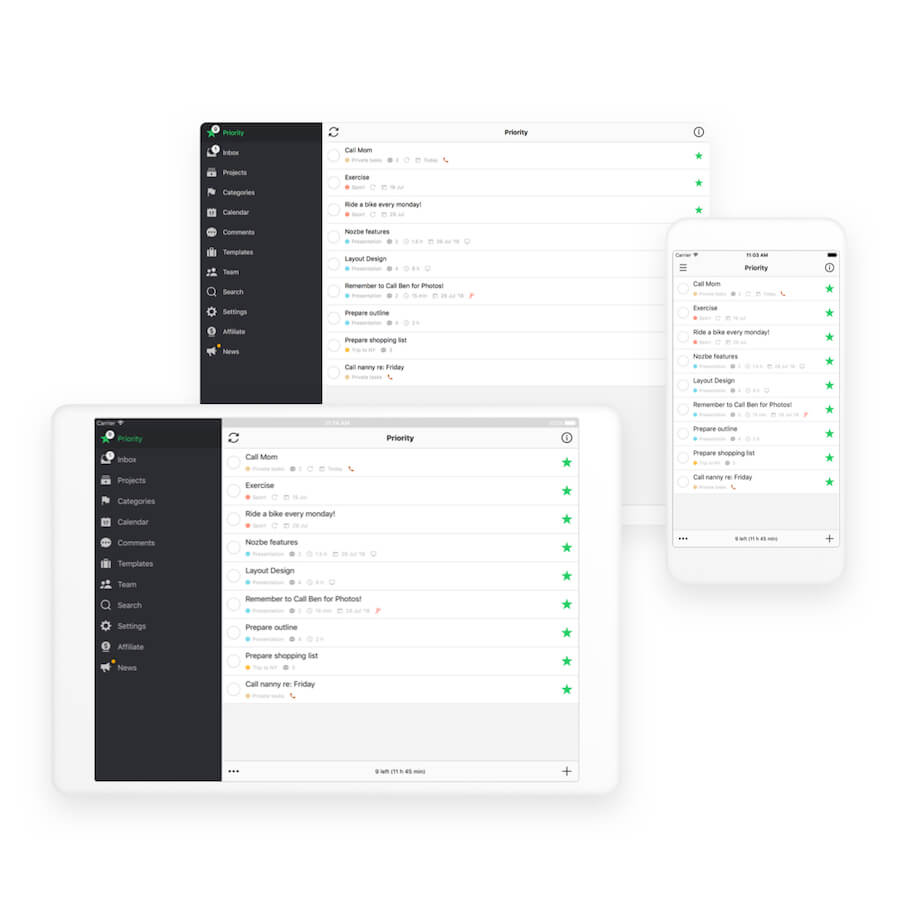 Mobility
Be productive on any device!
You'll get easily organized with Nozbe Personal's famously easy-to-use web interface which works on any screen size! But it gets even better! You'll be able to get things done anywhere, anyhow and anytime with a free accompanying Nozbe app for your computer, smartphone or tablet: Web, Mac, Windows, Linux, Android, iPad or the iPhone.
Learn more →
Nozbe is fantastic. It allows me to manage multiple projects and tasks with my team -- even when I'm on the road and away from my office and computer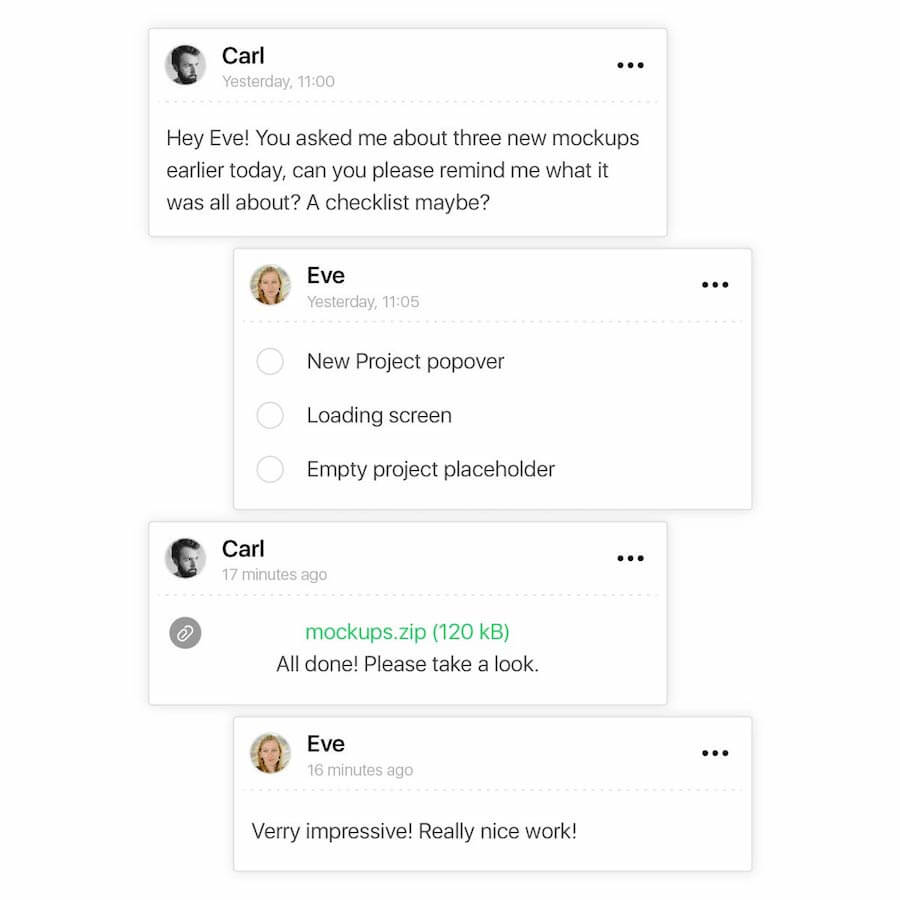 Collaboration
Communicate through tasks effectively!
Seriously,
stop using email for managing team work
. Forget CC, BCCs, forget Spam.
Share projects
with people on your team,
delegate tasks
with just one click,
attach comments
to tasks or files to projects. You can even
invite someone to work
with you without asking them to set up a Nozbe account! No matter what business you're in, Nozbe will boost your team's efficiency.
Learn more →
It truly is not a to-do app but it is a tool to get things organized and done. It has clear communication and project management capabilities when used in teams.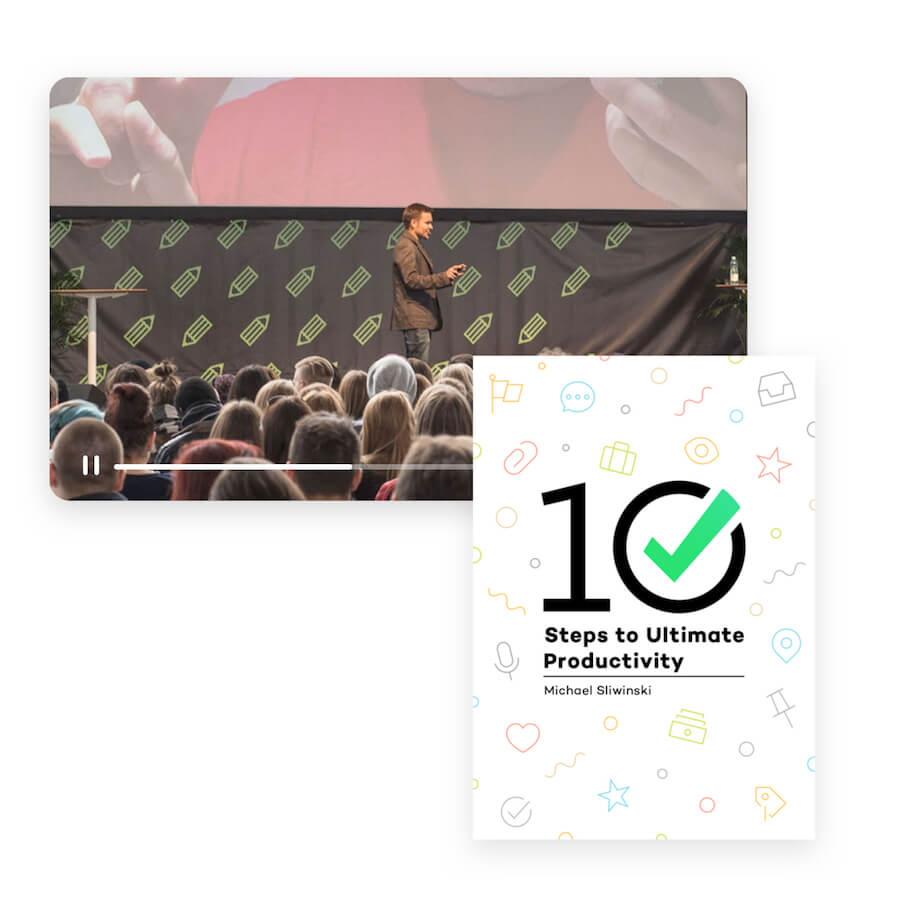 Inspiration
Let Michael coach you for free
Our goal is not only to offer you the best time management app on the Internet, but to really take your productivity to a whole new level. Michael Sliwinski, Nozbe founder, productivity expert and chief editor of the Productive! Magazine will send you his best productivity advice along with his popular "10-Steps to Ultimate Productivity" course when you sign up for Nozbe Personal.
I have been trying Nozbe now for about three weeks and I found that I like it a lot. Together with your new 10-step course it is really great, very useful, much better than the other similar tools I have tried – and I have tried a lot.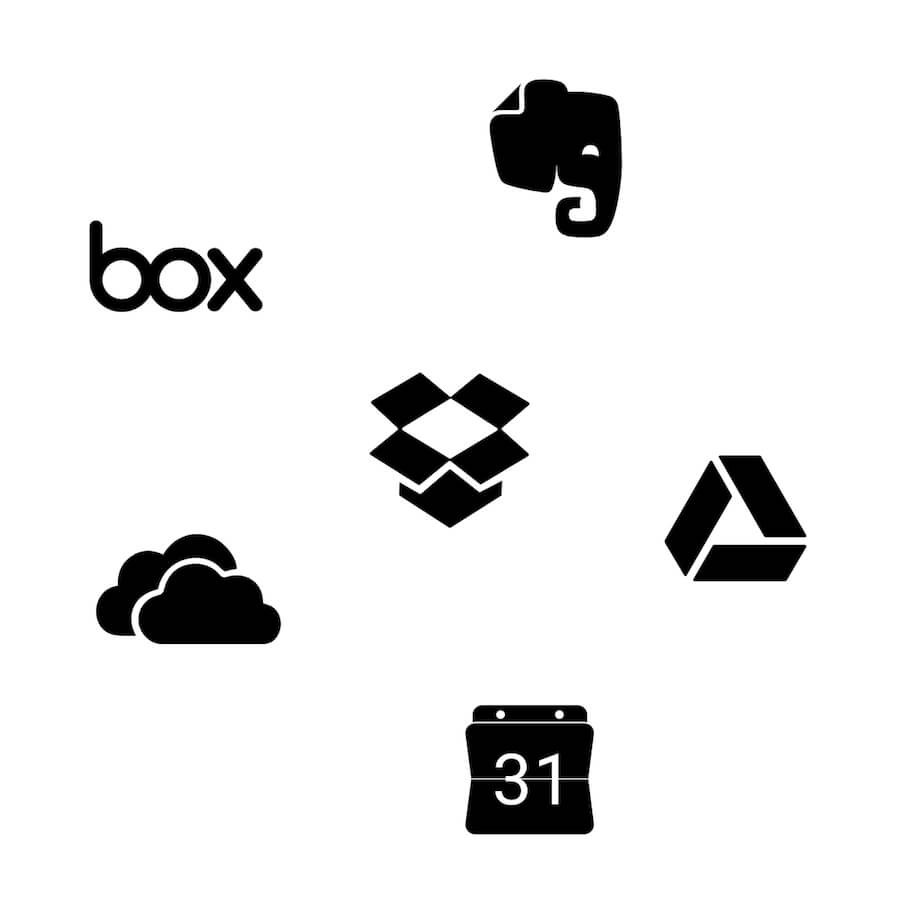 More power!
Connect your favorite tools to Nozbe Personal
To help you get organized quicker, Nozbe Personal plays fantastically with your favorite apps, enabling you to use your current Evernote notes, Google or Microsoft Office documents, Dropbox or Box files… and many more as comments to your tasks or attachments to your projects. You can even sync Nozbe Personal with Google Calendar or Evernote Reminders. Learn more about Nozbe Personal's integrations
I wouldn't have a trusted system without Nozbe. Everything else falls short. Nozbe hasn't only helped me nail down my to-do list, it's also changed the way I use Evernote and Dropbox. Its approach to integration of these tools, rather than trying to be an all-in-one solution all by itself, works for me.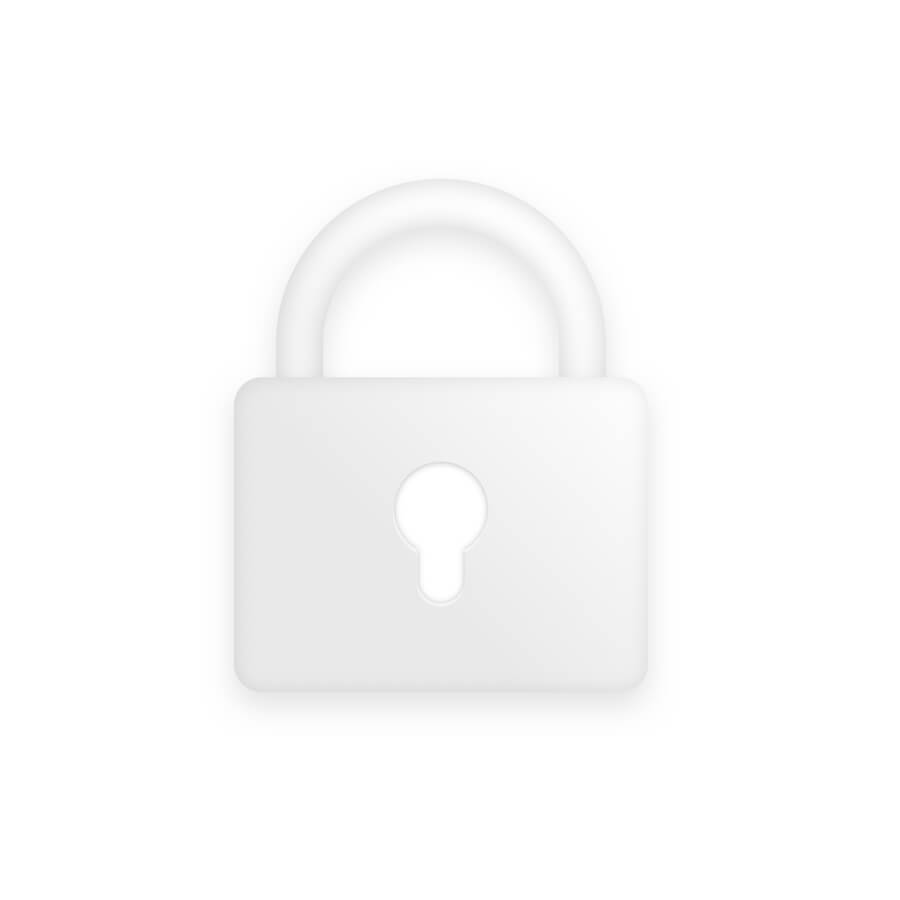 Security
Your data is safely stored and backed up
We take pride in our server infrastructure which we designed with customer data
safety in mind
. Our main data servers are located outside of the USA - in the European Union. It is strict PCI-compliant (banking grade!). We perform
multiple live backups over encrypted connections to several secure data centers
to make sure we can offer uninterrupted service at all times. Learn more about Nozbe Personal's secure infrastructure
Learn more →
I manage 68 projects with Nozbe, and absolutely love it. I couldn't run my $250M business without it!
Nozbe Productivity Guarantee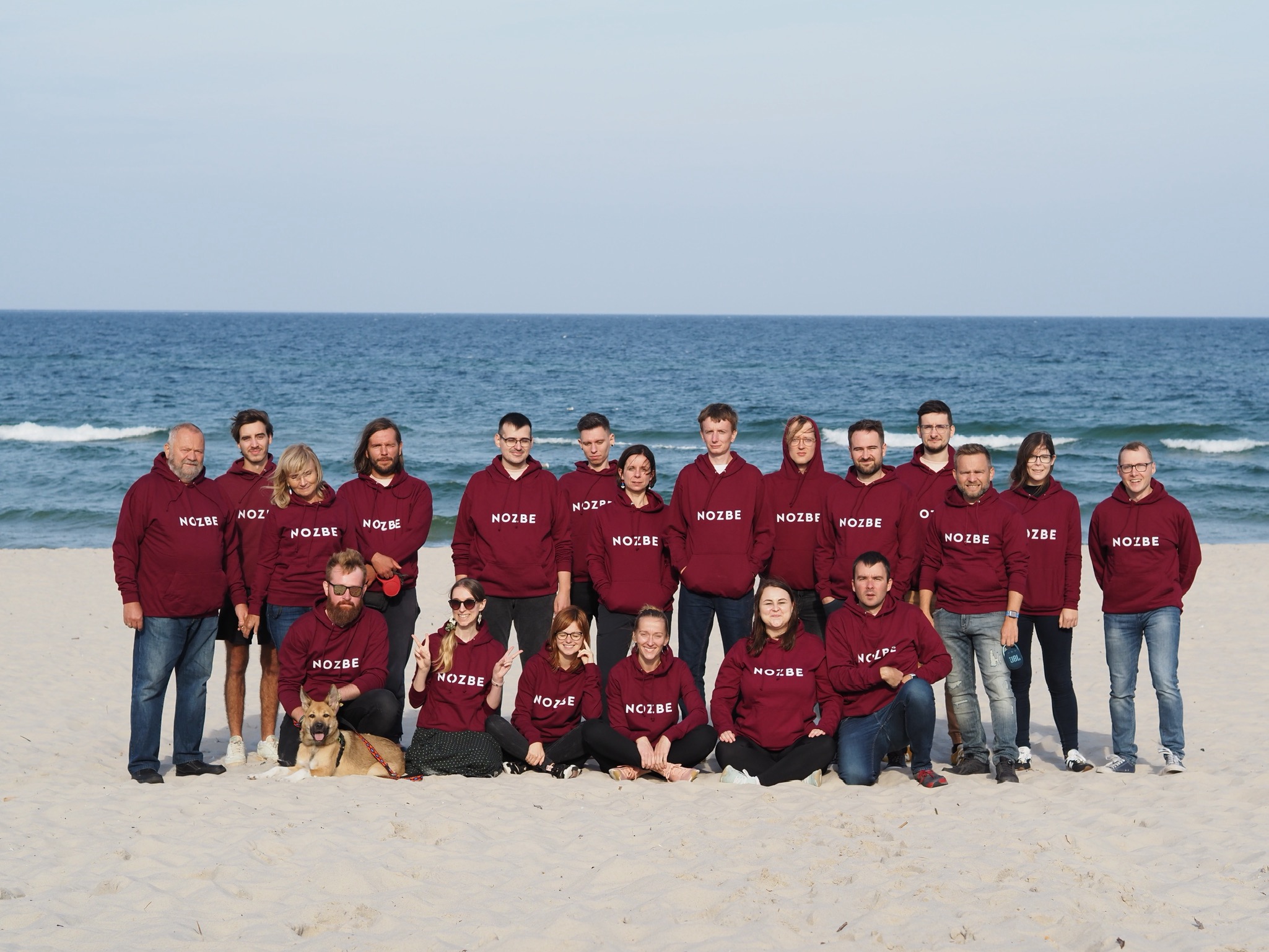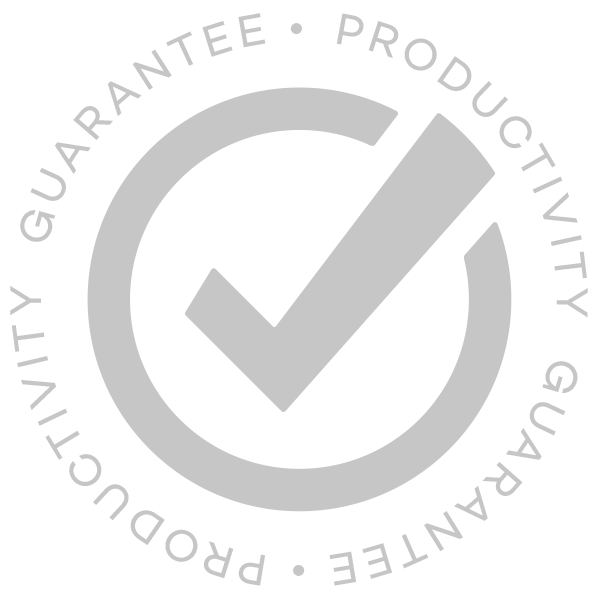 Productivity is our passion. Helping people get things done is our calling. Making you and your team more productive already in the first days you use Nozbe is our promise.
Together with my team, I personally guarantee you'll be more productive 30 days from now.
When you sign up for our Nozbe Personal trial, not only will you get access to a productivity system designed for all the major platforms, that's been helping almost 700,000 busy professionals get things done in the last 10 years.
I will also personally teach you all the best productivity principles I know through video tutorials, my popular "10-Steps to Ultimate Productivity" course and my "Productive! Magazine". My goal is to help you achieve greatness while living a more balanced and better organized life. On behalf of all my Nozbe team, the guy in the middle of the photo above,
Michael Sliwinski
Productivity guy, founder and CEO of Nozbe
Thanks for sending us a message. We'll get in touch as soon as possible!