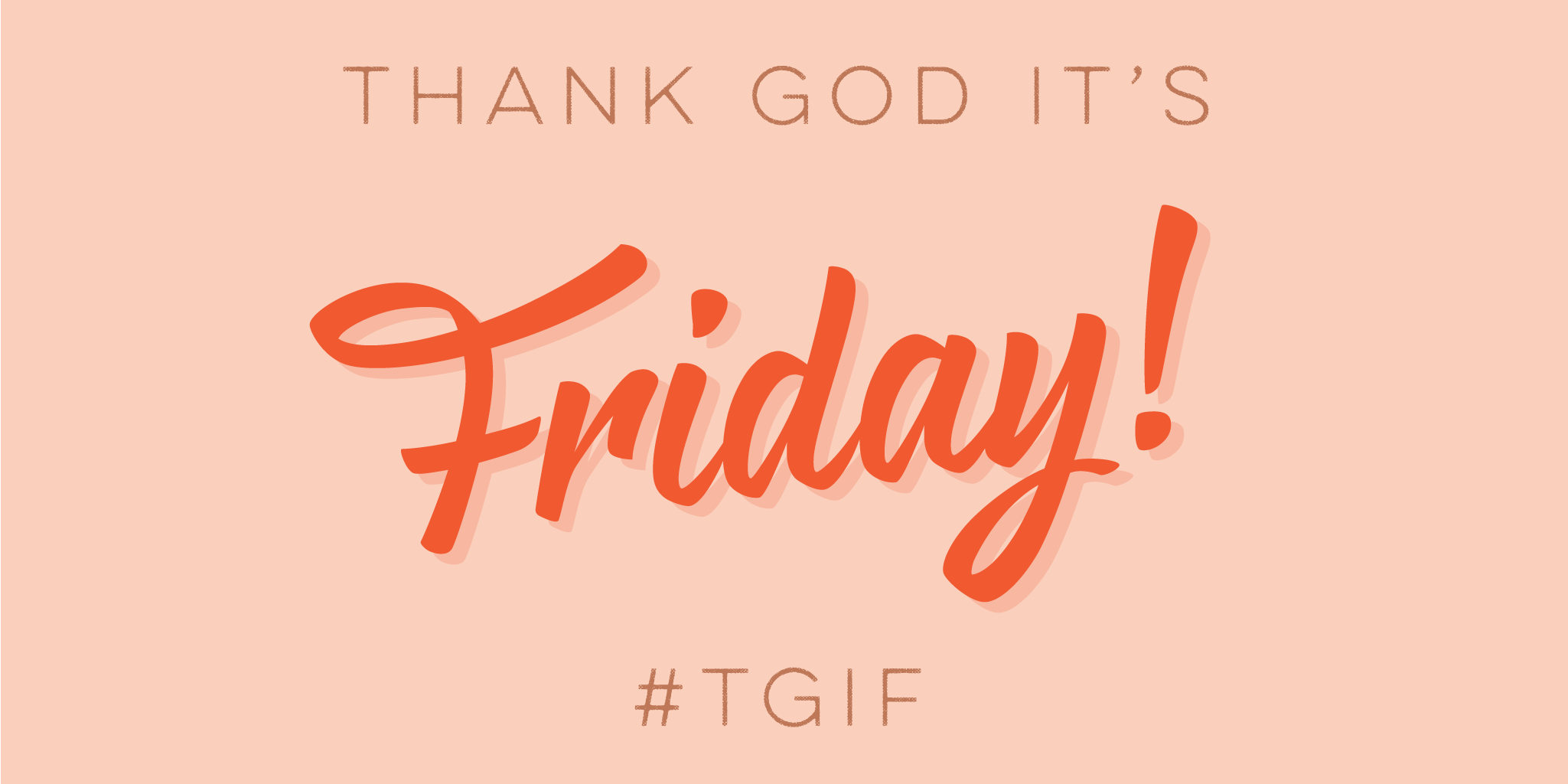 We have a new policy at Nozbe. We treat Fridays differently. And we call it "Piąteczek" (in Polish), which you could translate to: TGIF as in "Thank God It's Friday". Here's what it's all about:
Note: This is a short version of the post I originally posted on Medium where I post about remote working as a part of NoOffice publication. I'd appreciate if you followed me there and recommended my posts, thanks!
Note 2: If you prefer a different "audio" version of this article, we discussed this new TGIF policy with my co-host Radek at the #60 episode of The Podcast. We came back to the topic in the #70 episode.
Introducing an experimental policy that will give us a more productive, yet shorter workweek with more time for a weekly review and for learning new things… or not.
We're already quite an unorthodox company. We all work remotely from our homes and we don't have a single physical office. We've been working like this for almost a decade and hundreds of thousands of users of our Nozbe app don't seem to mind that at all.
But we're not unorthodox just for the sake of it. We are like that because it works. Because we enjoy a better lifestyle thanks to our "No Office" arrangement.
After all, we're a productivity company. When we experiment, we do it for a reason. To work better. To be better. To grow better. And this new policy is supposed to help us exactly at that.
And it all started with 3 questions that I couldn't get off of my mind: