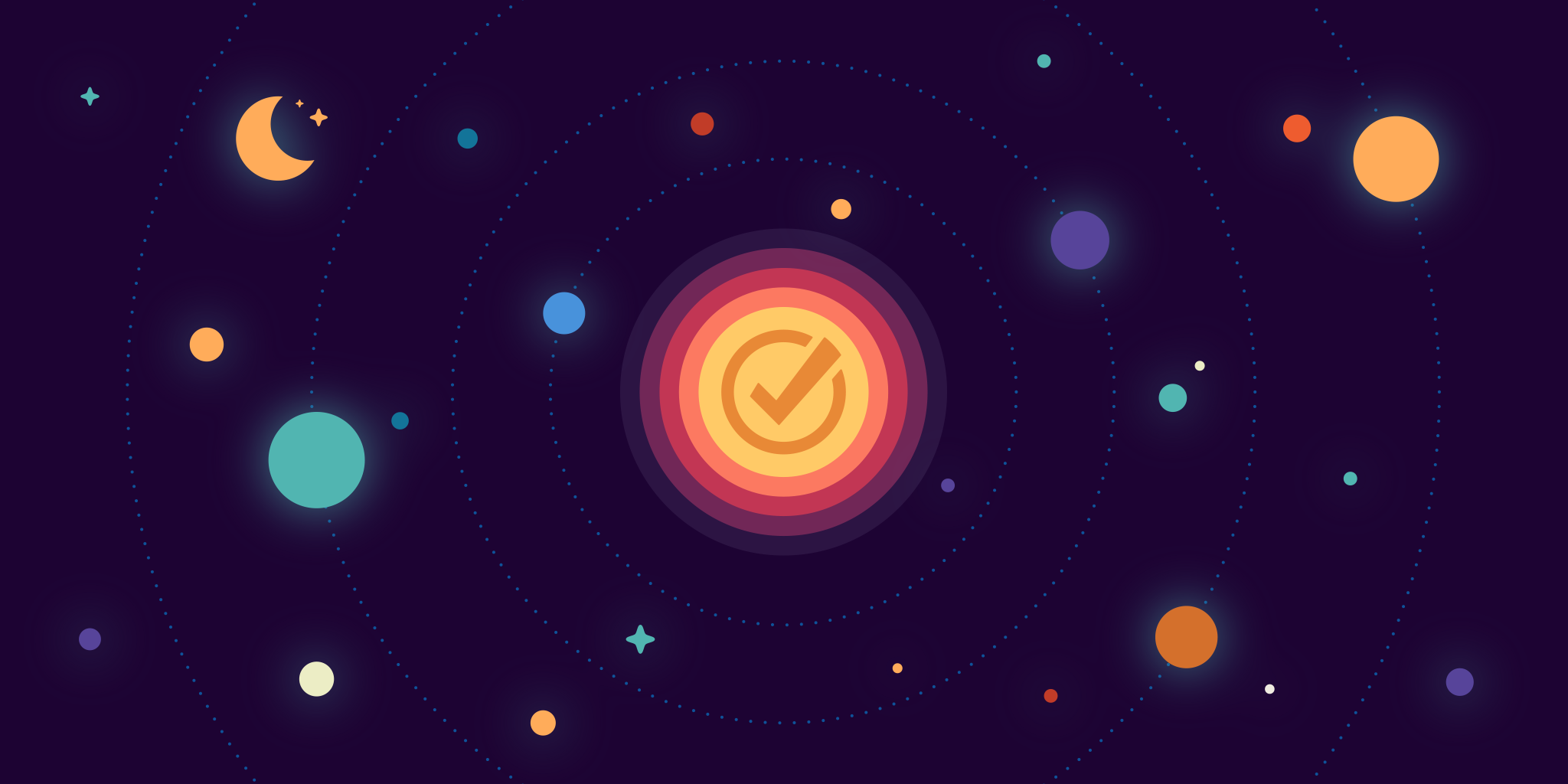 This post is a little different. It's about the company principles that we believe in and strive for.
During one of my weekly reviews, I was struck by how I'd made some recent decisions. These were all about company issues like the internal discussion about our #NoOffice approach, meeting with team mates in May, and some business-related topics. I felt like I hadn't been consistent.
I wasn't sure if I had been right and, actually, why I'd made the decisions I had.