True 24/7 email support
Guaranteed response time by the next day. Usually within minutes.
Just send us an email and we'll get back to you within a few hours at the latest. We work in different time zones to make sure we can reply to you right away.
The best reply times are between:
7 AM - 10 PM Central European Time
1 AM - 4PM Eastern Time US
"Easy to learn and use: I've long held that Nozbe is the premier general purpose task management system, and much of the reason is that it has always been an easy to learn and use web-based application, available to both Windows and Mac users alike." - John Kendrick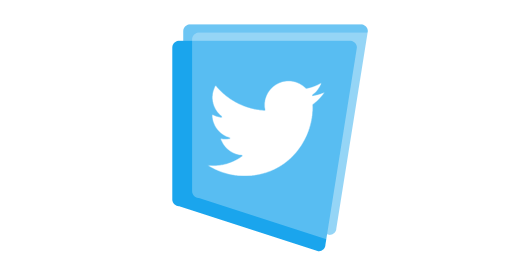 You should follow us on Twitter and send your requests there as well :-) We try to be very fast with Twitter support.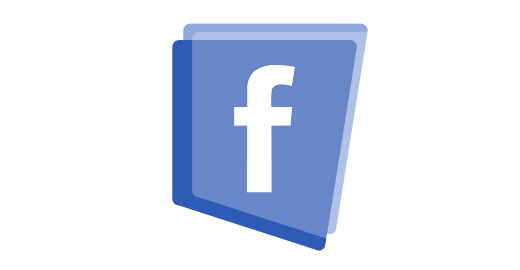 We'd love to connect with you on Facebook so make sure to like us and stay in touch! Thanks!