About us
What is Nozbe? One of Nozbe users said: "It is a tool to get things organized and done." Basically, that's it. And since 2007, we have been continuously working on improving the Nozbe productivity system, which is appreciated by hundreds of thousands of individuals and teams from all over the world. Not only do we offer apps for all popular platforms (Windows, Mac OS, Linux, Android and iOS), but we also offer friendly support and educational materials to help our customers achieve success while living a more balanced and better organized life.
What is our mission?
At Nozbe, we care deeply about our customers. We are passionate about productivity, organization, and, above all, customer success. Our mission is to guide people on the path to getting things done and communicating effectively. We aim to help people work more efficiently so that they gain more time for whom and what they love.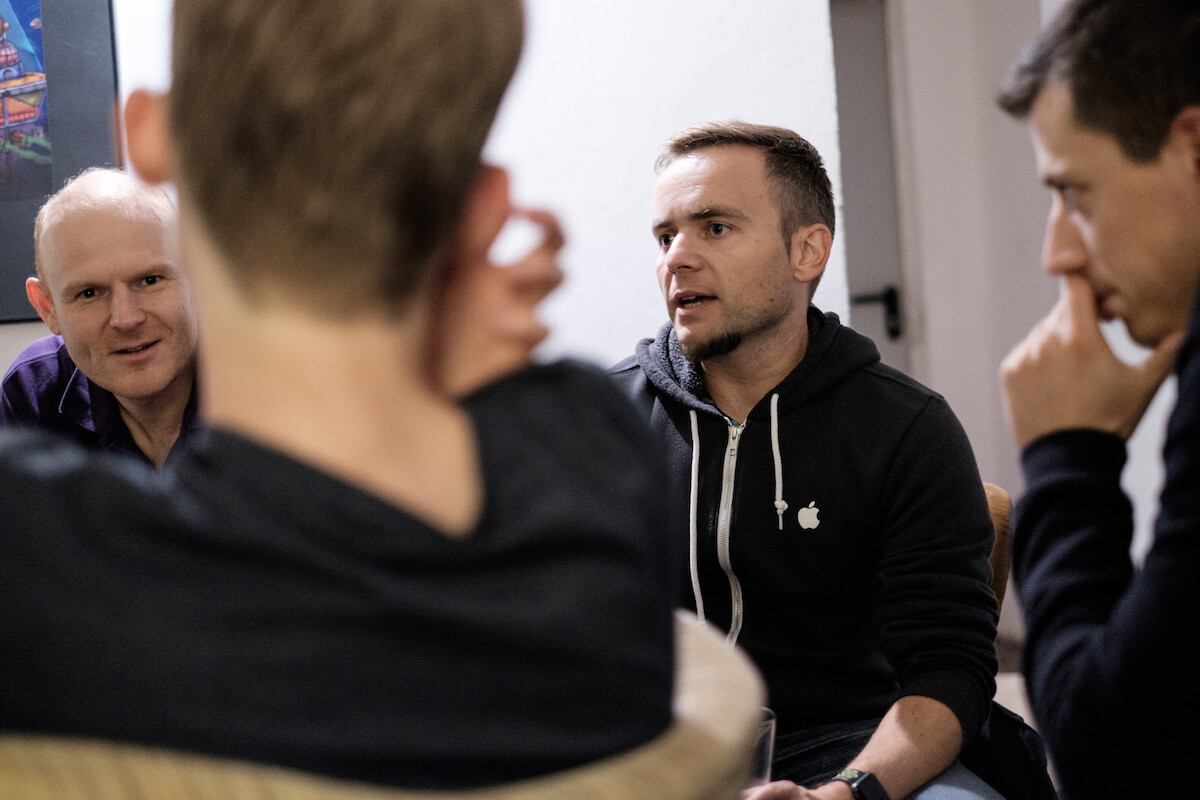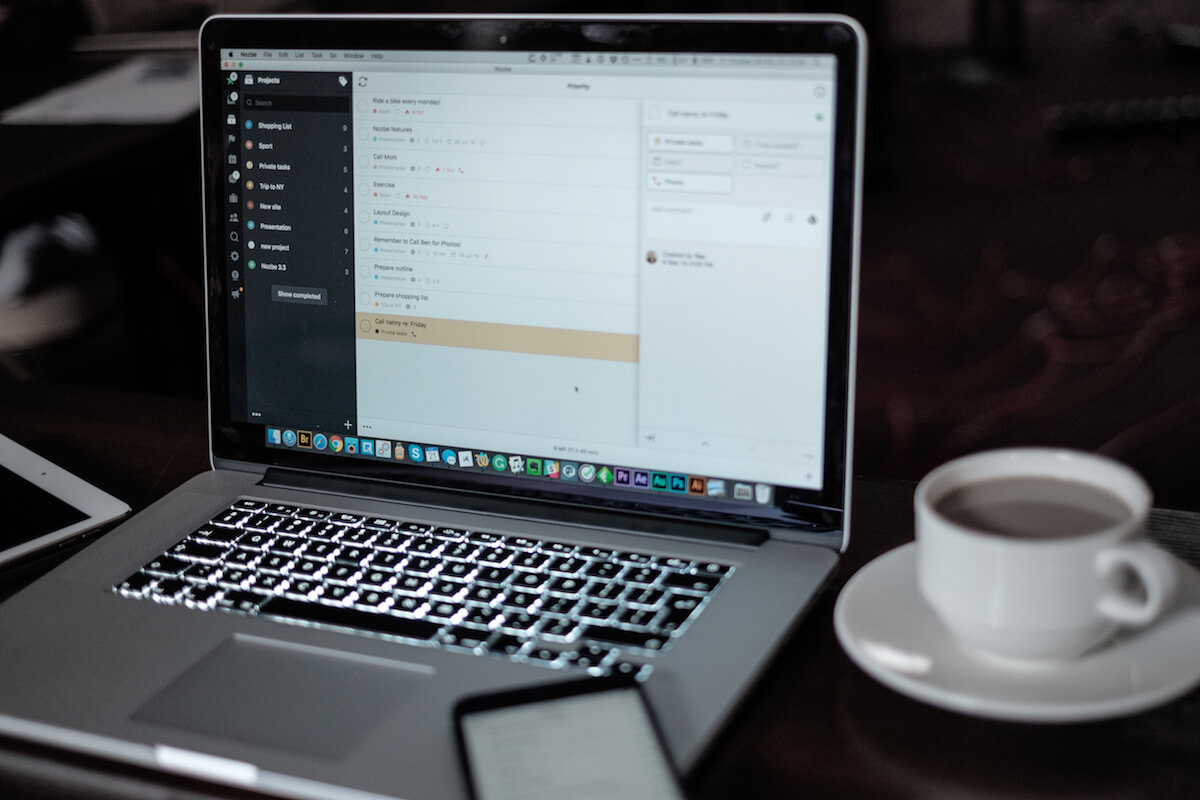 How do we work?
We believe that work is not a place to go, but a thing to do. At Nozbe, we all work remotely. As we do not have a central office, we require a good method for internal communication. Therefore, we communicate through tasks and comments in the Nozbe app.
Who we are?
At Nozbe, there are 25 full-time employees and another 10 who cooperate with us on a regular basis (read on to meet us all!). We all work remotely. Our core team is Polish, but many members of our team are spread all over the world. This includes our contractors, who are located on four different continents.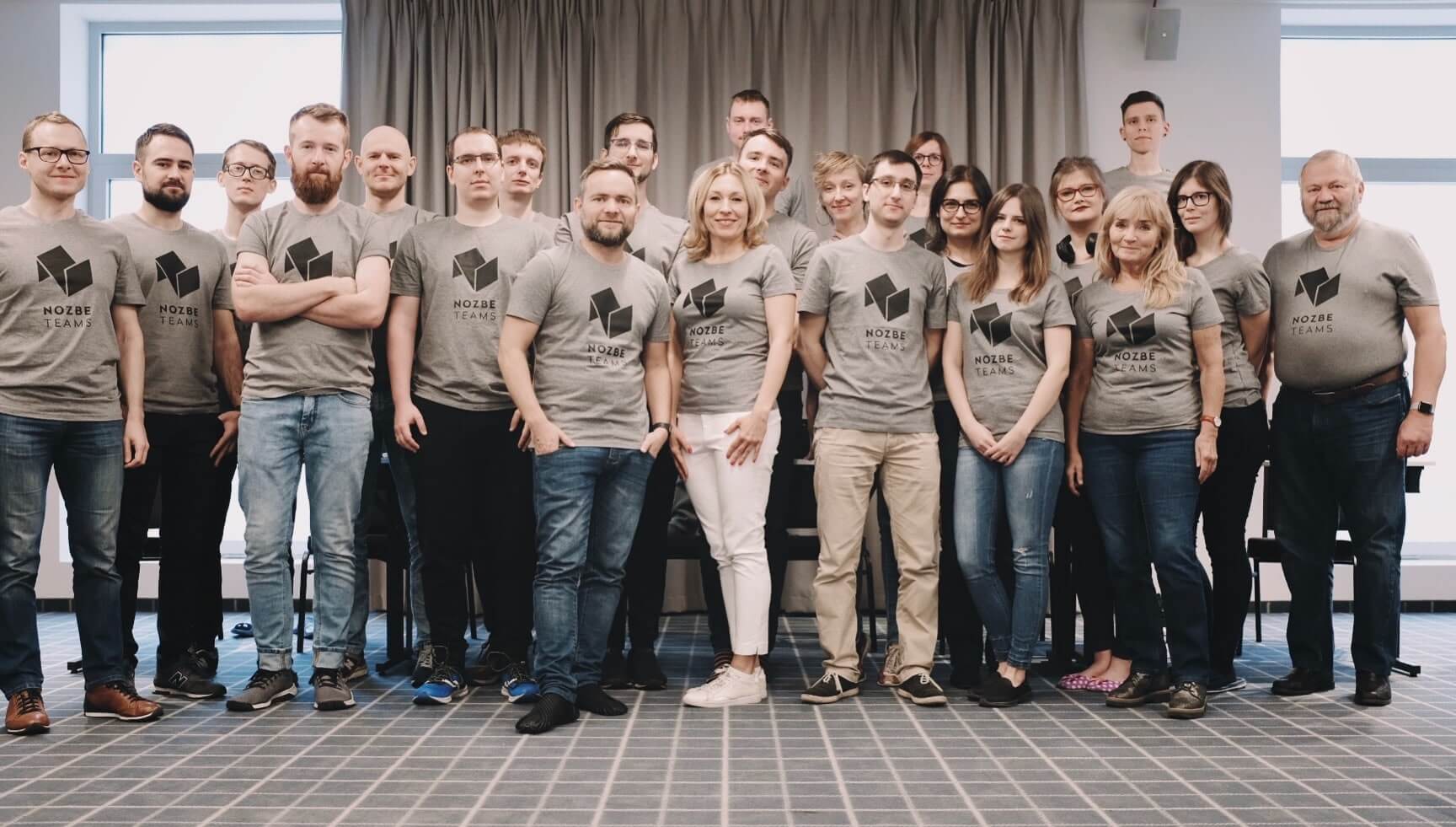 Read some more about our values and ideas
Nozbe is a Product of a Company: "Nozbe Michal Sliwinski"
Nozbe® is a product and a registered trademark of Michael Sliwinski and his company (Nozbe Michal Sliwinski) in the European Union and other countries and continents. Apart from Nozbe, we also ran Productive! Magazine
Official address and company details
Nozbe Michal Sliwinski
ul. Rozewska 18, 81-055 Gdynia, Poland (Europe)
EU-VAT ID: PL9580973303
Owner: Michał Śliwiński

Past Projects
If you are really interested, before launching Nozbe, Michael (as apivision.com - founded in 2003) was involved with these projects: BuySculpture.com (operated by Urregui S.L.), MiguelGuia.com (operated by the artist), SpanienInfo (operated by Javier Jurado), HitRSS (discontinued), Wyslij.info (shut down in 2008).