Work from home with your team
Nozbe Teams organizes your distributed team with simplicity of a to-do list with speed and versatility of communication tools like email or chat.
Set up your team for free
Looking for Nozbe for individual use? Check out Nozbe Personal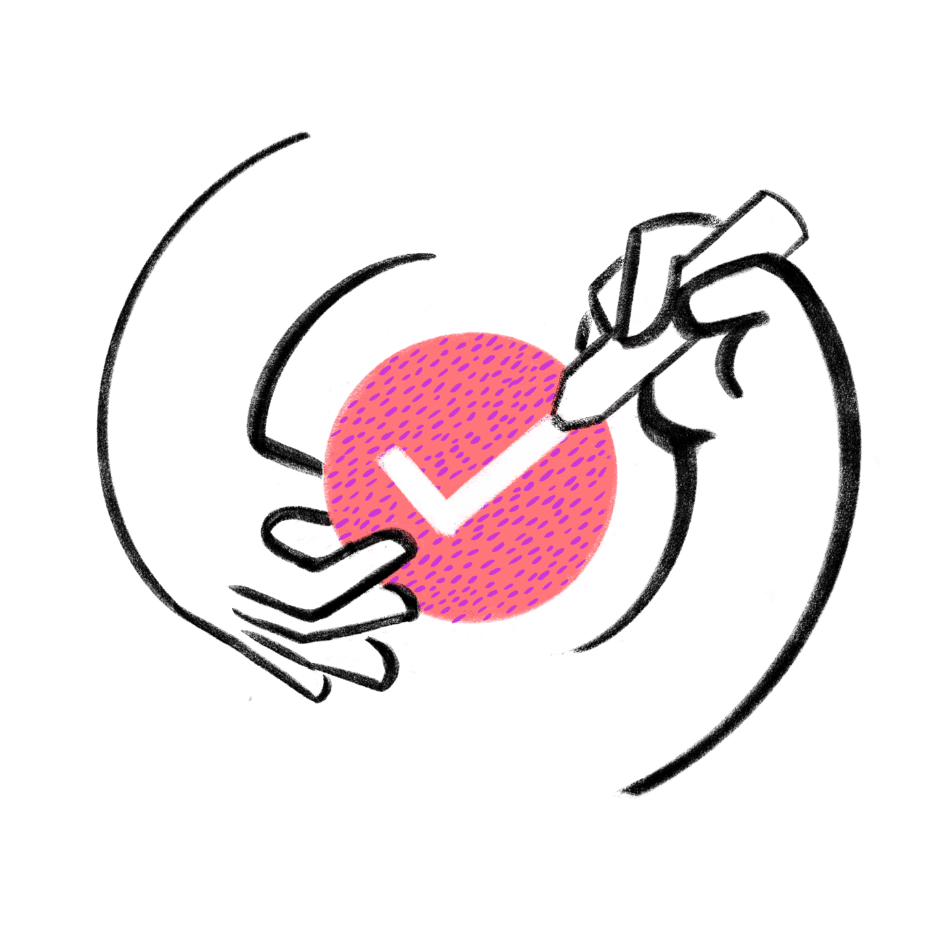 Works like a charm on every device
Nozbe Teams is a simple collaboration tool to manage and complete your team projects now that you need to work from home. It's available as a web app that you can use on any computer as well as an app for Android smartphones, iPhones and iPads.


From a team that's been working from home for the last 13 years
Hi, we're Nozbe - a 25-person team that has no central office. Over the last 13 years we've been working from our homes, yet we've been successfully building Nozbe Teams and Nozbe trusted by more than 500,000 people.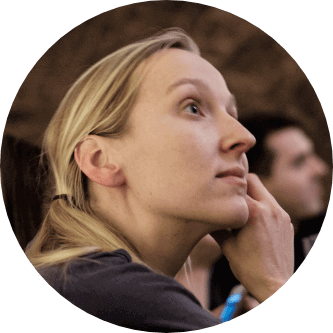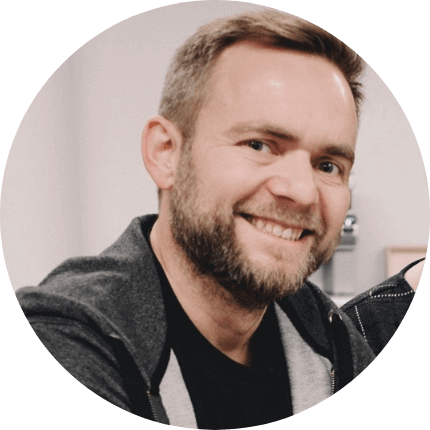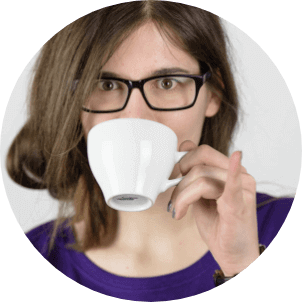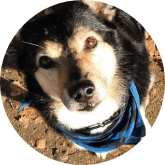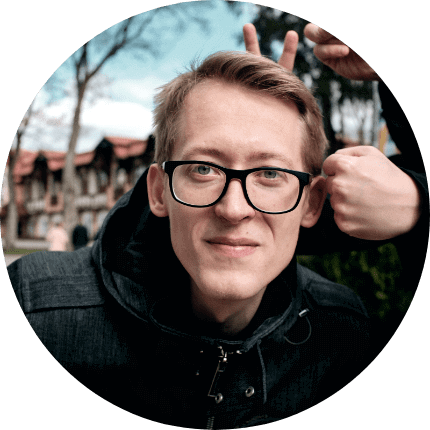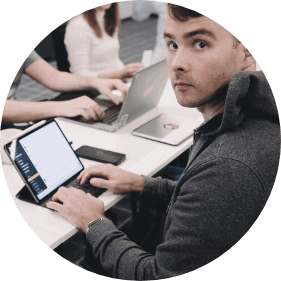 Why you need Nozbe Teams when working from home?
Switching to working from home can be stressful. You might quickly find out that you don't know where things are. Phone calls. Chats. Email. Files. Attachments. Where's everything? What's going on? What do I have to do first? It's chaos. Nozbe Teams solves all that and gives you a sense of control over your work back.
Access your Nozbe Teams account from anywhere!
Nozbe Teams is available on all the platforms - desktop with any web browser and mobile with dedicated apps for Android, iPhone and iPad. All of your team members will be able to access all projects, tasks and comments from any device and make sure everyone stays on the same page.
Easy to use - like if email and chat had a baby, but a more organized one! And if you have any questions, we have an extensive help page and 24⁄7 email customer support.
Set up your team. Create projects.
Add tasks. Iron out the details in Comments.
Nozbe Teams is an all-in-one hub for team communication and effective work. Set it up in 3 easy steps.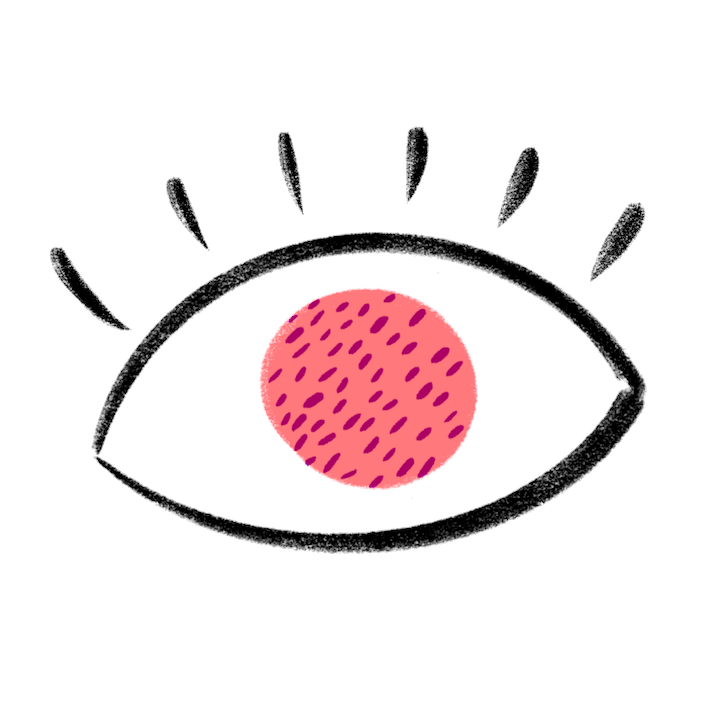 Step 1. Set up your team and create projects for each major thing you need to get done.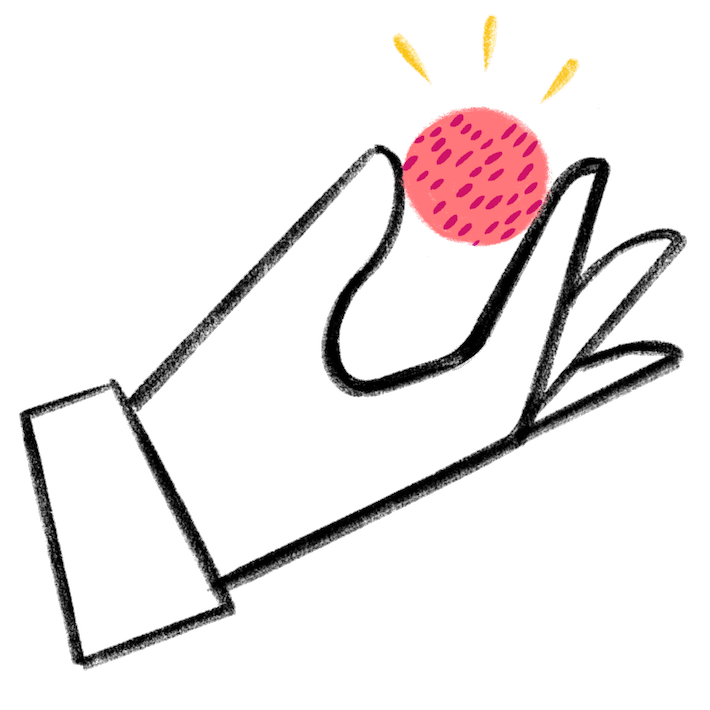 Step 2. In each project add tasks and assign people to these tasks.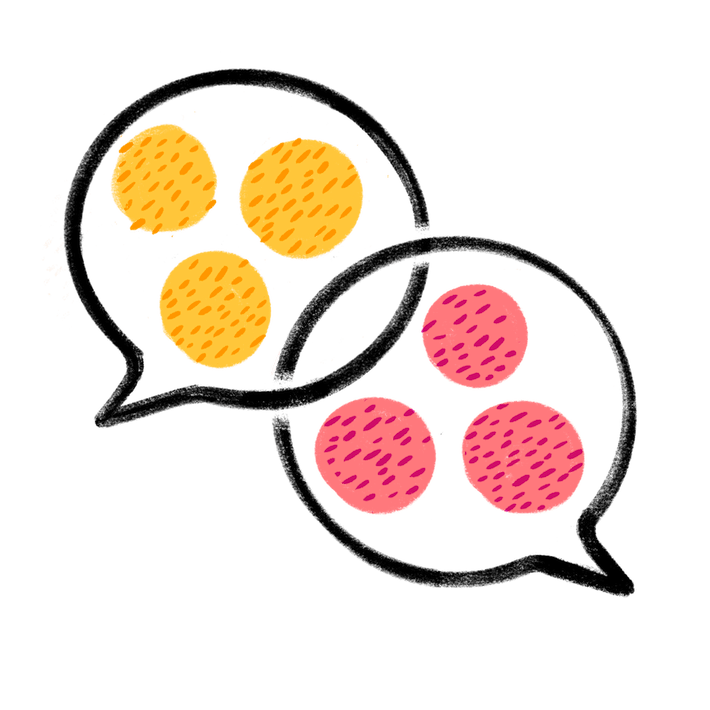 Step 3. Add comments or attachments to tasks to clarify what needs to be done.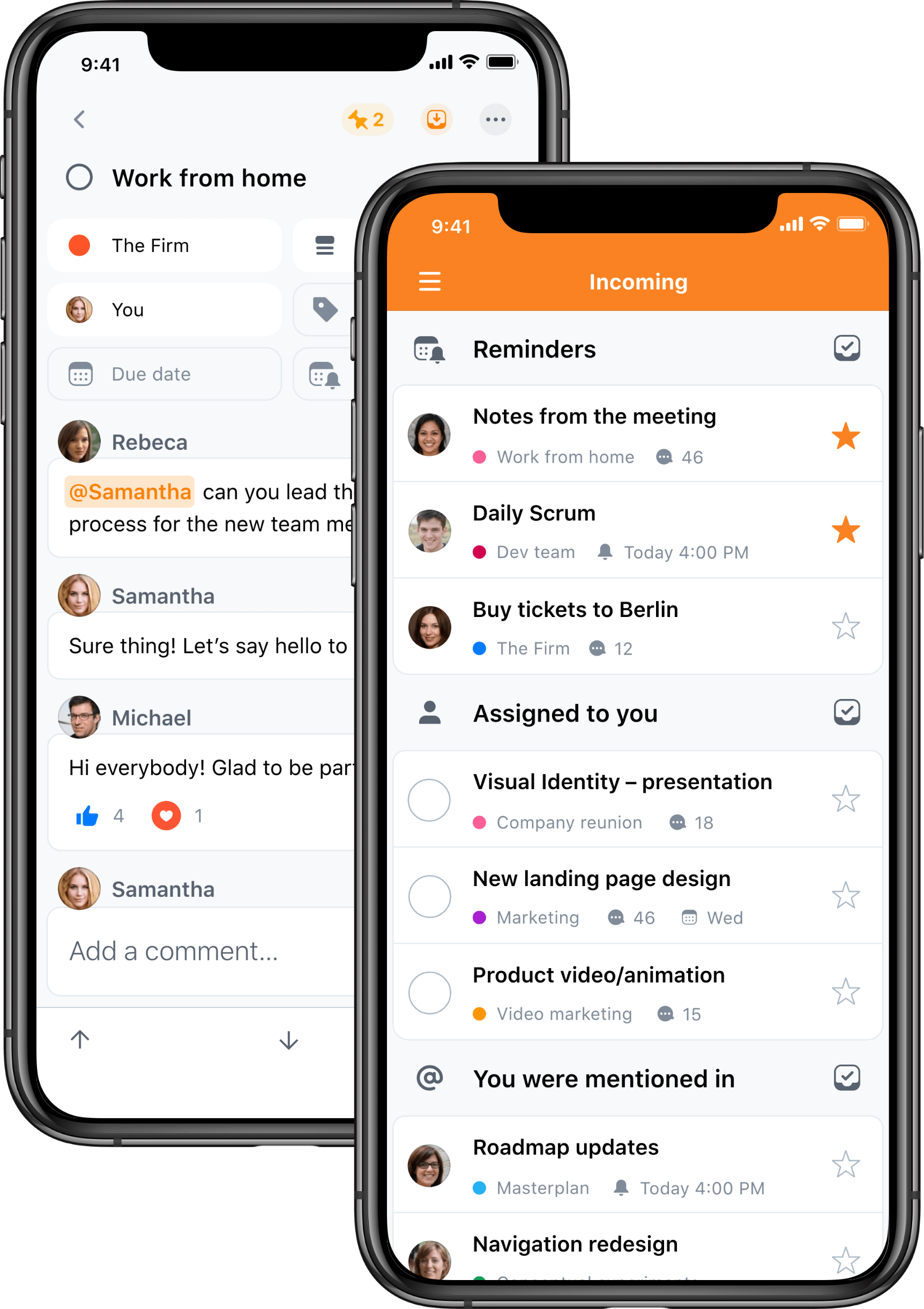 Start your free account now and switch to Premium at any time
Free
Up to 5 people

Up to 5 projects
No credit card needed.
No commitment.
…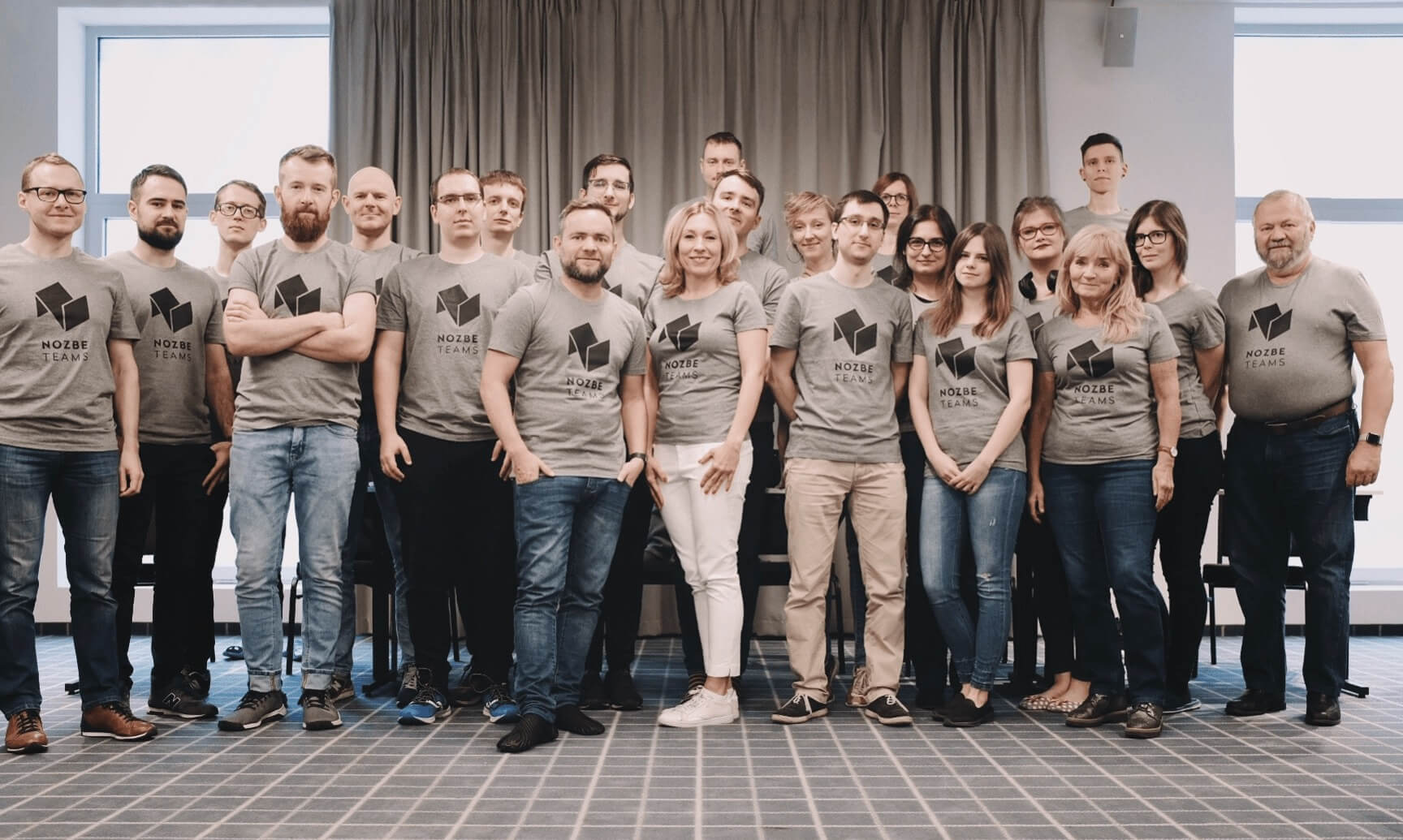 Questions about working from home? We're here to help!
Hello, Michael Sliwinski - CEO and founder of Nozbe Teams here.
Very few companies are all-remote just like ours, and even fewer have so many years of "work-from-home" experience just like us.
That's why please don't hesitate to reach out and send us your questions about remote work.
We are doing a free LIVE Q&A event every week on our Facebook and YouTube to help you set up your work at home environment. We share our workflows, tips, tricks, apps we use - and everything else that will help you make the transition to remote work less stressful.
Questions about working from home? We're here to help!
Email us questions - all Nozbe support staff works remotely and they can quickly help you out and will also collect questions for our live show.
View past shows and learn from us. We're here to help.
On behalf of all my Nozbe team, the guy in the middle of the photo above,
Michael Sliwinski
Productivity guy, founder and CEO of Nozbe
Thanks for sending us a message. We'll get in touch as soon as possible!