Nozbe for Lawyers
The best system on the web to keep your law firm organized!
Law firms from across the globe started using Nozbe as their ultimate task and project management system. It's the best tool for keeping an eye on deadlines, delegating and managing work, and accessing documents with ease.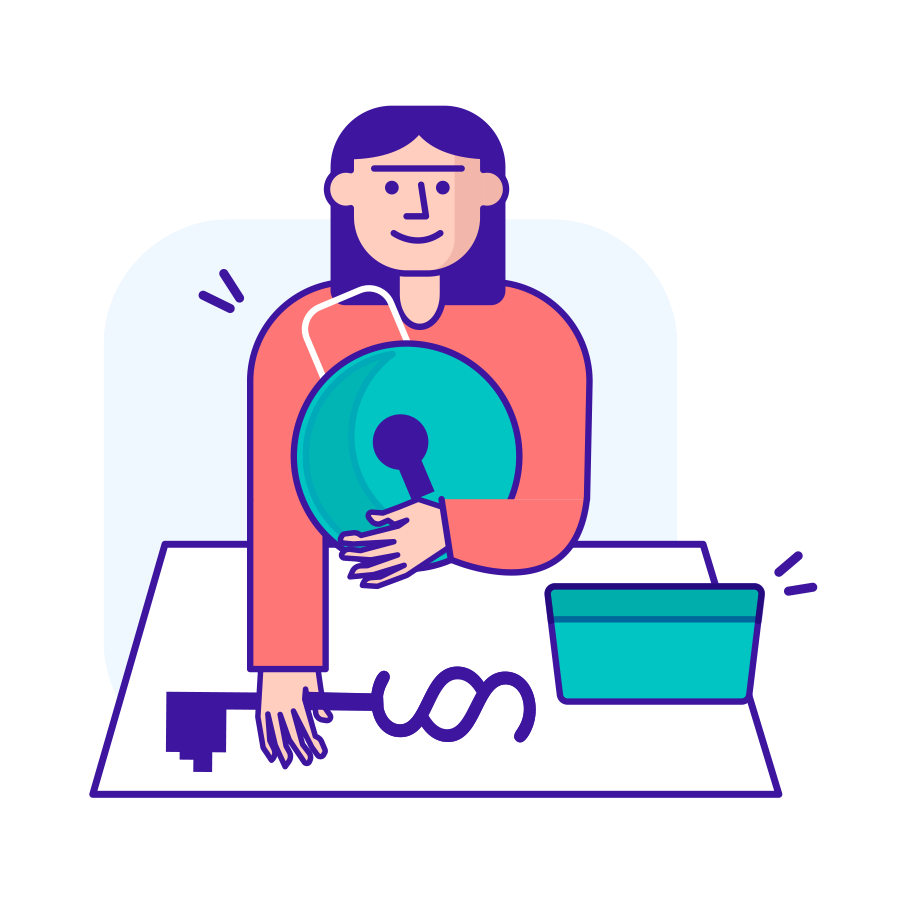 Security of Information
Our biggest priorities are the security and safety of our customers, as well as the stability of our infrastructure. That's why governmental institutions and law firms trust our system. When you log into Nozbe, all established connections are secure and encrypted using SSL banking-level security. This solution, as well as the triple-backup technology (all drives are encrypted, too), gives lawyers peace of mind when considering the information they keep in the system. Learn more about how we are protecting your data and how we implemented the GDPR.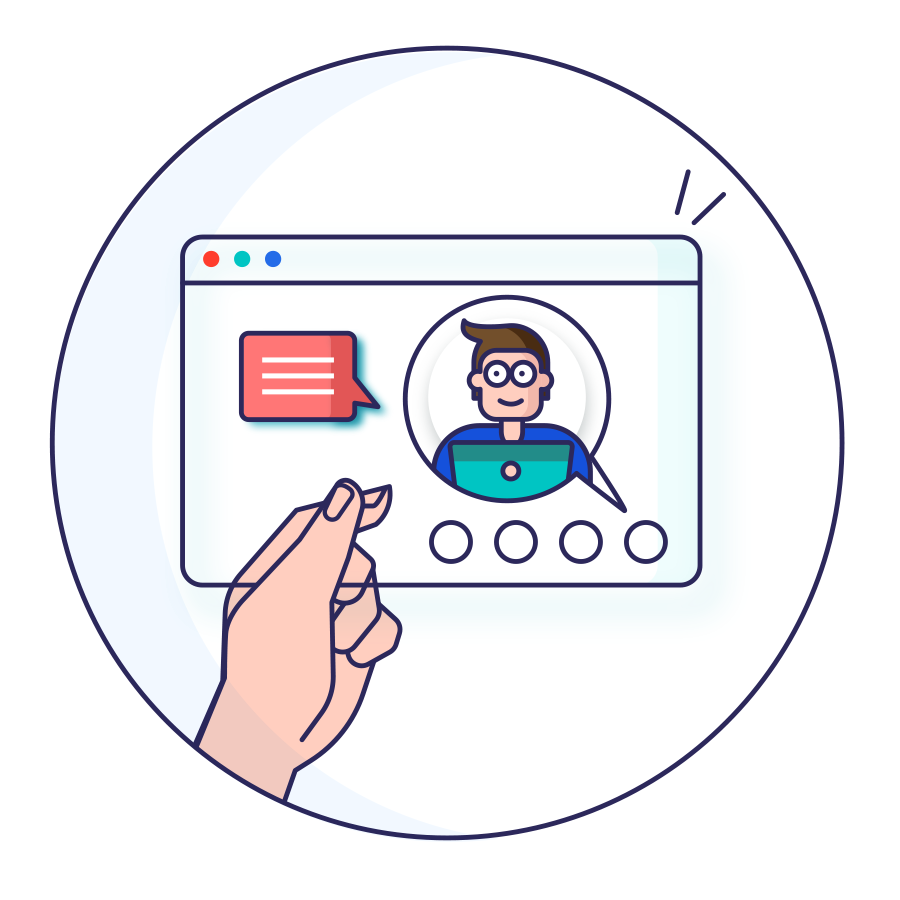 Client Management Suited to Your Needs
Nozbe is a flexible and easy-to-use tool for lawyers who need to solve different problems for different people. Create a project for each of your clients, keep customer data in one place, and find what you need in seconds. Establishing priorities and reducing task overload can keep you focused on your work and help you manage your time. Many clients from different businesses, including law firms, also use Nozbe as a CRM. You'll benefit by having all of your files, documents, information about court cases and customers, etc. in one place.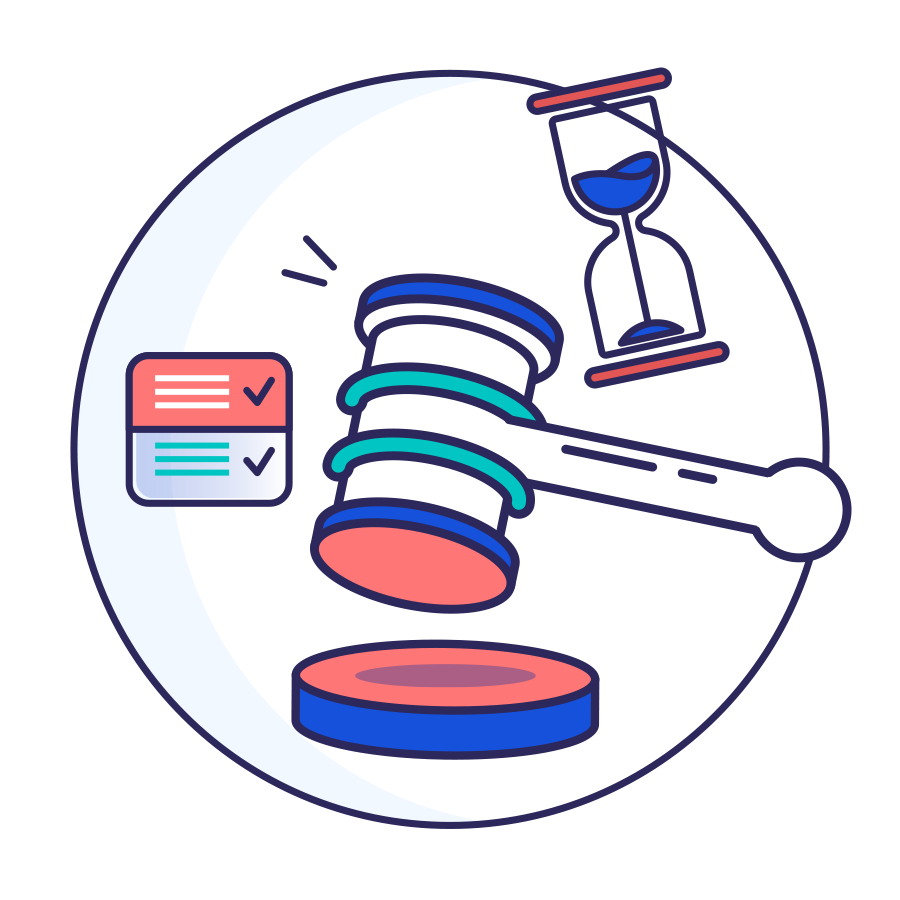 Case Management and More
Nozbe can help you manage your court cases. You can create workflows, upload documents, and delegate tasks to other team members. When you have a situation that requires you to complete the same set of tasks repeatedly, you can create project templates. Templates can reduce errors and help you carry out your tasks more efficiently. Further, consider the mobility of Nozbe! You can take your office with you and access all of your data at any time on any device. You can also view your completed tasks and projects in Nozbe, which means you can easily access your completed cases if need be.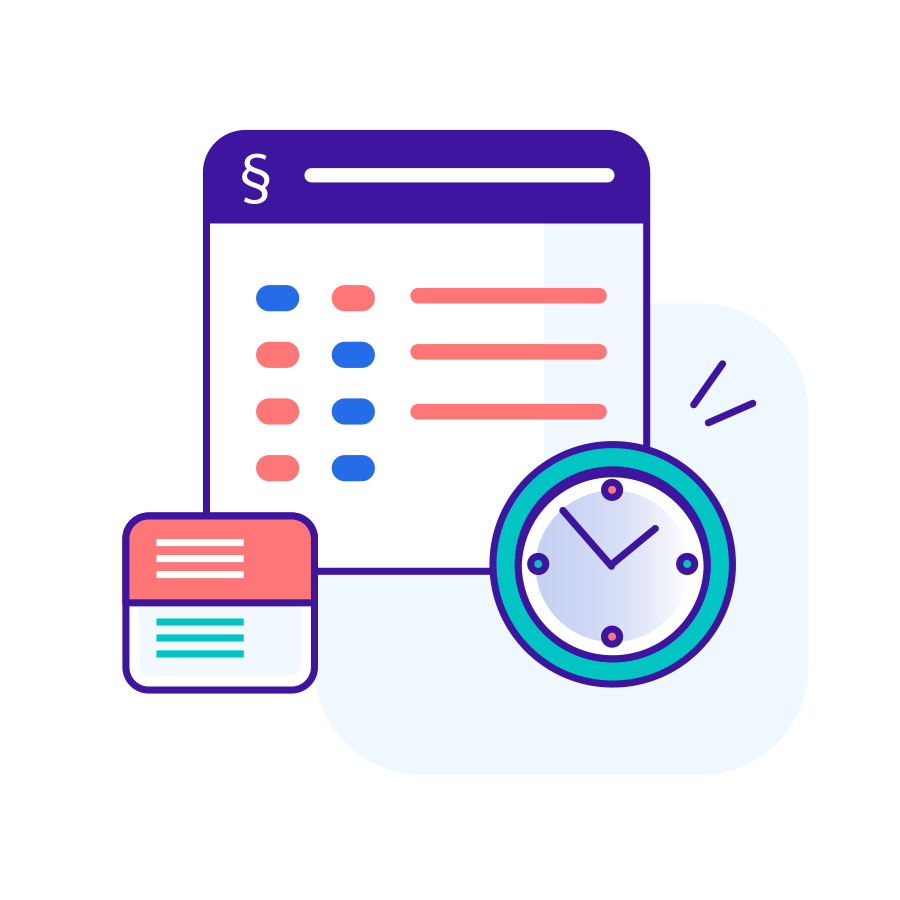 Dare To Forget About Deadlines
For law companies, deadlines mean everything, and missing one can be an irreparable mistake. However, keeping track of all your court dates, clients, documents, and cases deadlines is easy when you have a clear and trusted system. With Nozbe, you can manage deadlines across a large number of cases. Set a due date for any task and organize your tasks however you'd like. All of your priority actions will appear on the priority list, and tasks with a due date will appear there automatically on the day they are due. Choose the way you want to work with your productivity system, and never miss a deadline or a date. Everything is available at a glance.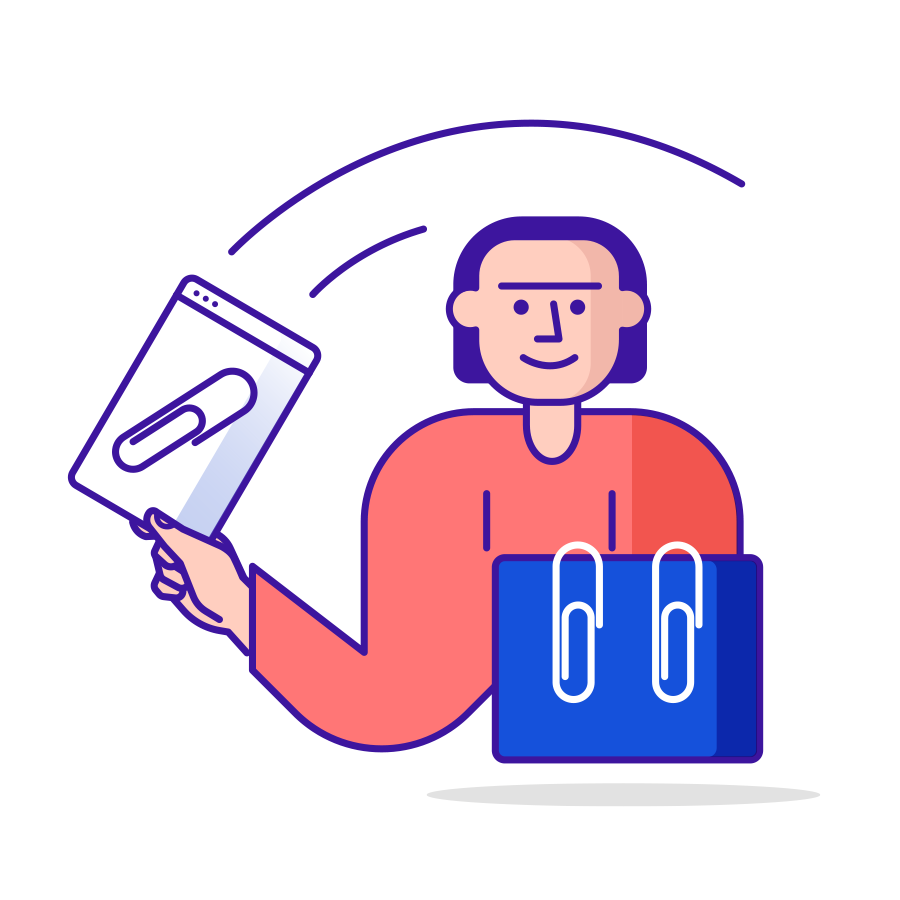 All Your Digital Documents at Hand
Lawyers can add documents and other legal files to their projects and tasks. Contrary to working through email, all attachments that you upload to comments in Nozbe tasks are encrypted at all times, so your clients' information is safe. The triple-backup technology helps you and your clients stay safe. Remember that all attachments can have an additional description and can be found via search module in each of your projects.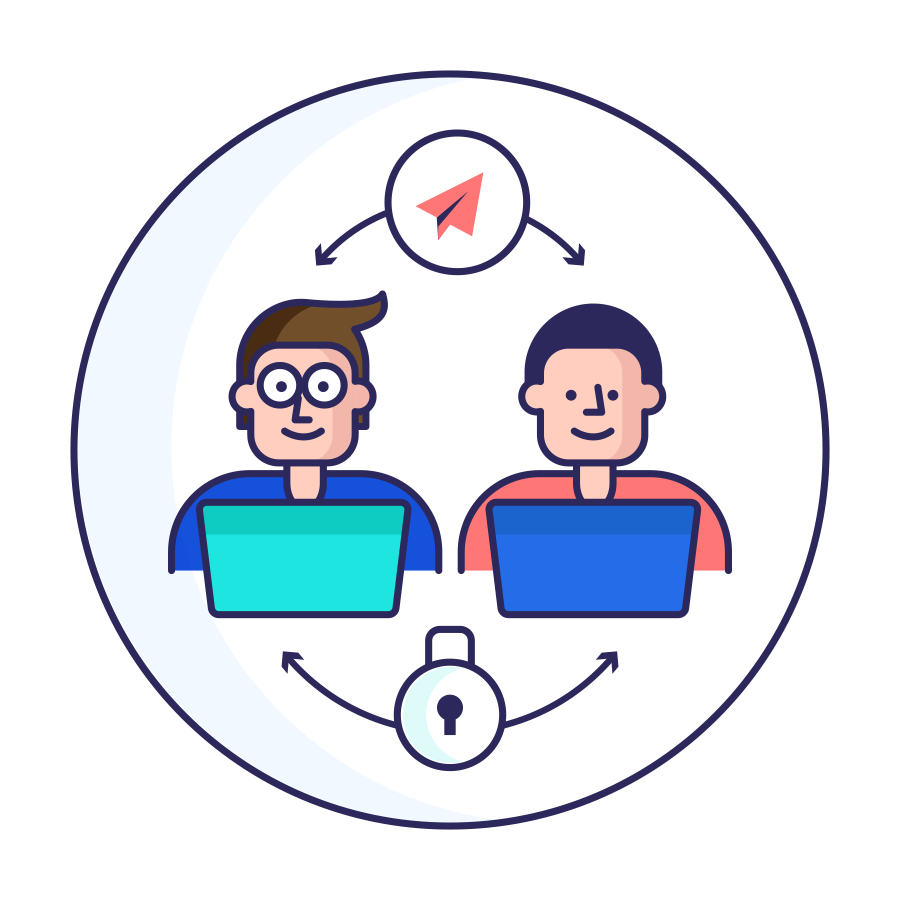 Improved and Encrypted Internal Communication
If you are working with other lawyers on a case, you don't need to keep track of irrelevant emails any longer. Use an encrypted method of communication instead. You can share projects with people on your team and delegate tasks in just one click. All discussions are available in the comments attached to a task, so you can be sure that you won't miss a thing. Your assistant can also manage your emails and forward them to a dedicated project in Nozbe. There, they can be added as new tasks or as task attachments.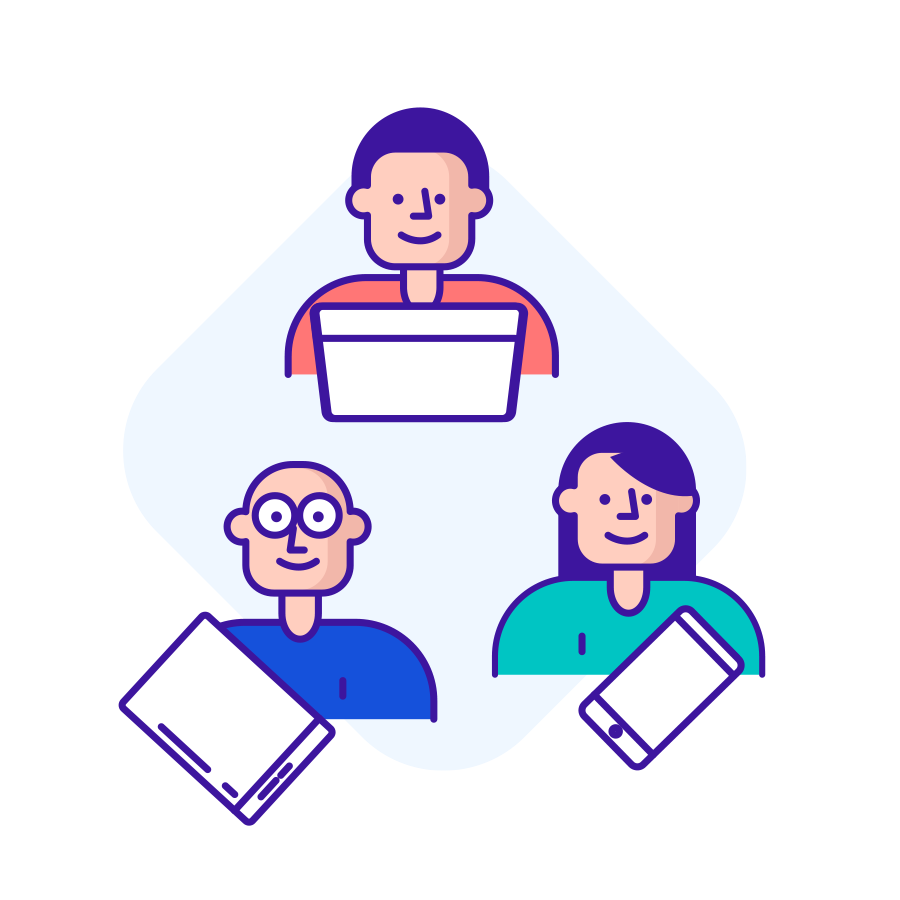 On-the-Go Access to Your Entire Client Roster
You can run your company on the go, just like many other clients. With Nozbe, all of the necessary information and features you require are available on all platforms. It doesn't matter if you have a laptop, a tablet, or just a phone with you. Every file and piece of information is just a few taps away, even when you are away from the office, in court, or at the meeting. You don't need a computer to run a law firm with Nozbe.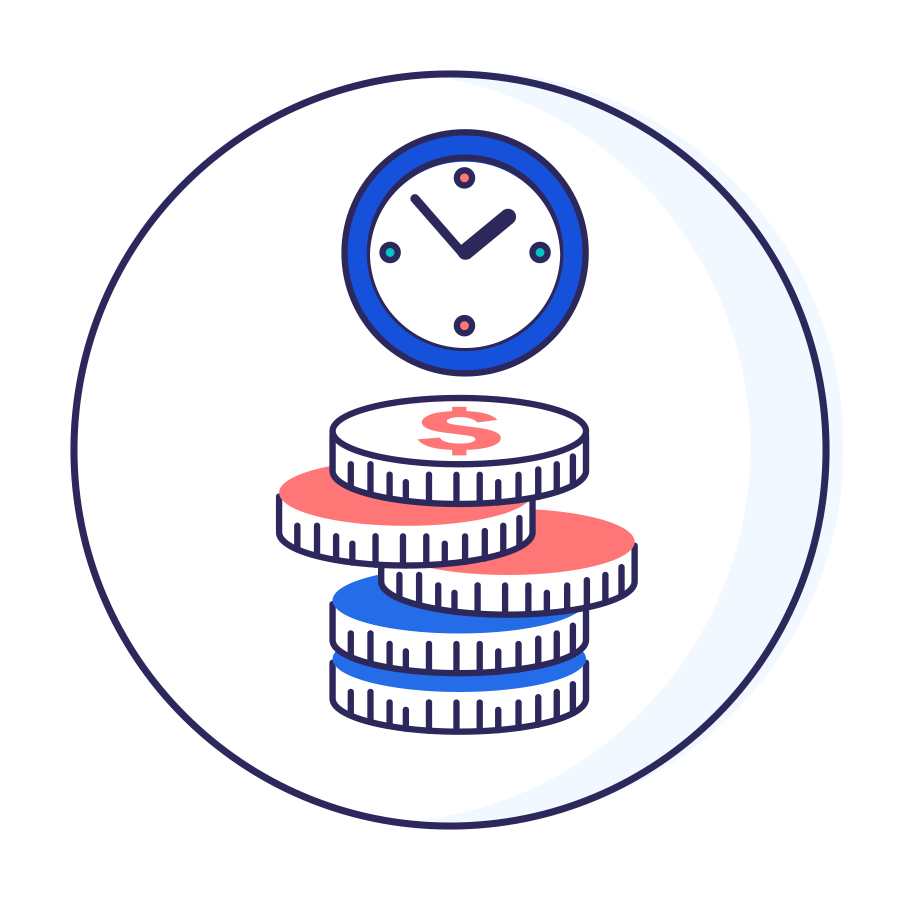 Want to Maximize Billable Hours?
Spend more time helping your clients and less time on non-billable work with our time-saving tool. With a single project or task per client, your team can easily keep track of all meeting notes in one place. This includes the time you spend on an interview or on work for a particular client. This means that everyone is on the same page and all billable hours are recorded with the information of who did what and when.
Use cases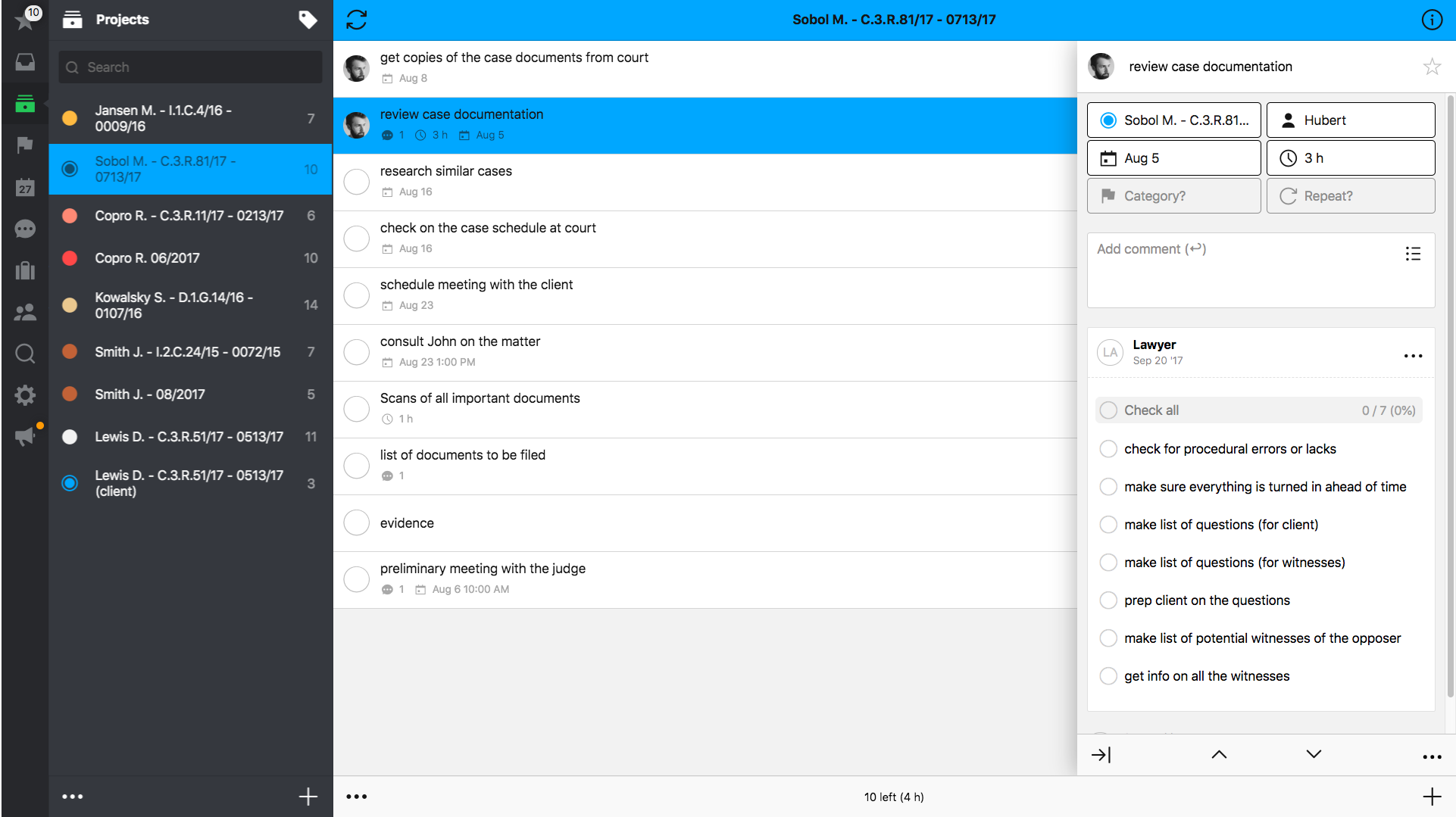 A Simple Way to Manage Cases
When I first implemented Nozbe in my company, it provided a very efficient method to manage my cases. I started with creating a separate project for each case. One of the keys to successful project management is choosing the right project name. I am sure to record all crucial information: the project name contains a client name, a court case number, and an internal case number.

The project list can be sorted alphabetically by client name or I can use the search function to find a specific case. This is a very handy feature for my everyday work. Some of our projects are also tagged with a client name using labels. I can use the filter option to narrow down the list to only include projects tagged with a specific label.

Inside each of my projects, I add all of the tasks that my team and I need to complete, as well as all of the documents and reference materials. If a task needs to be completed by someone from my team, I don't need to send a message to that person; I can simply delegate this task with just one click.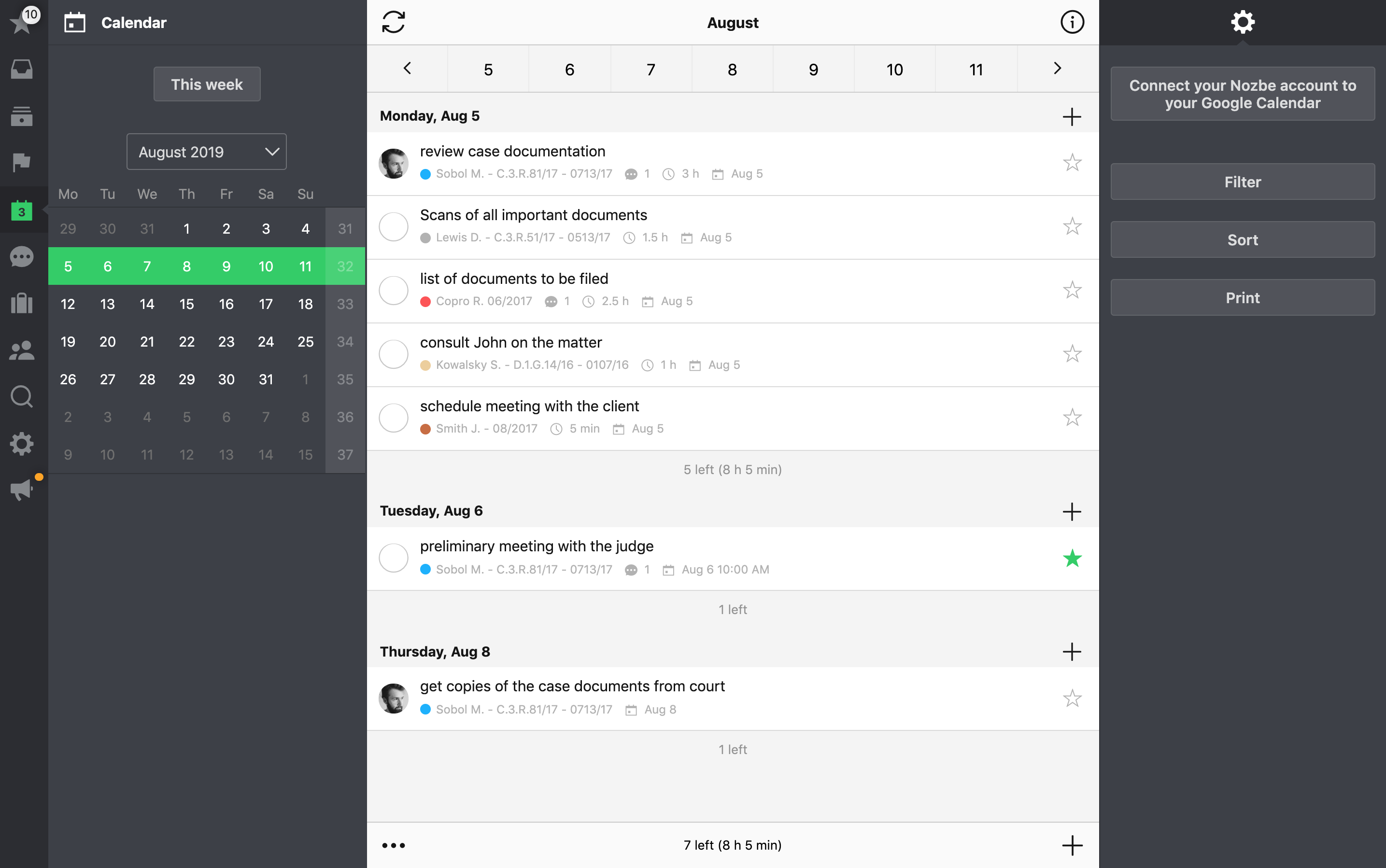 Keeping Track of Deadlines in My Legal Practice
Thanks to Nozbe, I never need to worry about keeping deadlines. I place all of my tasks in a timeline. When adding a new task to Nozbe, I set a deadline for when I intend to complete it. If I am not sure about the date, I can always go to the Calendar section and check how many tasks are assigned for that day. To make planning even easier, I also set time needed for the task's completion to predict the amount of work expected for a specific day.

Since all of my tasks from the shared projects appear in the Calendar view, my assistant and colleagues can check our company schedule, as well as the schedule of each of our team members, thanks to the filter function.

In addition, we integrated Nozbe with Google Calendar, so all tasks with a due date from Nozbe appear in Google Calendar as items in the Nozbe sub-calendar. It works both ways, so all new events added to the Nozbe sub-calendar are added as a task in the app.

Nozbe will never let me miss a deadline! All tasks with a due date automatically become a priority the moment they are due. Besides, Nozbe sends me push notifications (if I want it to) and reminds me about the tasks I need to complete.

If I have a task that repeats at regular intervals, I simply set up a due date and assign the appropriate repeating pattern.
Nozbe is my digital brain. I never have to wonder "What am I supposed to be doing?" with it around.
I love my Nozbe, my workload has never been so easily and efficiently organized, prioritized and visible.
Thanks again for Nozbe, It's really changing the way I do things, but most importantly, the way I see things to be done, now I feel the day is a game, where I can check as many tasks as possible, without getting all worked up. Also, Nozbe has helped me realise I do many more things than I thought I did, since I can see all my tasks, when completed, together. Feels great.
I have been a Nozbe user for a very long time and use it multiple times a day, every day. Thank you for creating it. It has literally changed my life by allowing me to manage my time more efficiently.
Start getting business done better today!