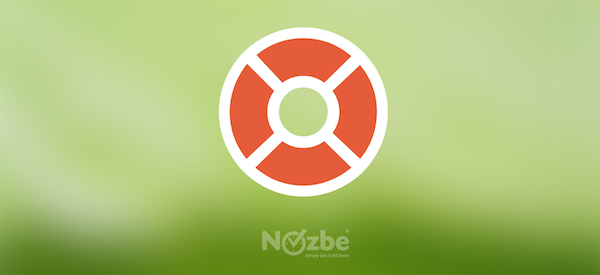 Written by Delfina (Nozbe Support - CHO - Chief Happiness Officer)
We have just released the newest version of our Help Page. It is our final proposal to the community and we hope to hear your feedback. Its entirety has been composed and designed by our Support Team with assistance from the Tech Team.
We really appreciate your opinion, constructive criticism and overall feedback as we want to make sure that the Help Page is efficient and that it delivers the best user experience available. It's not art, it's science - it needs to be practical and clear for you.
That's why, I would really ask you to give it a moment and browse/read through Nozbe Help Page and let us know if you agree with the direction it is going to make the most of it and get full experience guaranteed.
As Rafał has written here this is very important to us, as well as to you, and without your feedback it will be hard for us to meet your expectations, to make it truly GREAT.
Please go to www.nozbe.com/help
What do you think?