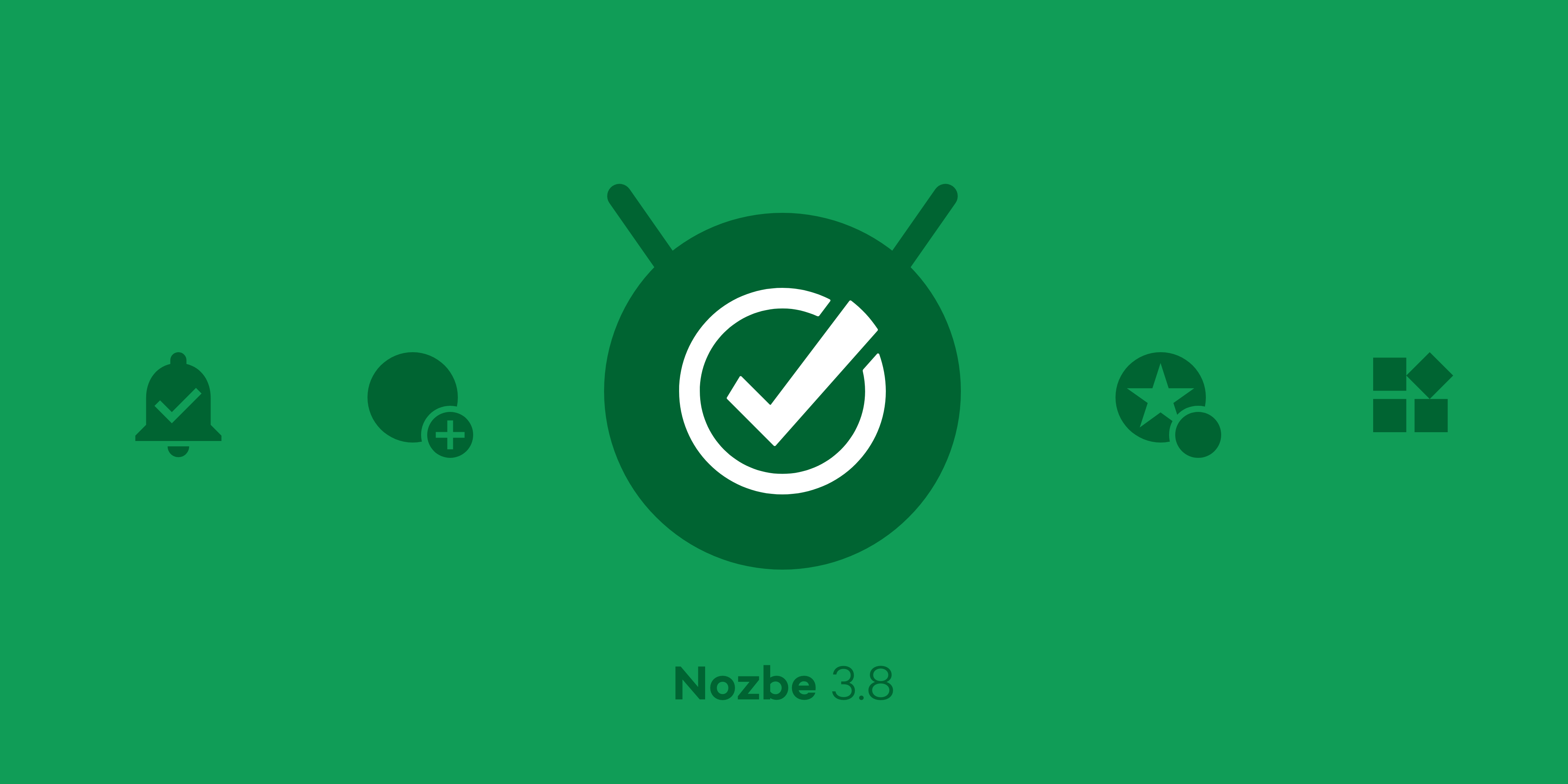 We are in the middle of the summer season. However, at Nozbe we are still working very hard. We have a great customer community, and we want to deliver the best productivity platform and experience to them. With the newest update – Nozbe 3.8 – we focused on our mobile apps. Both Android and iOS got some love from our dev team. In this blog post, I'd like to focus on some cool new features for Android users.
New redesigned Nozbe widget on Android with Dark Mode 🌘
The new widget allows you to add the following task lists to your desktop:
Priority
Inbox
Project
Category
Today
Overdue & Today
This Week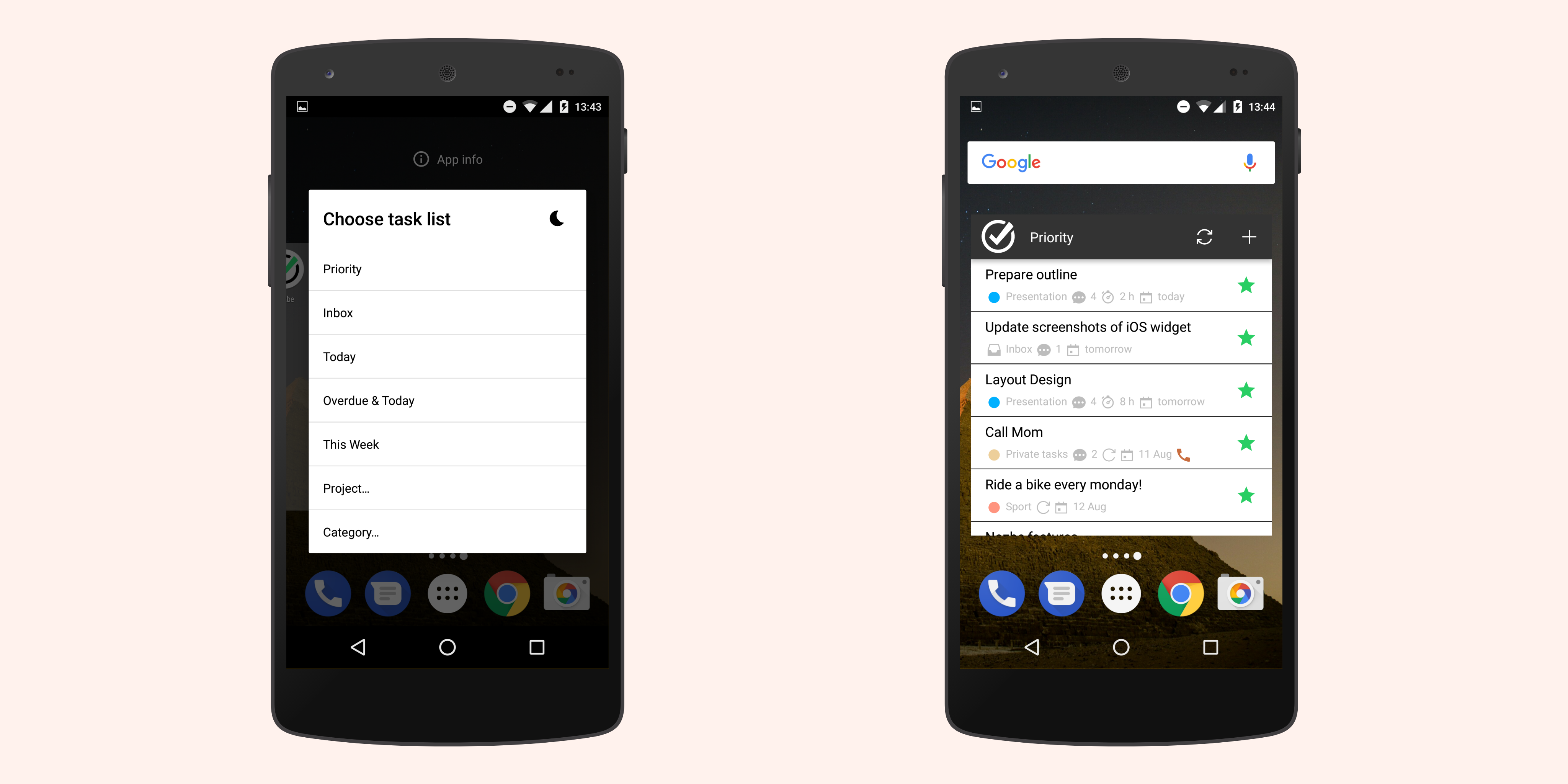 When you select a task in a widget, you can:
✅ Complete it
💬 Add a comment
⭐️ Toggle priority
📲 Open it in the app
You can also select multiple tasks and complete them at once.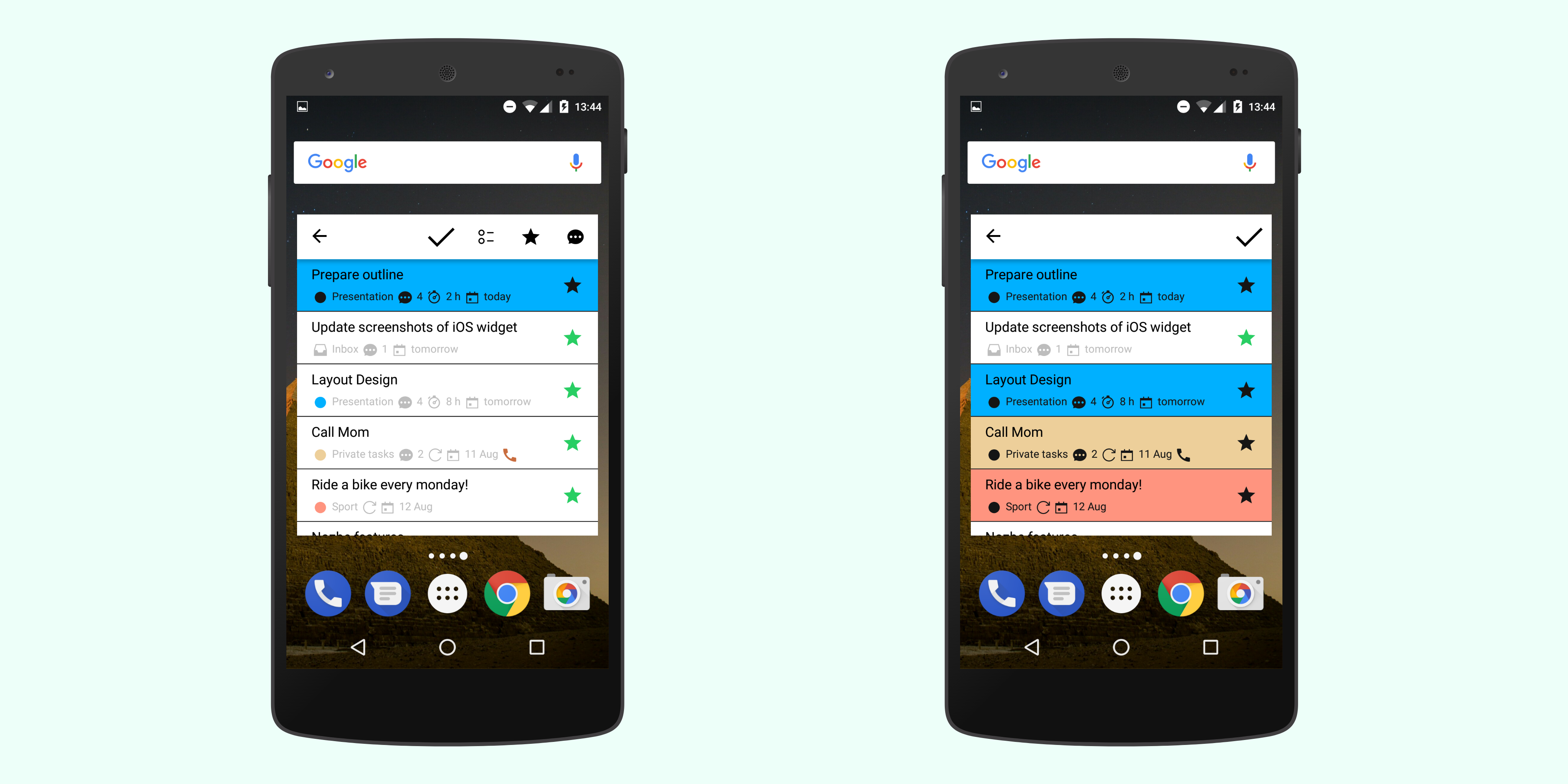 With Nozbe 3.8 on Android, we also introduce a dark mode and an even more polished Quick Add to the widget. This way, adding task parameters with hashtags is now more comfortable. Every parameter added via hashtag is highlighted and easy to edit.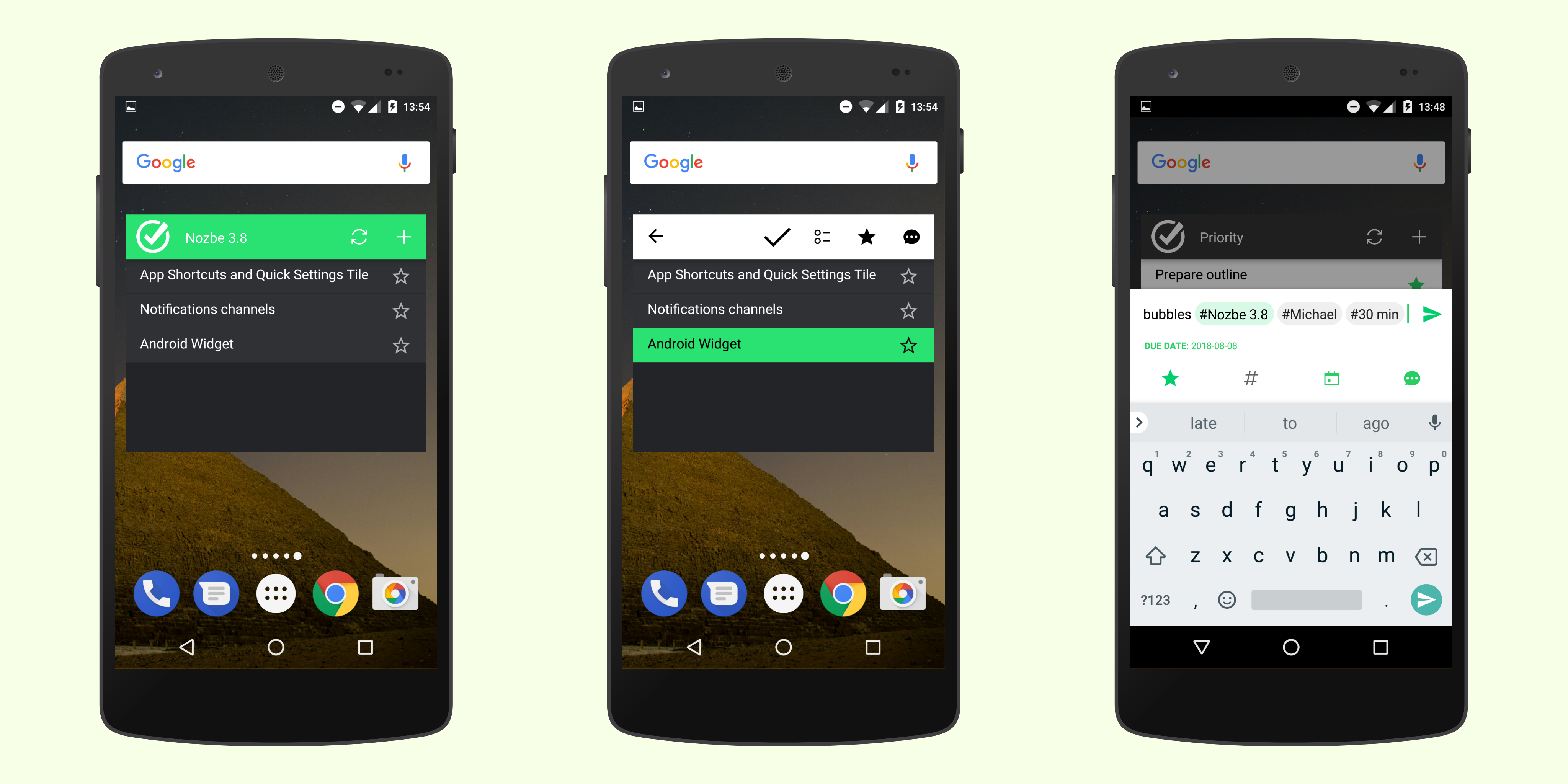 Shortcuts on Android
In new Nozbe 3.8, you can add shortcuts to Nozbe in many places within the Android system. Under the app icon, you will find:
📆 Calendar
💬 Comments
⭐ Priority
➕ Add to Nozbe
Just press and hold the Nozbe icon and you can drag shortcuts to your home screen or just launch them.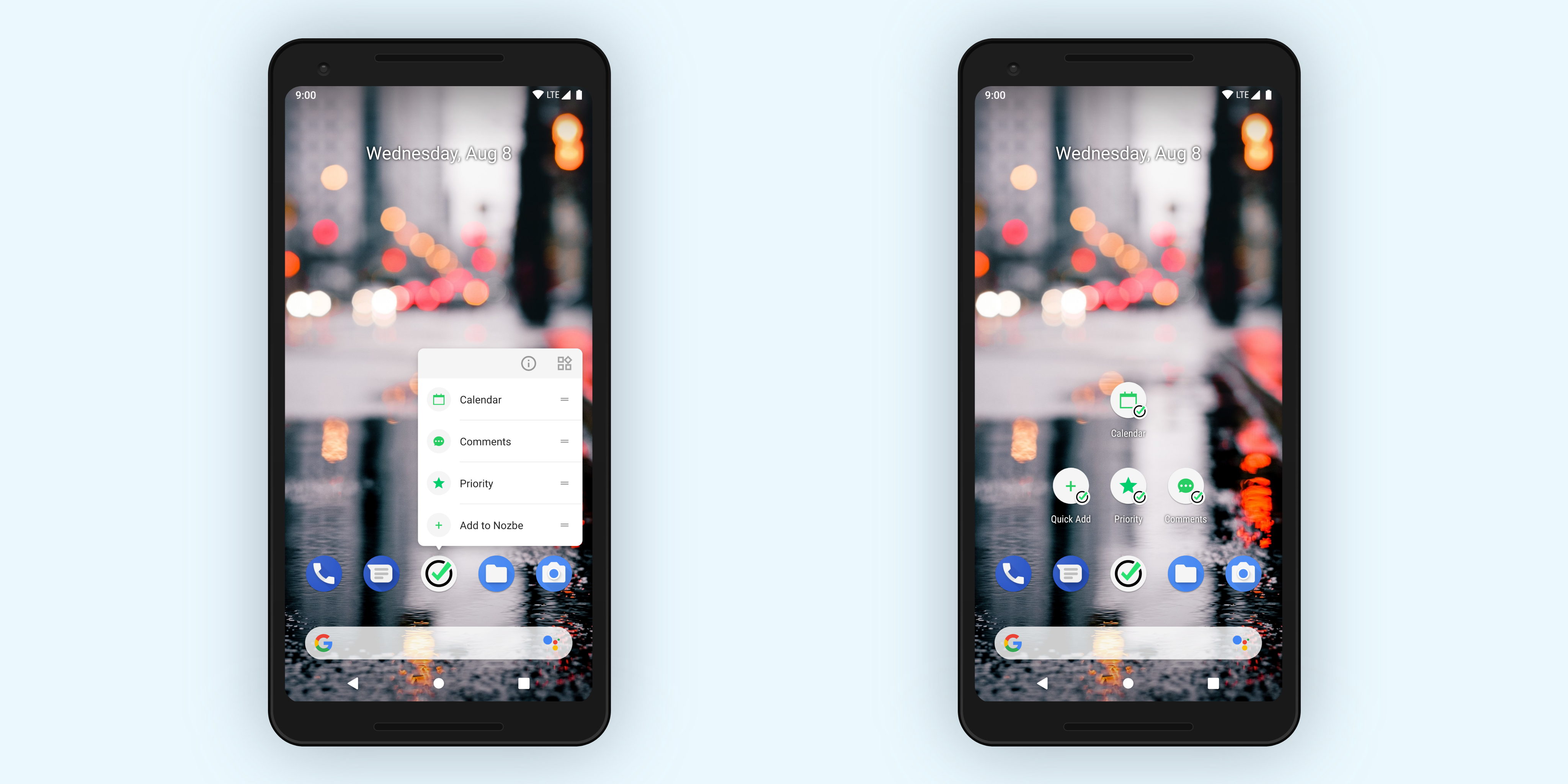 Please note that this feature requires Android 7.0 or higher.
Notification Panel on Android
If you have Android 8.0 or higher, you can customize notification channels in Nozbe 3.8. Every channel can have its own settings (e.g., sound, behaviour, etc.). This way, you can easily filter the notifications that are most important to you and your workflow. We also made some changes under the hood to optimize process of delivering Nozbe notifications.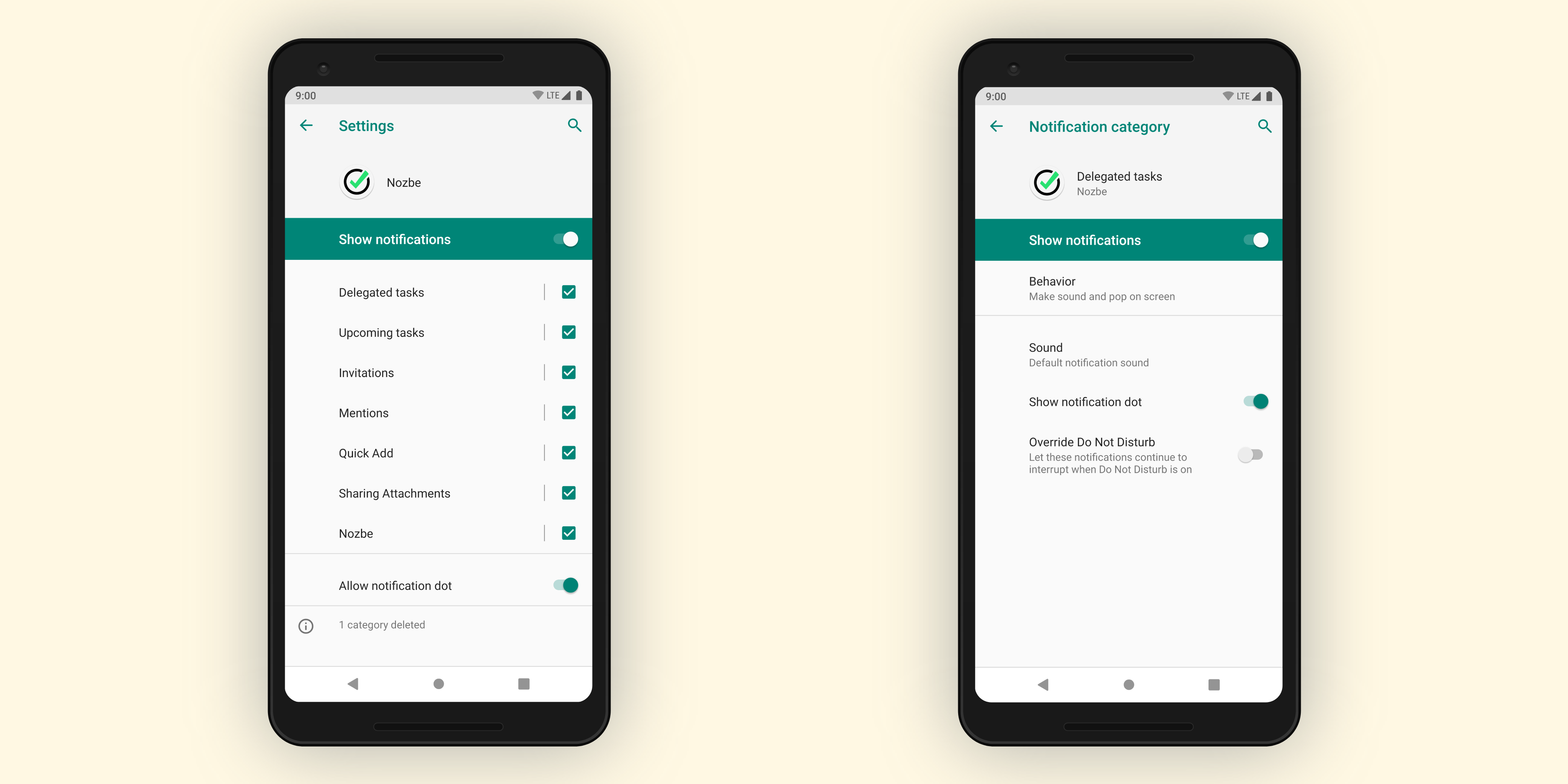 The Notification Panel on Android also has a Quick Settings Tiles. If you are on Android 7.1 or higher, you can add the Nozbe Quick Add there.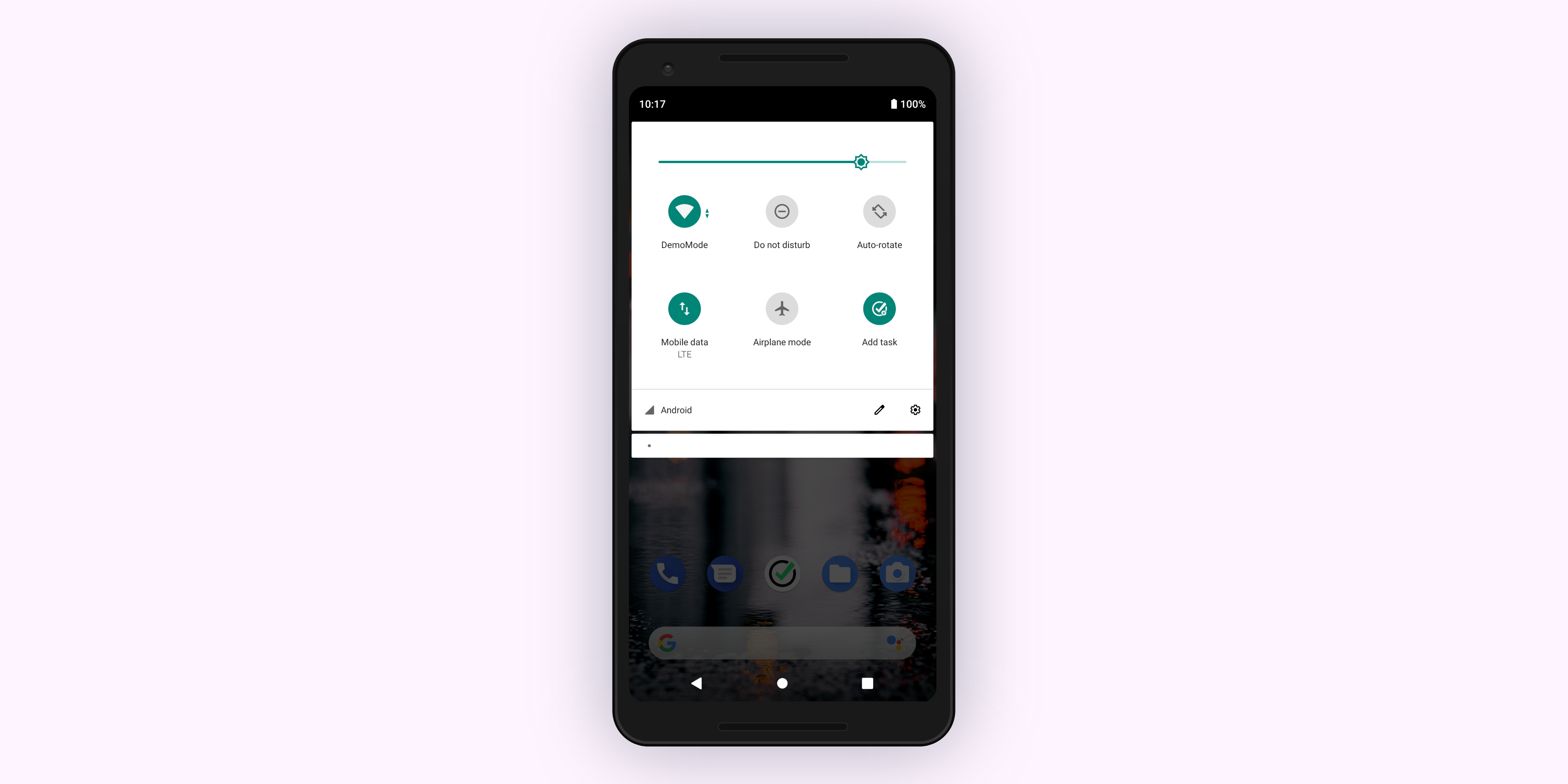 You can find the full release notes with all the new features, enhancements and fixes on our test blog. The new features for iOS will be covered in the next blog post.