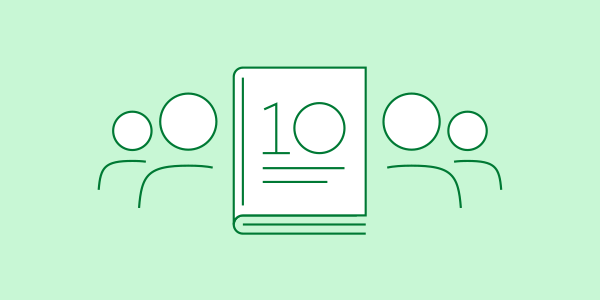 We are looking for people willing to work with us on the impending release and promotion of our "10 Steps to Ultimate Productivity" book!
Launch Team recruitment
We are working on creating, publishing and promoting the "10 Steps to Ultimate Productivity" book. Our main goal is to prepare a valuable package consisting of educational and motivational materials that will help readers adopt productivity-increasing changes and habits. Would you help us?
The book will feature content from the video course plus lots of extras and bonuses that will make it easier to take those titular "10 steps".
We need your help!
You don't have to know the course or be a Nozbe user – our only requirement is a passion for productivity and your willingness to add your part to this effort :)
For more details about what we offer and how you can help us, please go to the Launch Team website!
We're waiting for your applications till Friday, August 25, 2017 Join us!