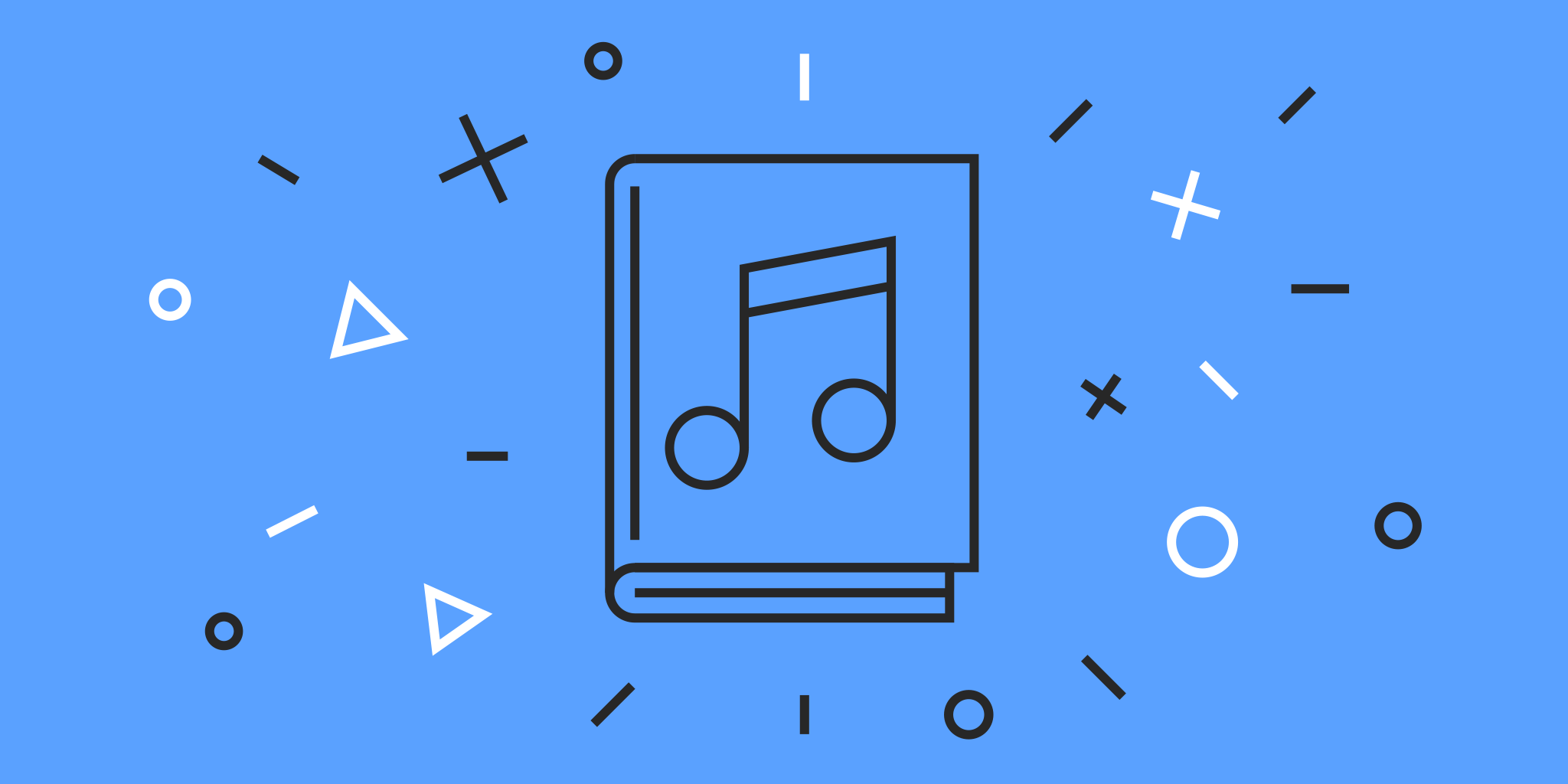 Another day, another freebie for You!
Hopefully you remember our video course called "10 Steps to Ultimate Productivity." Many people (not only Nozbe users) successfully used this huge dollop of knowledge to improve their lives. Because of that we prepared an audio version of this course so that you can access it even more easily.
Today, as we are still celebrating Nozbe's 9th birthday, we'd like to give it to you for free - "10 Steps to Ultimate Productivity Audiobook" - download it as MP3 files.
What you can find in this audiobook
The audiobook is divided into 11 parts: an introduction and 10 lessons. Each lesson refers to a different topic related to creating your own productivity system:
Lesson 1. How to Put Everything into Your Inbox
Lesson 2. How to Manage Your Projects
Lesson 3. How to Manage Your Priorities (Next Actions)
Lesson 4. How to Be Productive on the Go
Lesson 5. How to Communicate Through Tasks
Lesson 6. How to Work in Contexts (categorize tasks)
Lesson 7. How to Manage Your Reference Material (documents)
Lesson 8. How to Review Your Productivity System Regularly
Lesson 9. How to Manage Email Efficiently
Lesson 10. How to Put Your Perfect Productivity System in Place (today!)
The guidelines included in this audiobook are Michael Sliwinski's (Nozbe CEO and Founder) top tip&tricks that help him stay productive, get a lot done and have a happy life. We are sure that they will help you create your own reliable productivity system, too. You can easily store the audio files on your phone and access them every time you need to refresh some information.