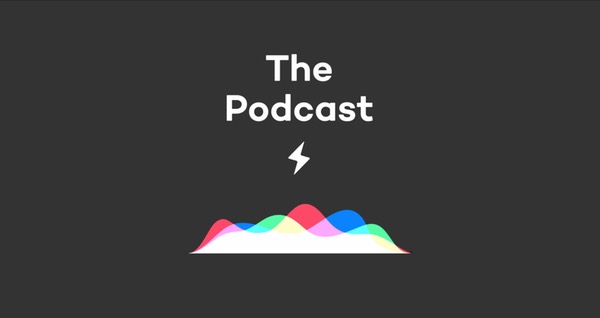 The Podcast is a weekly conversation between Michael (our CEO) and Radek (Nozbe VP Apple.) In November our hosts revealed how to boost your productivity with deep focus. They also shared their best tips for learning new languages, using iPad as a main computer and automating even more processes thanks to new technology. Choose the episode you like and get inspired:
122: Deep Pre-Decision
Optimizing your day for Deep Work. Or, what to do to make highly productive, deeply focused work possible (and likely).
121: Scanning & Planning
More mobile life & iOS automation talk:
Using Scanbot (and not Evernote) for document safekeeping
Optimizing Magic Spreadsheet for iPhone, tracking time spent, micro-journaling.
120: Spanglish
Part 2 of the discussion on learning languages:
how to develop a better accent in a foreign language,
Michael's story of learning Spanish,
Duolingo and computer-aided language learning.
or watch it if you like:
119: The Polyglots
The story of how Michael and Radek learned English, German, and other languages. Michael's way was to watch lots of movies and sing lots of songs. Meanwhile, Radek plugs in historical spaced repetition learning data from his very first magic spreadsheet (again!).
118: More Than Good Enough
After a few months of heavy iPad use, Radek admits: despite its (obvious) flaws and limitations, iPad Pro is a surprisingly good computer.
There's still ways to go, but with some determination and a shift in mindset, there are very few things you can't do on an iPad.
Related topic: Deep Work (Ep. 46)
We live very distracted lives and most of our working days are filled with shallow tasks and interruptions. In this age when more and more jobs are being automated, we can get a competitive edge if we get good at performing deep work — important work at high levels of attention.
Unfortunately, our environments don't support it, and shallow work is just easier. Michael and Radek discuss the topic — ideas, and strategies from the book "Deep Work" in achieving a more productive work life.
Don't be shy!
We hope you've enjoyed this month's episodes of "The Podcast" - please let us know how you like it and what you'd want Michael and Radek to talk about in the future! You can use the comments section below.
If you rate The Podcast on iTunes, Michael & Radek might give you a shout-out on air! :-)
You can listen on The Podcast web site or subscribe via iTunes or RSS.