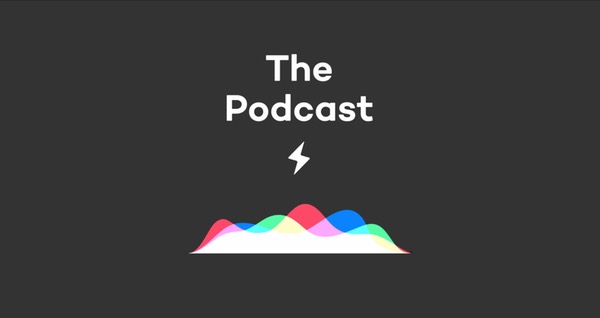 The Podcast is a weekly conversation between Michael (our CEO) and Radek (Nozbe VP Apple.) In January, our hosts, reveal their successes & failures of 2018, their plans for 2019, and some facts about the future of Nozbe.
174: 12 years
Celebrating 12 years of profitably running Nozbe (without any outside investors), Michael recounts some of the most important milestones and most amusing anecdotes of the company's history.
That, and a sneak peek into the future of Nozbe 💜
173: The Year of Purple
Here's a sneak peek at Michael's and Radek's plans for 2019 (a.k.a. the year of Purple / the year of intentionality).
172: It doesn't have to be crazy at work
Always busy? Endless meetings? Can't sleep? No time to think?
Screw that. It doesn't have to be crazy at work. It makes no sense. Exhausted, overworked, sleep-deprived people with no long stretches of uninterrupted time can't really be productive. Busyness and effectiveness are not the same.
We discuss a book from Jason Fried and David Heinemeier Hansson.
171: 2018 in Review
The biggest themes, projects, successes, and failures of 2018 in Michael's and Radek's lives.
And COOKIES! (And rockets!)
Related topic: More research required (ep. 30)
SpaceX corner, and a bunch of follow-up on making, reviewing, and achieving goals. (And journaling, and weight loss…) Plus a sneak peak into Nozbe 3.0.
Don't be shy!
We hope you've enjoyed this month's episodes of "The Podcast" - please let Michael and Radek know how you like it and what you'd want them to talk about in the future! You can use the comments section below.
If you rate The Podcast on iTunes, Michael & Radek might give you a shout-out on air! :-)
You can listen on The Podcast web site or subscribe via iTunes or RSS.