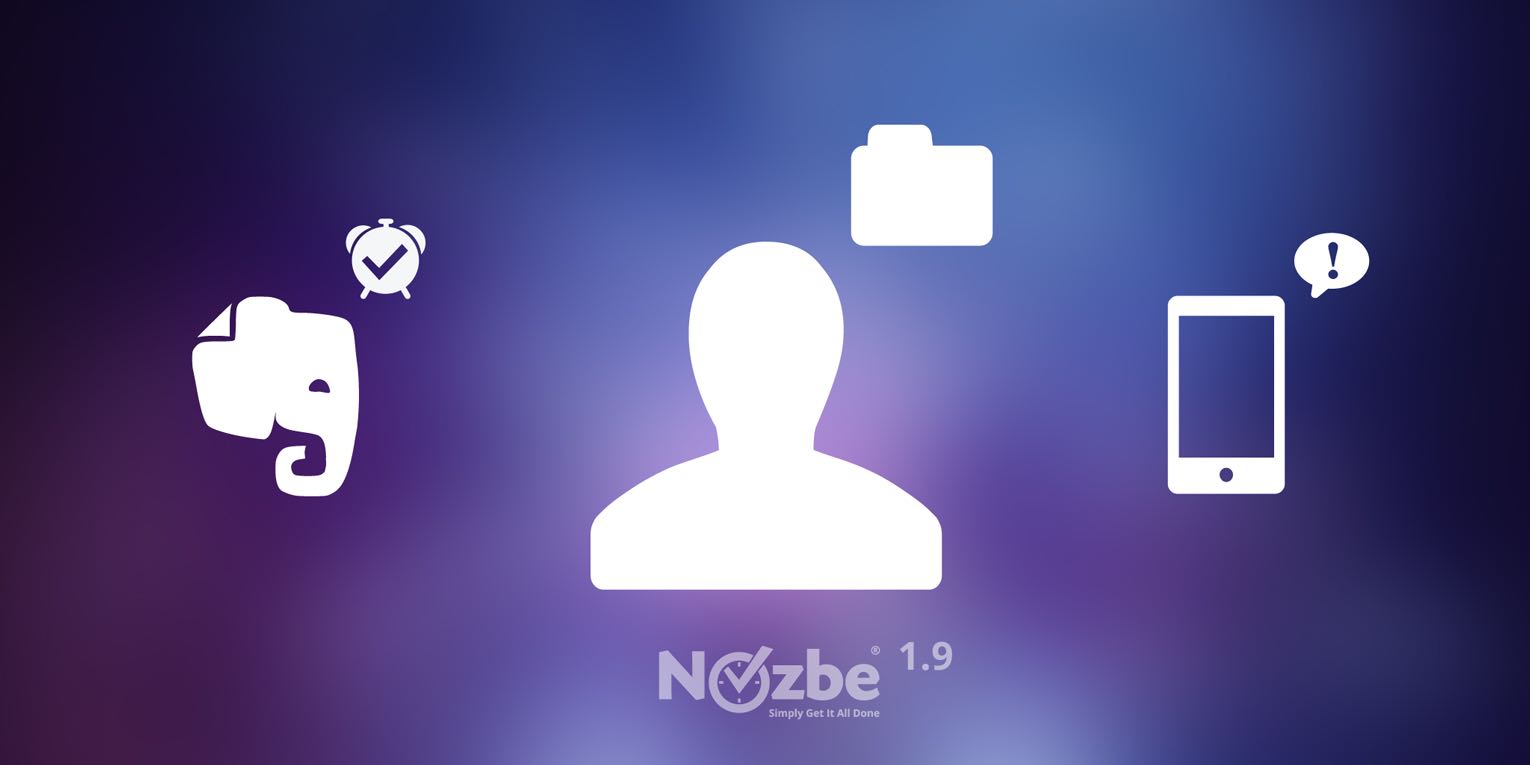 I'm so excited! Today we're revolutionizing the project management space. Nozbe 1.9 will be the key to your successful 2014 - you will get those New Year's Resolutions done.
Get Nozbe 1.9 for your platform or log into our web app (if you already have Nozbe on your device, it should auto-update to 1.9)
Share your New Year's Resolutions project with anyone with an email address
Remember the 12 projects you created with your New Year's Resolutions? You might need help with some of them! Now as a Nozbe user you can share a project with anyone who has an email address - and they can work with you even if they don't use Nozbe. Once you've shared a project with them, they can access it directly with an Internet browser without having to sign up for a Nozbe account.
Nozbe 1.9 introduces three new important features:
Share projects with anyone with an email address - get people to help you accomplish your goals - and they don't have to sign up for Nozbe to work with you!
Push-notifications. Get notified on important dates and events and when someone delegates a task to you. This has been our most-requested feature and now it's there!
Integrate Evernote reminders - automagically manage your Evernote reminders in Nozbe and sync between these two apps!
And so much more! Lots of improvements, fixes and enhancements - all in Nozbe 1.9
Nozbe 1.9: Mac, Windows, iPhone / iPad, Android, Linux.