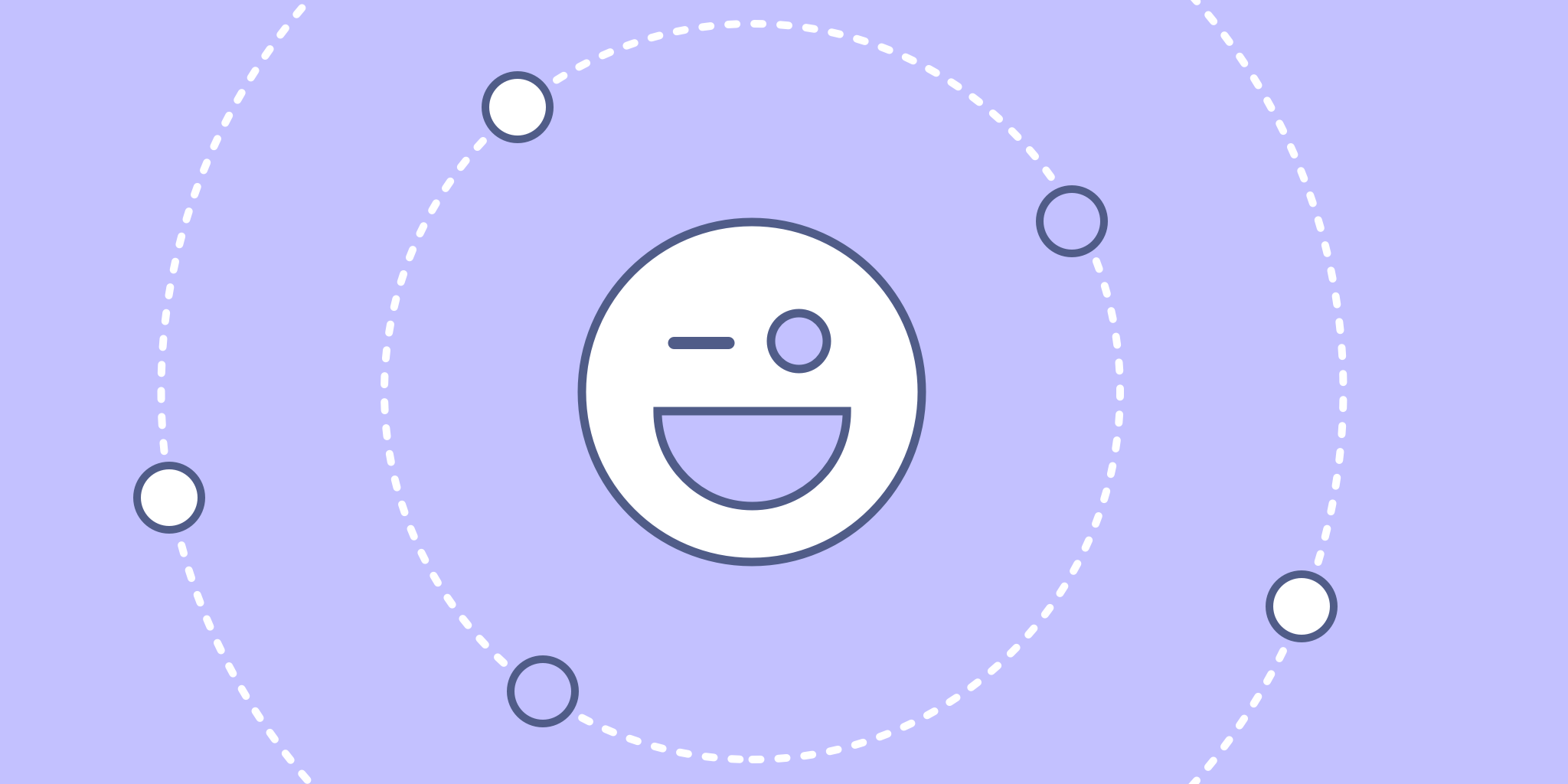 Nozbe's success and user base of more than 300,000 people grew mainly thanks to word of mouth. Happy and productive people referring their friends and family to Nozbe. Introducing Nozbe in their companies, demoing our app to their colleagues and explaining how they could also achieve higher productivity and reduced stress levels. To help people refer others to Nozbe, we've always had an affiliate referral program and in June of 2016 we're making it even better.
We've changed our affiliate program terms several times before, always listening to your feedback, and I think you'll love our most recent change. But first off, if you want to know your referral ID, just go to "Settings > Affiliate Program" and look at your partner ID. Let's assume yours is "MIKE". To promote Nozbe all you have to do is point people to our web site like this:
Nozbe.com/a-YOURID
Or in our example case: Nozbe.com/a-Mike
Our program is totally case-insensitive, so it can be MIKE, Mike, mike… doesn't really matter.
When your friends get Nozbe through you, you give them an additional month free!
This is the latest change - if you refer people to Nozbe and they sign up and later want to upgrade, thanks to the fact that they are coming from you, they'll get an additional month free if they choose a yearly plan.
So in total they get 3 months free! Here's the math:
Nozbe's yearly plan is discounted by 20%, so it's like getting 2 months free, plus the additional month from you, makes 3 months extra! So thanks to you, people pay for 10 months and get a 13-month Nozbe membership!
And you get a hefty 20% lifetime commission!
When people order Nozbe after a referral from you:
Year 1 - 20% - in the first year that they are our customers, you get 20% from each purchase they make.
Year 2 - 10% - in the second year that they stay with us and use Nozbe, you get 10% from each purchase.
Year 3 and later - 5% - in the third year and later you get 5% of every purchase they make with us.
On average people stay with us for more than two years, so you'll very likely get lots of commissions from the same customer over their lifetime with us.
And you can earn even more!
The terms above are for everyone right out of the gate so if you want to refer people to Nozbe, start using your unique URL today!
But there's more - we have special commissions for our most active affiliates:
If you earn at least $500 USD commissions in a calendar year, we'll bump you to the "Affiliate PRO" level and raise your first-year commission from 20 to 25%!
If you join our Ambassadors program you'll also get a higher commission after we've accepted you, so if you're a prominent blogger or productivity coach, contact us about it.
If you want to do a special campaign to promote Nozbe and want to offer your audience more than 1 month of Nozbe, contact us we can work with you to create an additional coupon code for you.
Help us promote Nozbe and help others get more done!
This is what I love about this work. Thanks to our app, people from all over the world are more organized and get more done and live happier lives. Just think about it, many of our 300,000 users wake up every day to plan it all with Nozbe. We help them achieve success.
But if you think about it, 300,000 people out of 7 Billion is nothing. We can still help hundreds of thousands if not millions to get more done. And you can help us do that.
Help us bring Nozbe to more people!
By promoting a product that works for you, that you love and use every day. Just send them your unique affiliate link. You'll give them a great tool, one additional month of Nozbe, and we'll send you some money every month which you can spend in your free time, which you'll have more of, thanks to Nozbe :-)
Thanks in advance!