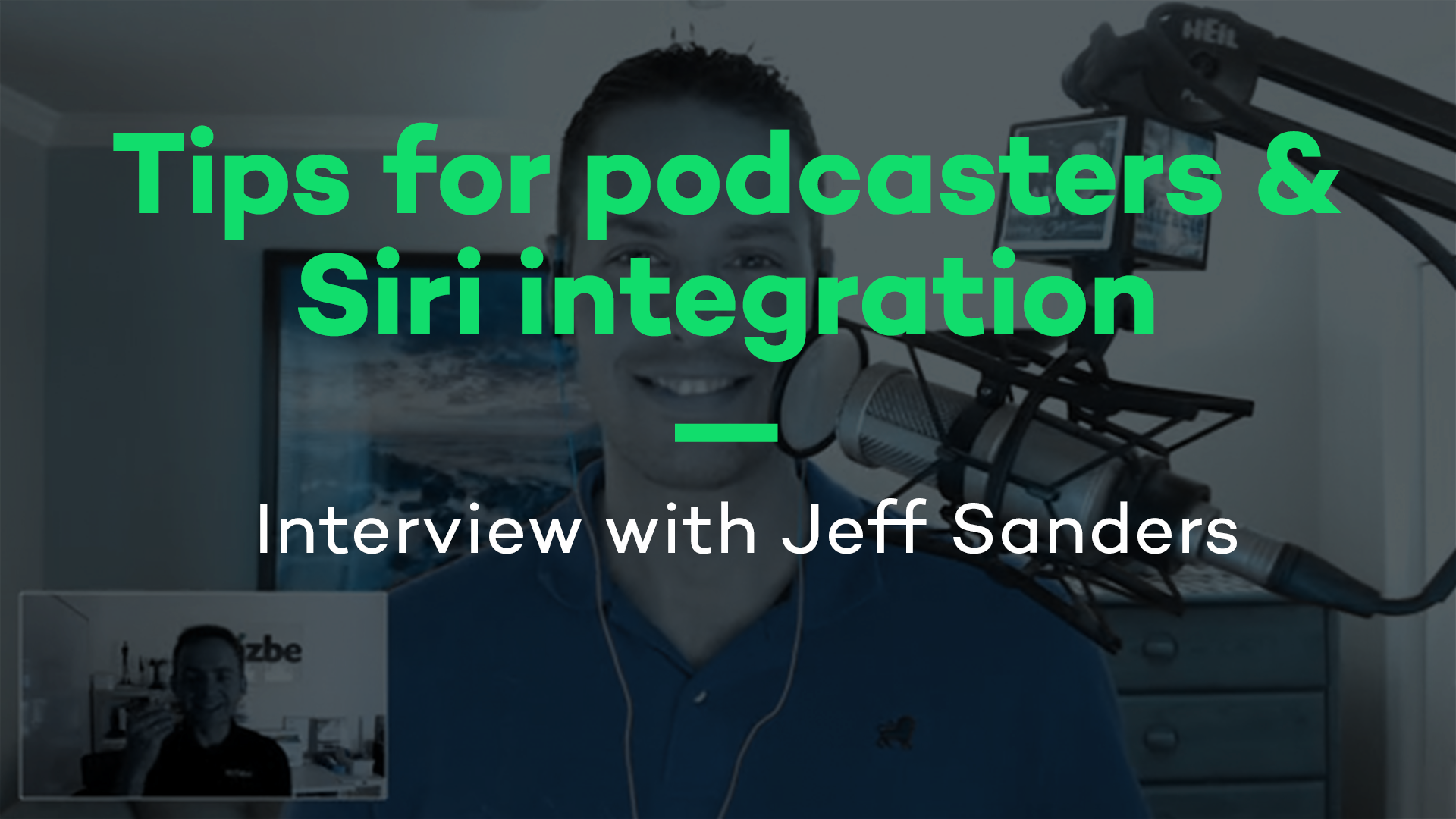 With technology, the only thing that can limit us is our creativity!
If you're fighting against yourself to wake up early, Jeff Sanders is your best ally. On his podcast "The 5 AM Miracle" he tells his audience to – as he says — "dominate your day before breakfast." He is also a coach and the author of a book that shares a name with his podcast.
In this short interview with Michael, Jeff confesses how much he relies on Nozbe. (Spoiler alert: very much!)
You'll also learn:
How podcasters can control their creation and publishing schedule,
How to teach Siri to add tasks to Nozbe (this is neat!),
How keeping everything in a trustworthy system is crucial to work effectively.
Watch our short video:
Our favorite quotes
I tried Nozbe and immediately knew that I had to use Nozbe all the time. (Click to tweet)
I discovered how powerful it is to see my whole life in one location. (Click to tweet)
I add tasks through Siri all the time when I'm driving a car or am on the go. (Click to tweet)