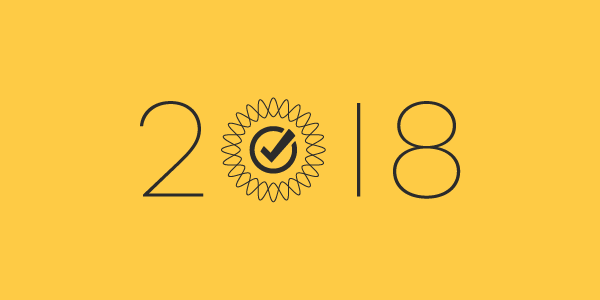 We asked Nozbe Ambassadors - people who we consider to be productivity gurus and real overachievers - to share some goal-setting tips. See how Chad Garrett, Robby Miles, Mike St. Pierre, Matt Olech and Żaneta Jażdżyk plan their best year ever.
How do you set your goals for this year ?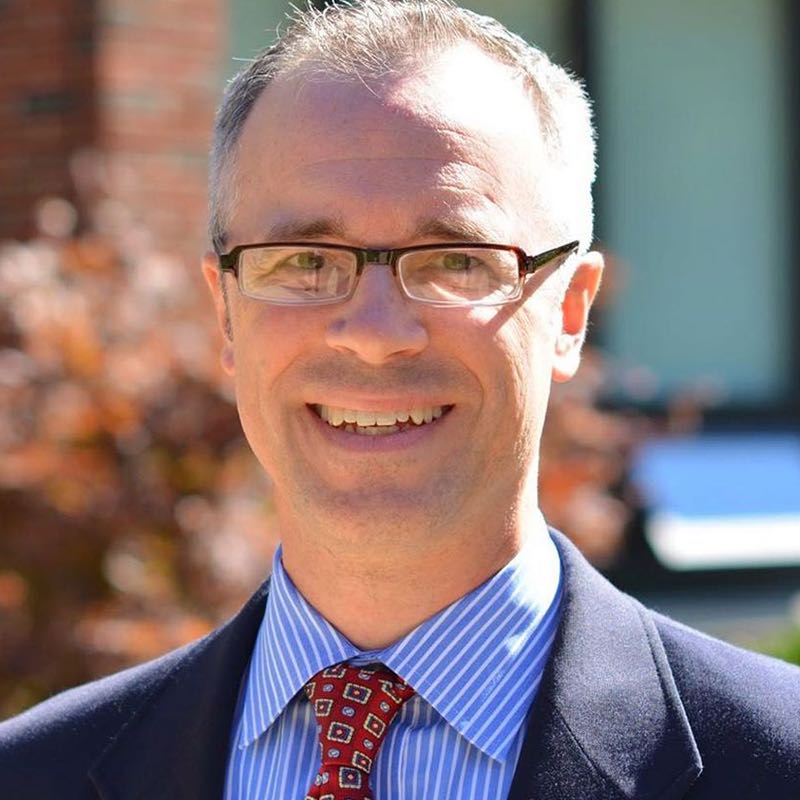 I take an afternoon alone, in quiet space, to look at my Areas of Responsibility and map out a January - March set of goals.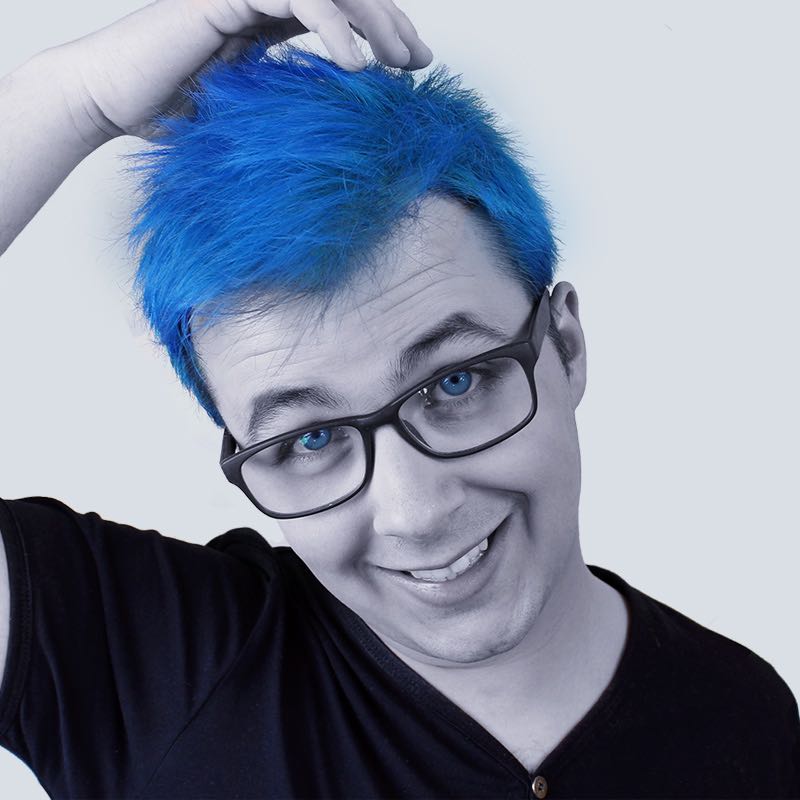 The thing to remember is that you are not a robot. You can always change your goals! In fact, my planning process is continuous, and I wouldn't say there is a single month dedicated to planning. My whole life is just a big plan that keeps changing! This freedom of planning is the most important thing for me.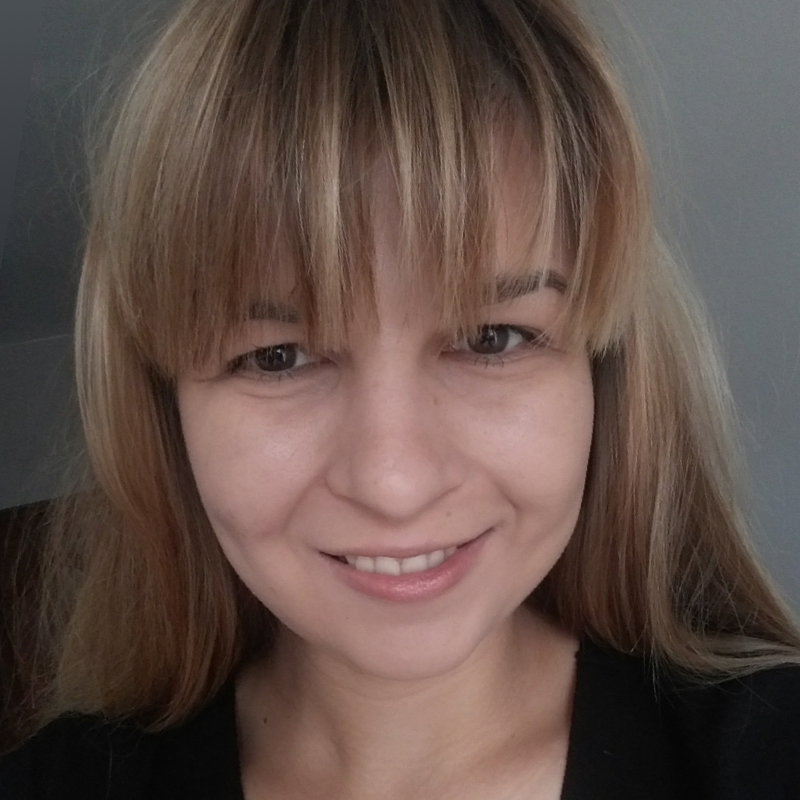 I usually don't set up yearly goals - not that I think it's a bad idea. I just work in 12-week periods and set goals in the relevant timeframe. Of course, my 12-week goals are associated with some of my "big" goals, which can sometimes be year-long.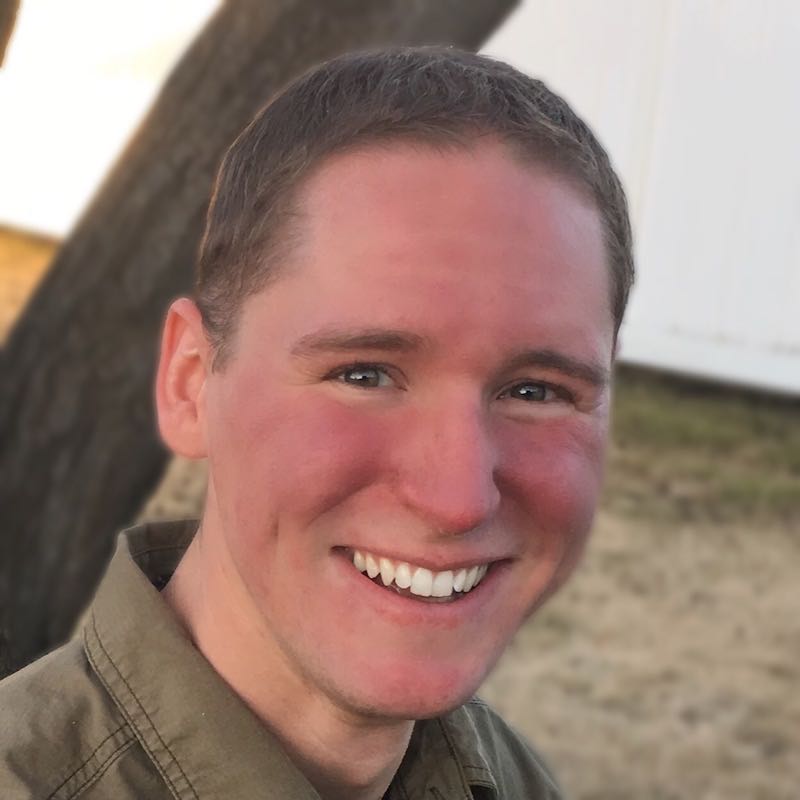 During the holidays, I review my goals from the previous year. I go through all the pictures I took over the past year trying to pull out my major wins and more importantly some of the smaller wins I may have forgotten.
Once I have a good grip on the previous year, I go through
Michael Hyatt's 5 Days to Your Best Year Ever course
with my wife and kids. We make a big deal out of having all the kids create some goals for the year too.
I always try to set something called a "push goal". This is a single goal that I can accomplish in the next 30 days. Push goals serve several purposes. First, speedy action is an incredible tactic to get ahead. Second, it's a great way to build momentum for accomplishing bigger goals later in the year. This year, my push goal has been following Cal Newport's
digital detox
from his book Deep Work.
After finishing the Best Year Ever course and crafting my goals, I add everything to Nozbe using the same system I teach in my
Nozbe Goal Tracking System training.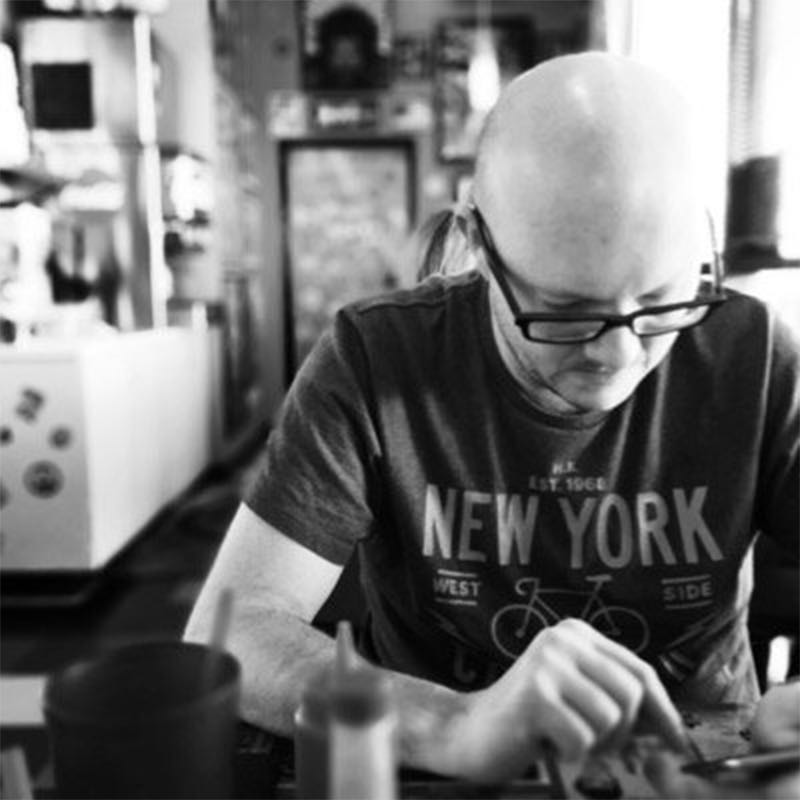 I don't look at the new year as a time to review and create goals, because throughout the year my goals and focus often shift. A good example is when I founded my productivity consulting company Productivity Grid. It was not on the yearly goal list; it just organically happened, and the stars aligned.
Instead, what I do is I try to stay high-level with my goals and focus on the shorter term. For example, any goals or ideas I have are placed into a Someday/Maybe project. I review these intermittently throughout the year. This often sparks ideas and new projects to complete.
I do have a project section in Nozbe to review the
GTD 6 Horizons of Focus
as well.
How will you organize your work and projects this year?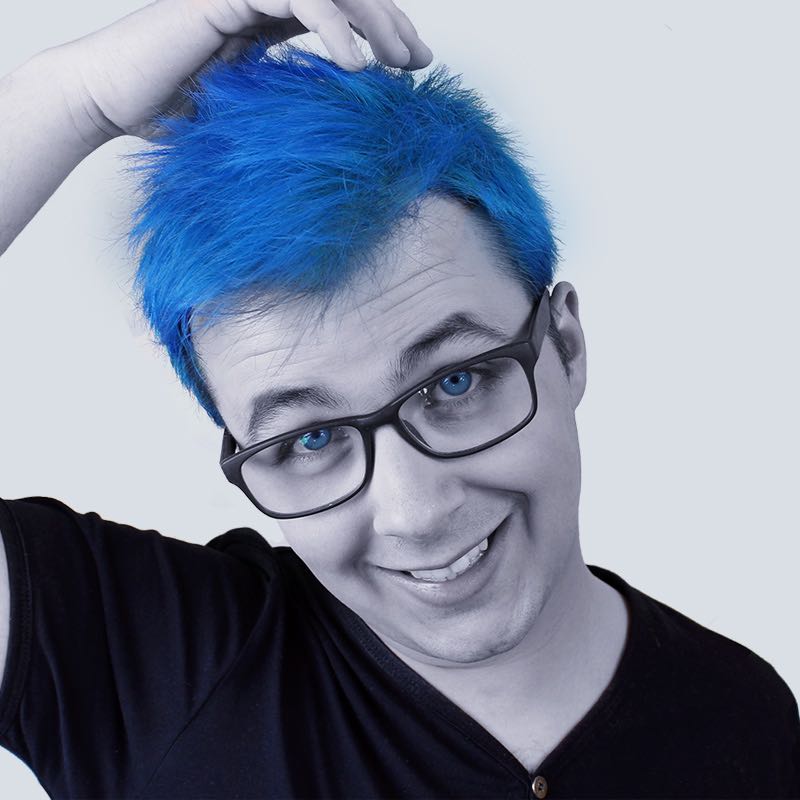 As always, my projects are in very simple lists, categorized by colors and levels of importance. My newest idea is to have a category entitled "WithoutADate", which means if that task isn't important for me right, now it's "Without a Date". I can do it whenever I want!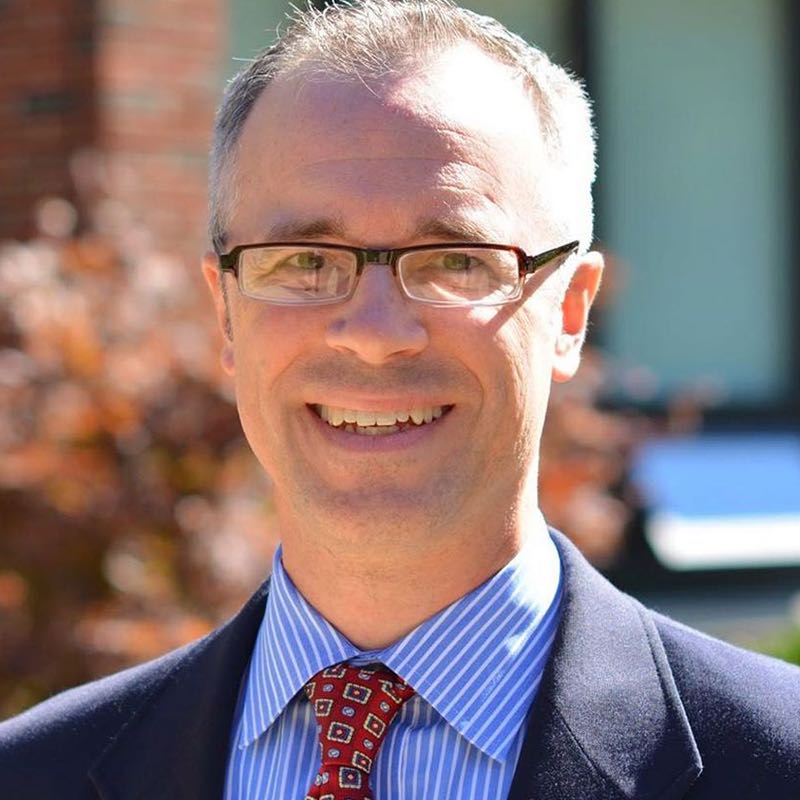 I just keep doing what I've been doing: using Nozbe to keep all projects moving forward.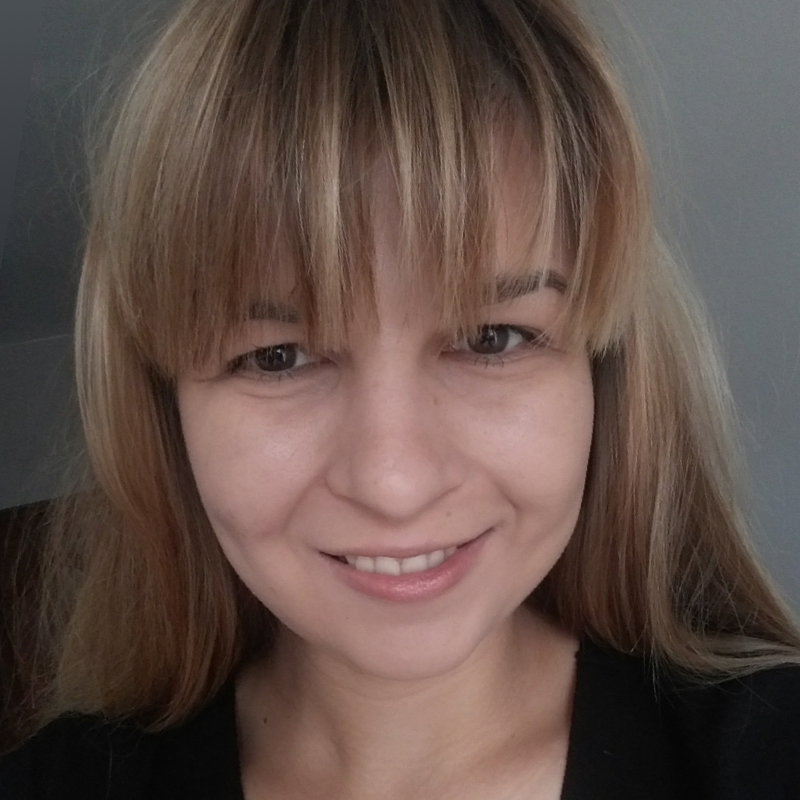 I have a vision for my life. I know, in general, what I want and where I want to be in 5, 10, 15 years. To make the vision become reality, I have some long-term (three to five years) and short-term (usually yearly) goals. I set 12-week targets to achieve them. I plan every week out of 12. I try to make my plan realistic by taking into account events like Christmas, holidays, etc. Every week I check on how my plan is going. Sometimes I need to move some tasks between weeks or drop something. I try not to add new goals or tasks to this plan once it's in progress. When the 12 weeks period ends, I review the results, draw conclusions and set up new goals for the next period.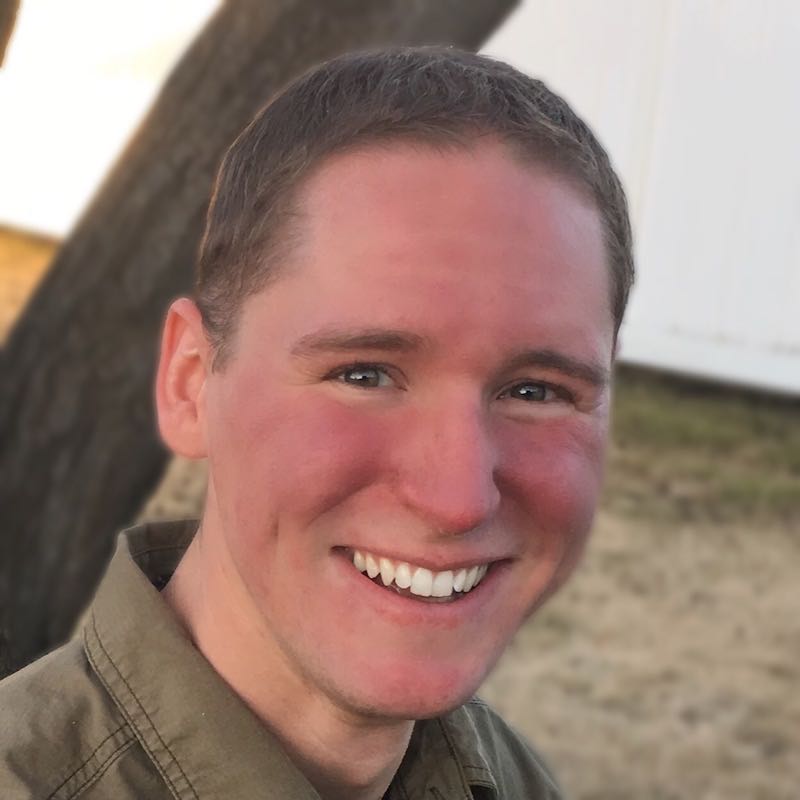 Because I do work in so many different areas, I have a very structured system for using colors and labels to stay on top of all my different projects and tasks. At the most basic level, I color coordinate labels and projects so I can get a quick glimpse of my entire list. You can see my system in more detail
in this post.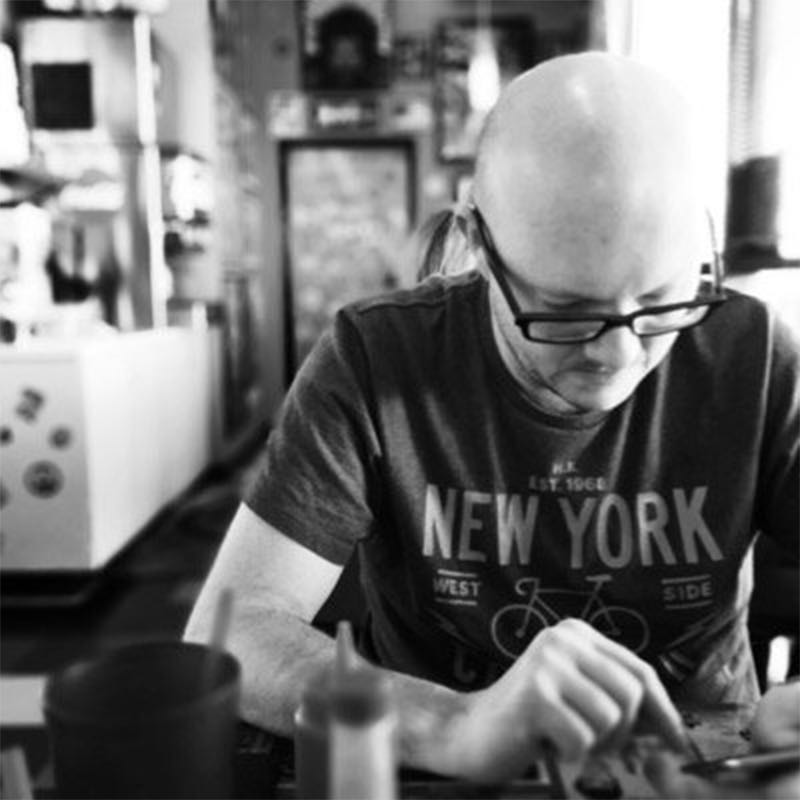 I use Nozbe to organize my life. I recently updated my project labels to reflect accurate different areas of responsibility. Some examples include Personal Development, Health, Friends and Family, Work, etc. I try to focus my projects into these areas. Using Nozbe filters really helps me to focus on any area of my life at any time.
Pro Tip:
I have also started a new workflow with
AirMail
- for iOS and macOS; I copy the Message Link and add that as a comment for a Nozbe task. This way, when I need to follow up with anyone, I can click the link on my Mac or iOS device, and it instantly takes me to my message in AirMail without having to search for it or forward the message to Nozbe. This is very helpful for me, since I have a lot of e-mail follow-ups with clients; I can instantly see our e-mail thread!
Are you planing to follow any new routines or habits this year?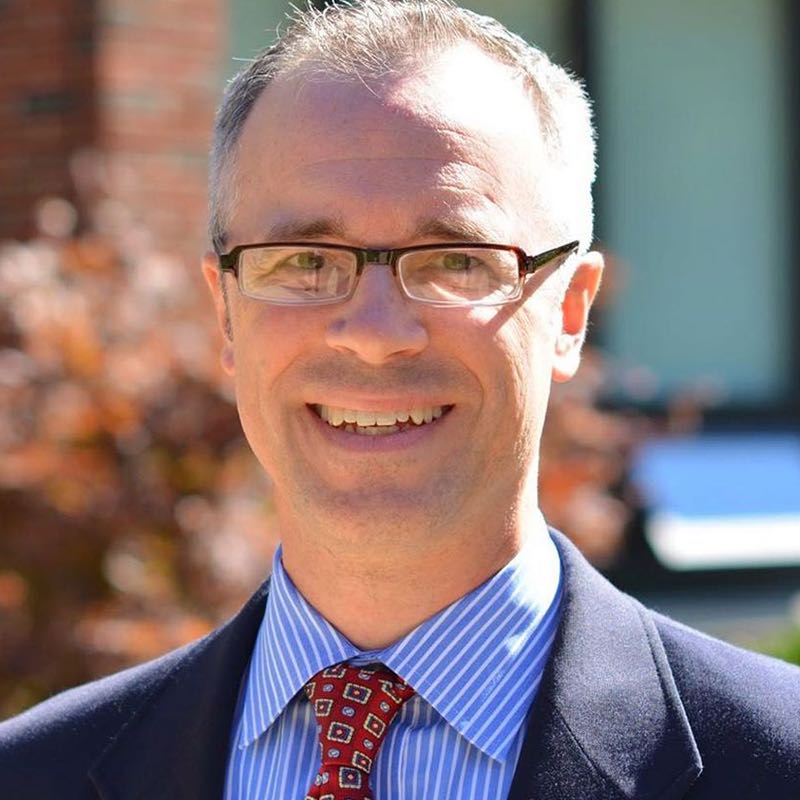 Ruthlessly simplifying my use of paper.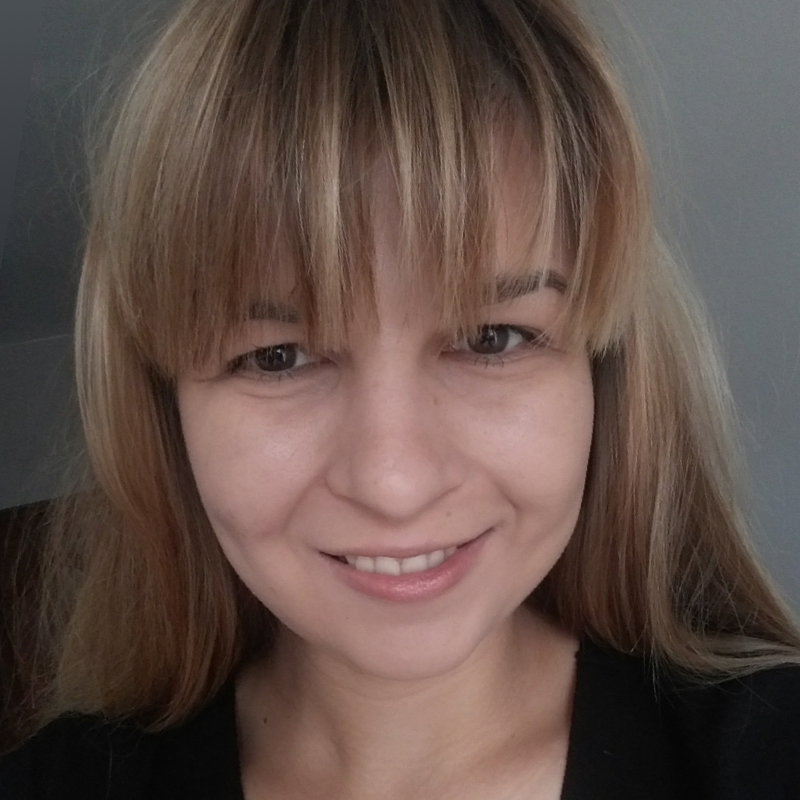 Some of them are already on my list, and some will appear there during the year. There is always something you can improve. Habits and routines are great productivity boosters. My new routines and habits are related to health, productivity and personal development.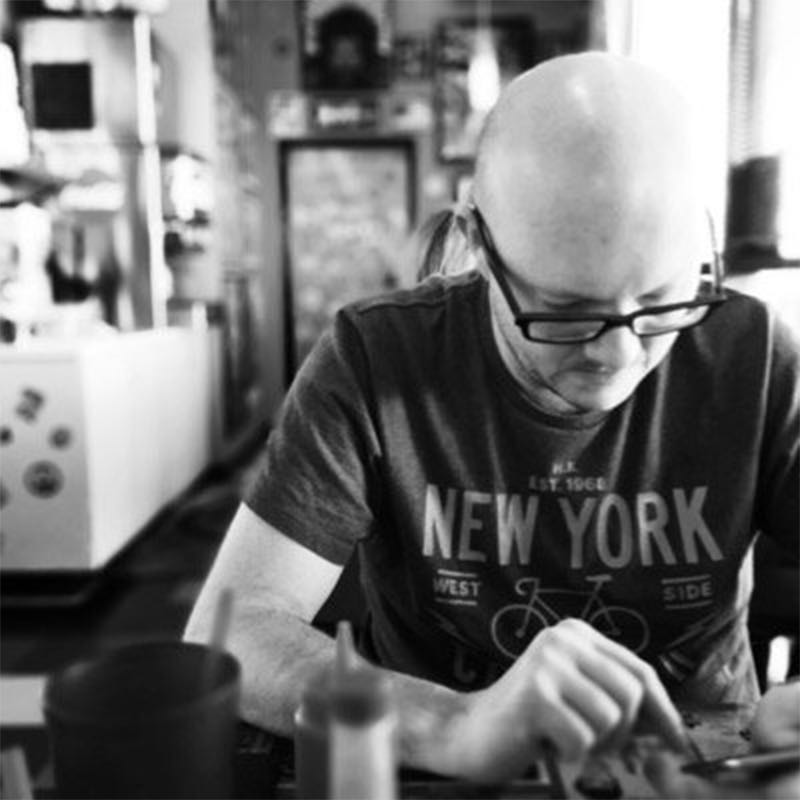 I have recently started meditating with simple breathing. I use the Breathe app on my Apple Watch; it's sufficient and does the trick.

I am also working on fitness for 2018. Like many of us, I wear a lot of "hats" that vie for my attention. Regretfully, exercise is often the casualty.
In what way this year will be different from the previous one in terms of productivity and organization?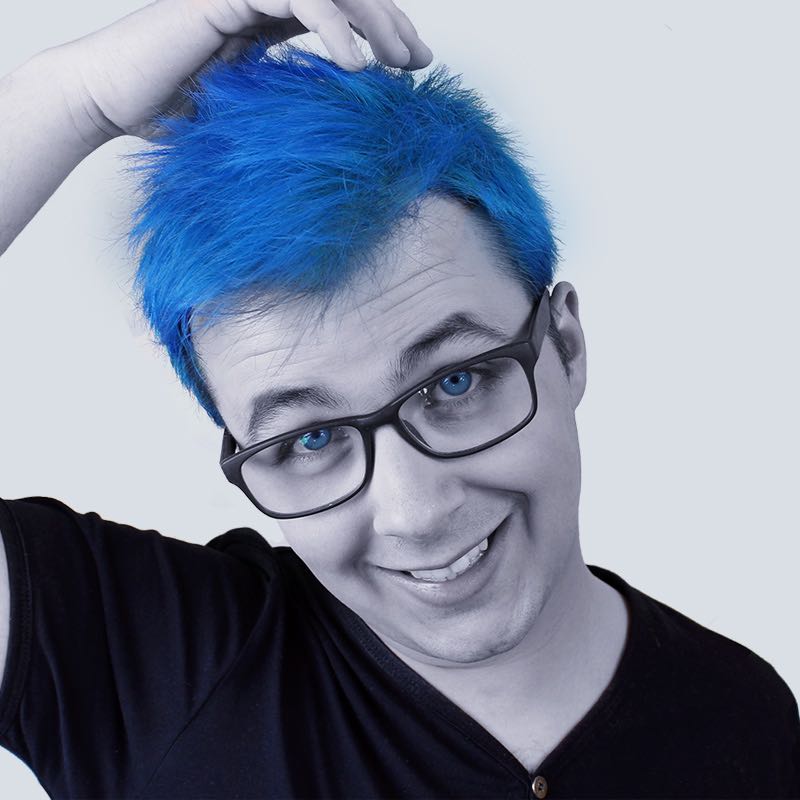 I think that the difference will be in my work-life balance. In 2017, I planned a lot of things in advance. I decided that in 2018 I want to be able to freely modify my priorities and goals, and what's more important, I'll be trying to minimize the amount of unprofitable tasks.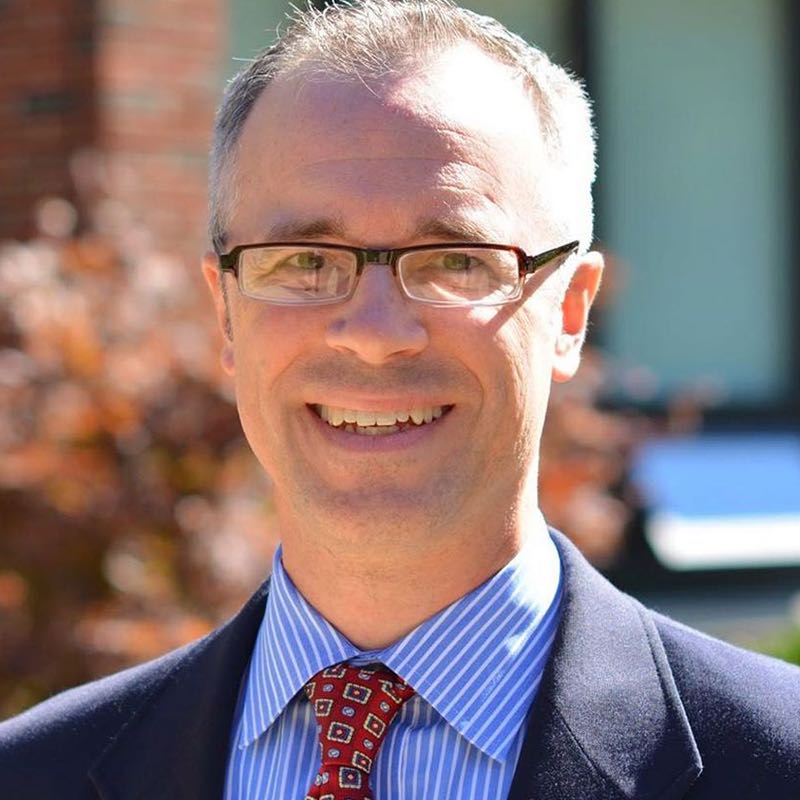 I had a good 2017 but can be even better in 2018! The use of my productivity system is the engine that keeps it all in sync.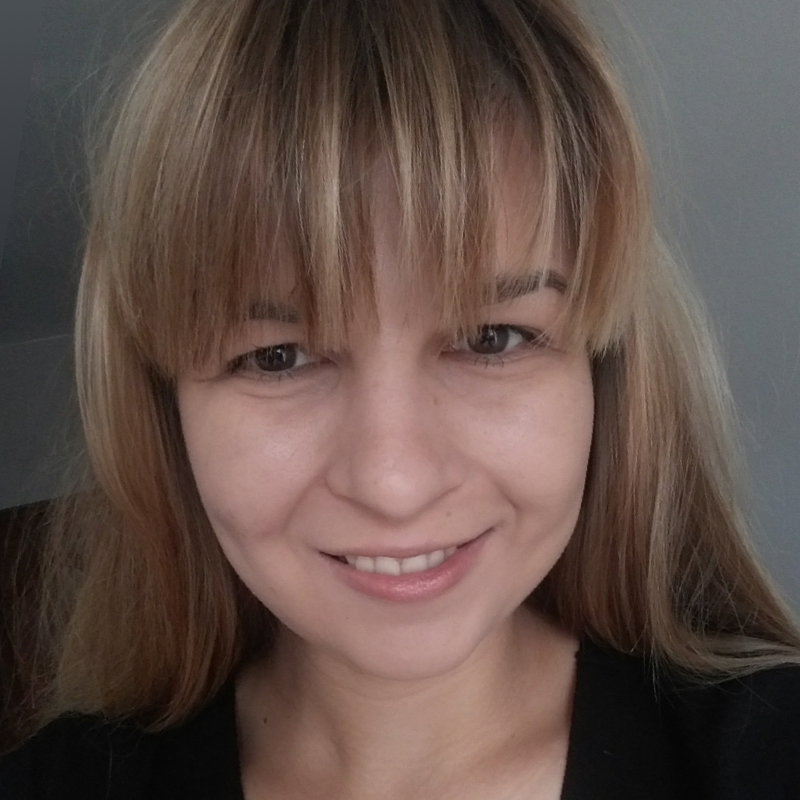 This year, I'm planning to focus on elimination - elimination of tasks and things around me. I've been fascinated by minimalism. I used to think that it's not for me, but with time, I realized that it is not only an option, but a necessity (for me).

I'm sure I'll also try to automate even more tasks. I love automatization and I build my own apps and scripts to facilitate my workflow. Of course, I'll still struggle with a lot of ideas and plans, and try to make good choices so that I keep focused on what is important for me, what makes me better.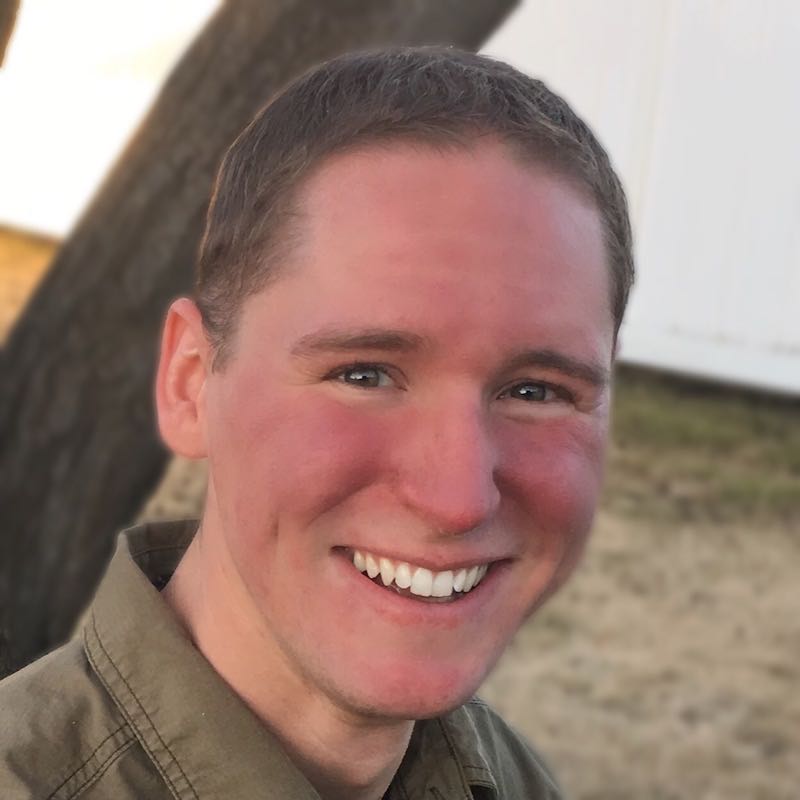 2017 was a year for experimenting with different productivity systems. 2018, on the other hand, is back to basics. This year I'm recrafting my morning routine, reorganizing my ideal week to make better use of batching, and reassessing every task that is currently in Nozbe. I'm taking essentialism and deep work seriously this year.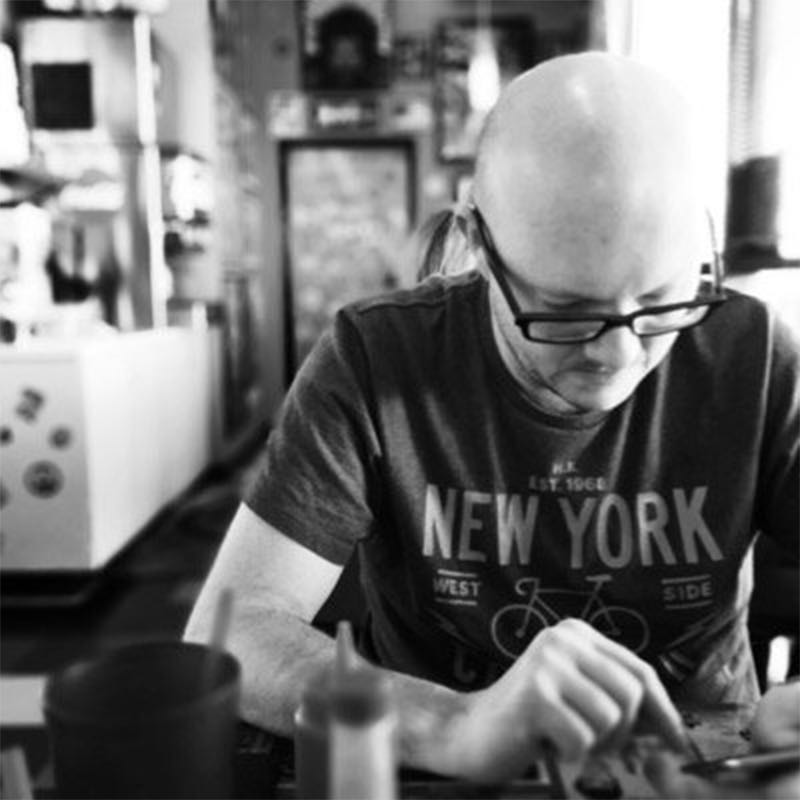 This is a great question! Regretfully, I can't say. My workflow and productivity setup are always being optimized. For example, I created a new workflow in Nozbe for adding deadlines for projects via tasks and adding a category. Who knows what will transpire in 2018, but regardless I am excited for change!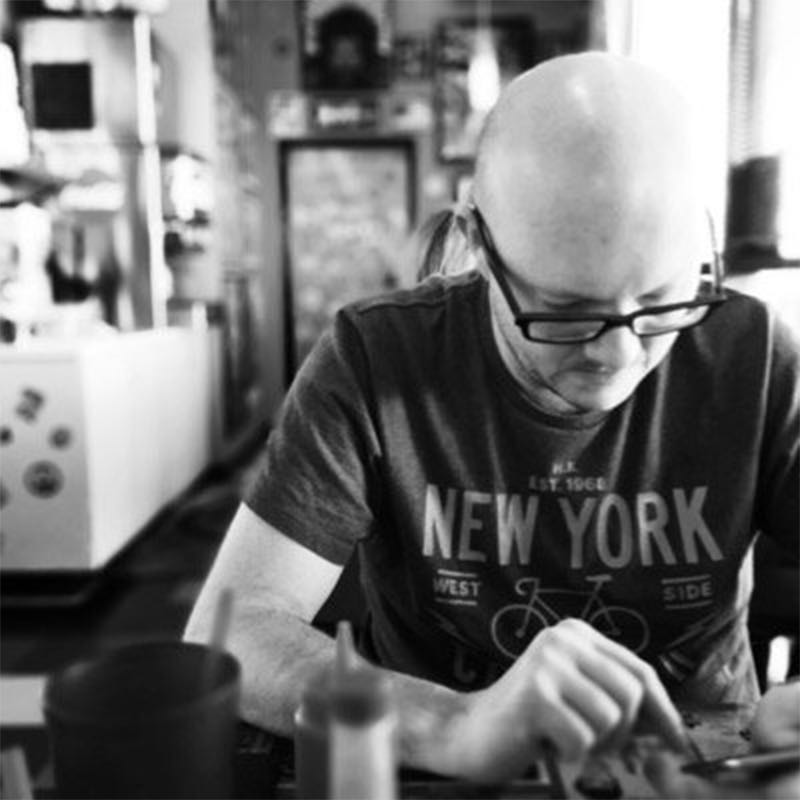 Chad Garret
President of
Productivity Grid, LLC
and a Nozbe Ambassador. From his perspective, Nozbe is the perfect productivity tool when trying to incorporate a variety of workflows, including David Allen's Getting Things Done (GTD) methodology.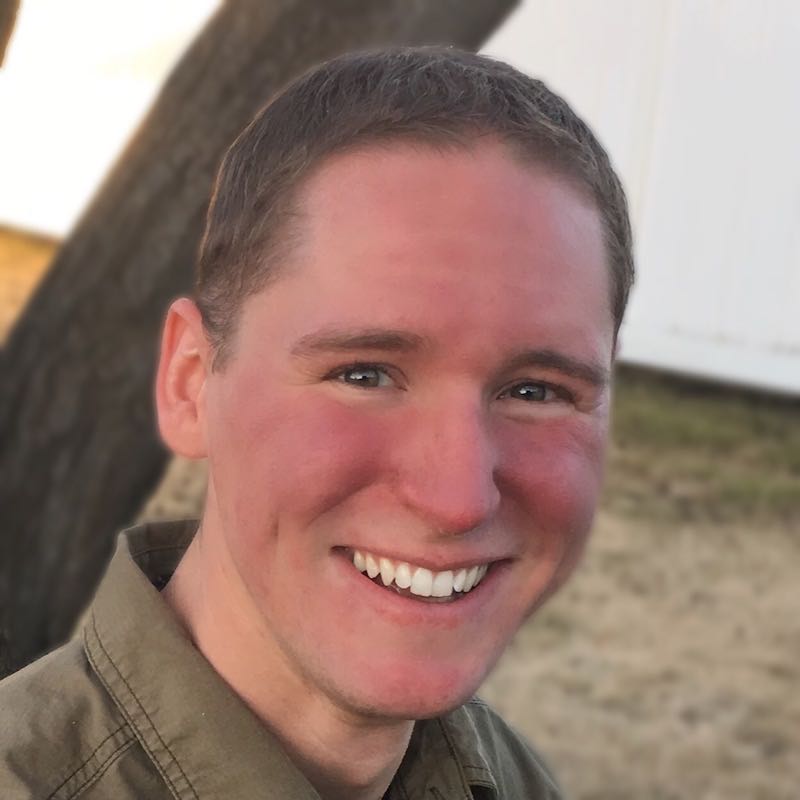 Robby Miles
Robby is a husband, a dad of four, a college prep teacher, a freelance writer, and an officer in the Army National Guard. After hours, he blogs at
robbymiles.com
to help people like himself stay on top of things.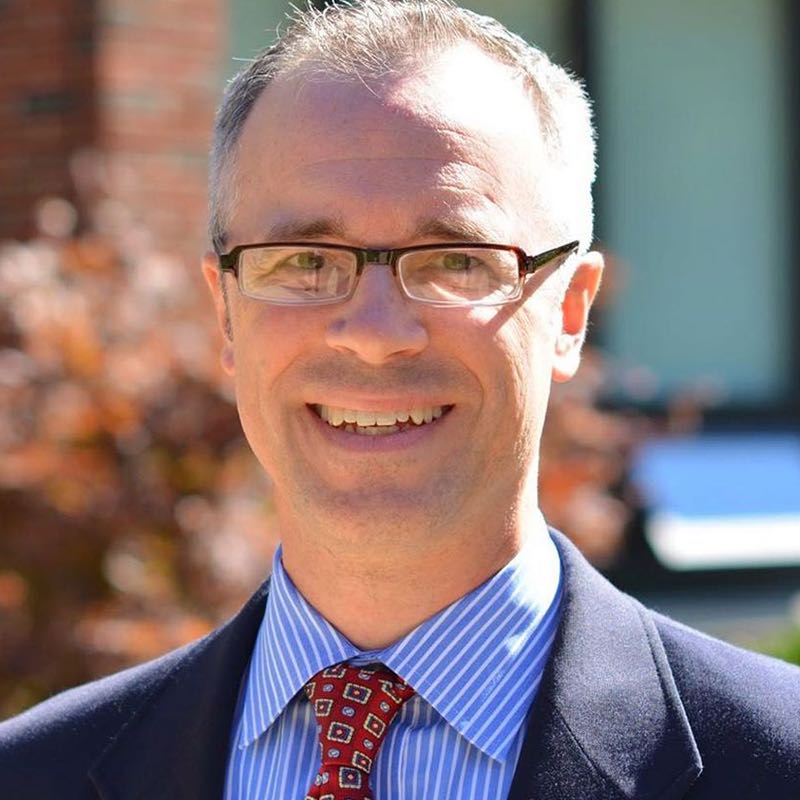 Mike St. Pierre
The Executive Director of the Catholic Campus Ministry Association. An avid Nozbe user. Michael writes about productivity at his blog,
www.mikestpierre.com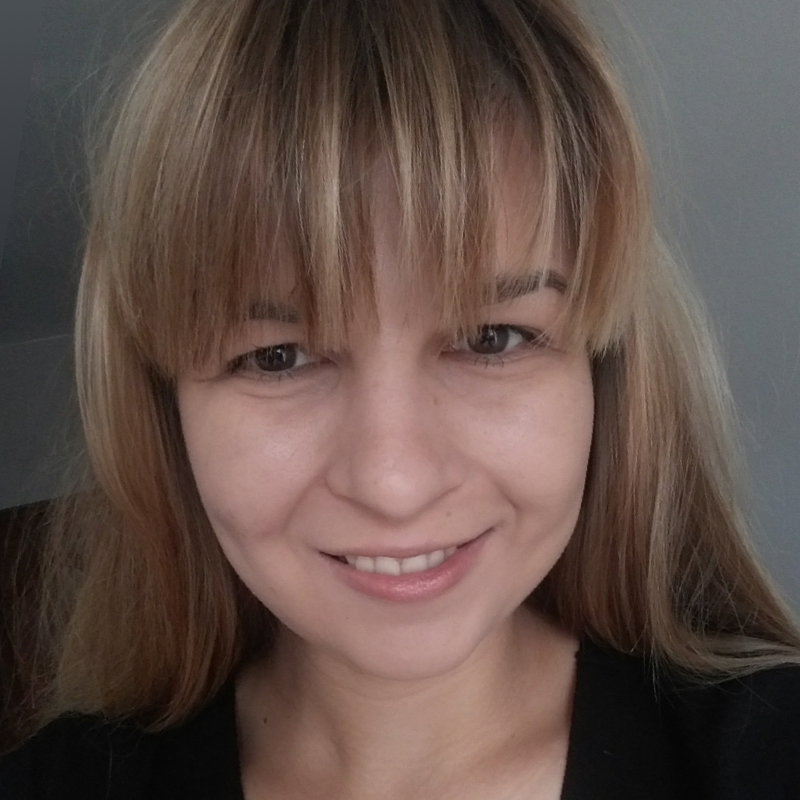 Żaneta Jażdżyk
Żaneta is passionate about productivity, applications and automation. She's explored these themes for years, creating her own system, based, among others, on Getting Things Done method. She is a programmer and a mum. She blogs in Polish about productivity in everyday life on
nettelog.pl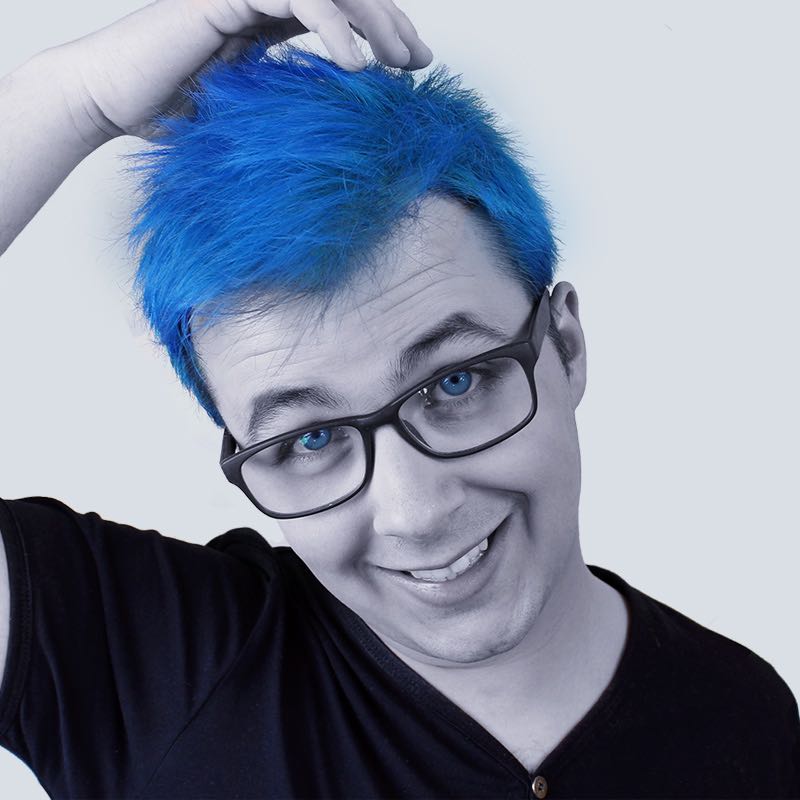 Matt Olech
Polish youtuber and productivity and social media trainer. His videos has been viewed by over 15M people. On his Matt Rozkminia channel tackles topics of social importance and productivity! A great fan of Gettings Things Done, Nozbe and a "Done is better than perfect" rule. His life missionis to be positively positive and positively helpful.