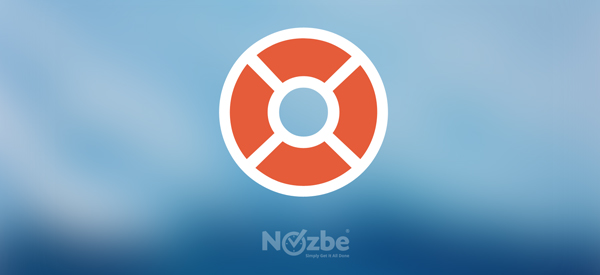 While we're trying to build your favorite time and project management app in a way, that most things are self-explanatory… even Nozbe needs a good documentation. Until now, we pushed for fast iterations, new features… and great customer support. However, we still need great documentation and that is why our Customer Support Department decided to start building:
For the past 2 months our fantastic girls from Customer Support Department took great effort to create its content. However it is not completed yet, we wanted to share with you our work and hear your feedback.
Over there you'll be able to find answers for most of the questions received by our Customer Support every day. It consists of detailed descriptions (with images) and tips how to use the main features in Nozbe (Inbox, Projects, Contexts, etc.).
We hope this documentation adds value to many of you and most of all, it will help you simply get more done with Nozbe. We encourage you to test "live Search" field on the top of the Help Page to find the answers to your questions.
This is still a beta version and is only available in English for now… but we'll translate it to all the other languages pretty soon. Thanks and have a great weekend!
… and let us know what you think in the comments below!