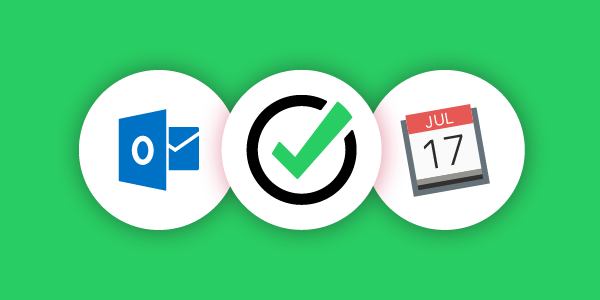 Do you use iCal and Outlook and want to connect them to your productivity app? For the time being, there is no direct way to link these apps. However, it is still possible to make them work together! Read on to learn how.
"How do I get my Nozbe to work with iCal?"
… by linking it with iCal through Google Calendar! :-)
This is a known and well-working solution that can help you make the most of calendar integration, so this is what I would suggest. It certainly won't work for everyone, because not everyone either uses or likes Google Calendars, but those who do should be quite happy with it.
Start with Google Calendar
Most of our Google Calendar users have their Calendars linked to Nozbe, which helps them be more organized and have better system integration for their work. For those unfamiliar with it, here is a link to our Help Page on how to connect Nozbe and Google Calendar easily. In short, you need to go to your Nozbe Settings -> Integrations and use the button there to authorize Nozbe access to your Google Calendar. Keep in mind that you need to have the newly formed Nozbe sub-calendar marked as active.
Further instructions for Mac users
Having done that, you are well on your way to having Google Calendar working with your iCal in Nozbe. As per default, Google only synchronizes the main calendar into iCal, but you can change the settings in your Google Calendar to also include sub-calendars, improving the experience. That is your key to success. On the internet, you will find many tutorials on how to do this, but here is ours:
On your Mac, go to "Calendar -> Calendar Menu -> Accounts"
Add your Google account details
Make sure the account is checked as in the screenshot below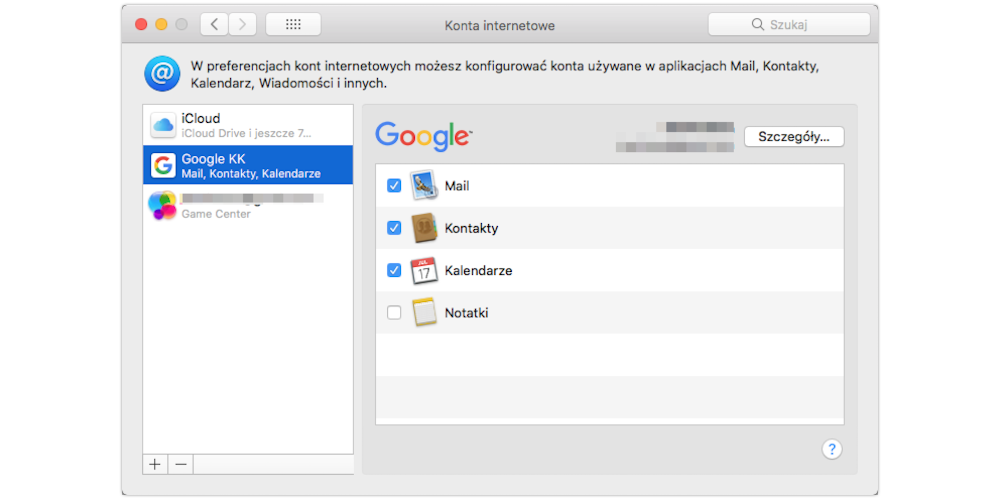 What about iPhone and iPad
For those using iOS devices, the procedure is a bit more complex, but totally doable. The steps are essentially the same, except for the part about syncing the sub-calendars. You will need to perform the following instructions.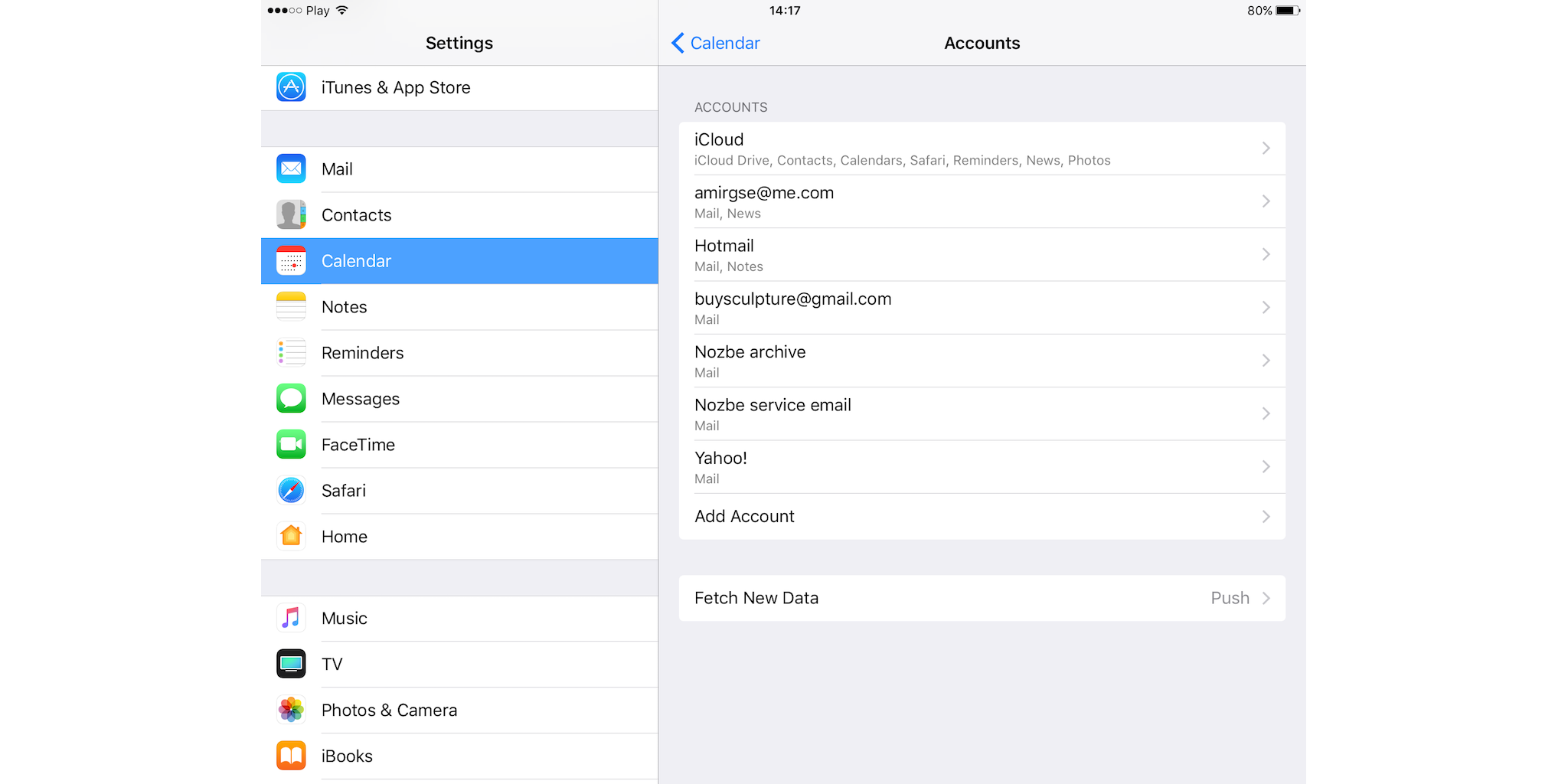 1. Open settings on your iPad or iPhone
2. Go to Calendars -> Accounts
3. Add your account details
4. Since Google's default is to only synchronize the mail calendar, you will need to visit this page via your mobile browser to choose all of the sub-calendars that are you would like to synchronize.
5. Make sure to select the one for Nozbe
6. Tap "Save"
From now on, your Nozbe Google Calendar will be in sync with the iCal on your iPhone, iPad, or both.
Trust me, I know it works because I have this up and running on both my iPhone and iPad and integrated with Nozbe. It works very well.
Note: I hear that the instructions given for the Mac also work on iPhone and iPad provided you have the newest iOS on them.
Outlook… the corporate calendar
I was in a bit of despair, as Outlook seems to be even more popular than iCal, and I really wanted to help our users.
After much searching, however, I've found out that there is a workaround that allows you to integrate Nozbe with the Outlook calendar using Google Calendar.
Outlook calendar allows you to subscribe to a Google Calendar. Therefore, you should be able to see your "Nozbe" sub-calendar from Google Calendar in your Outlook.
Here is an article about this feature on Microsoft Office's website and the LinkedIn Learning Solution video tutorial for it.
I hope this will serve you all well.