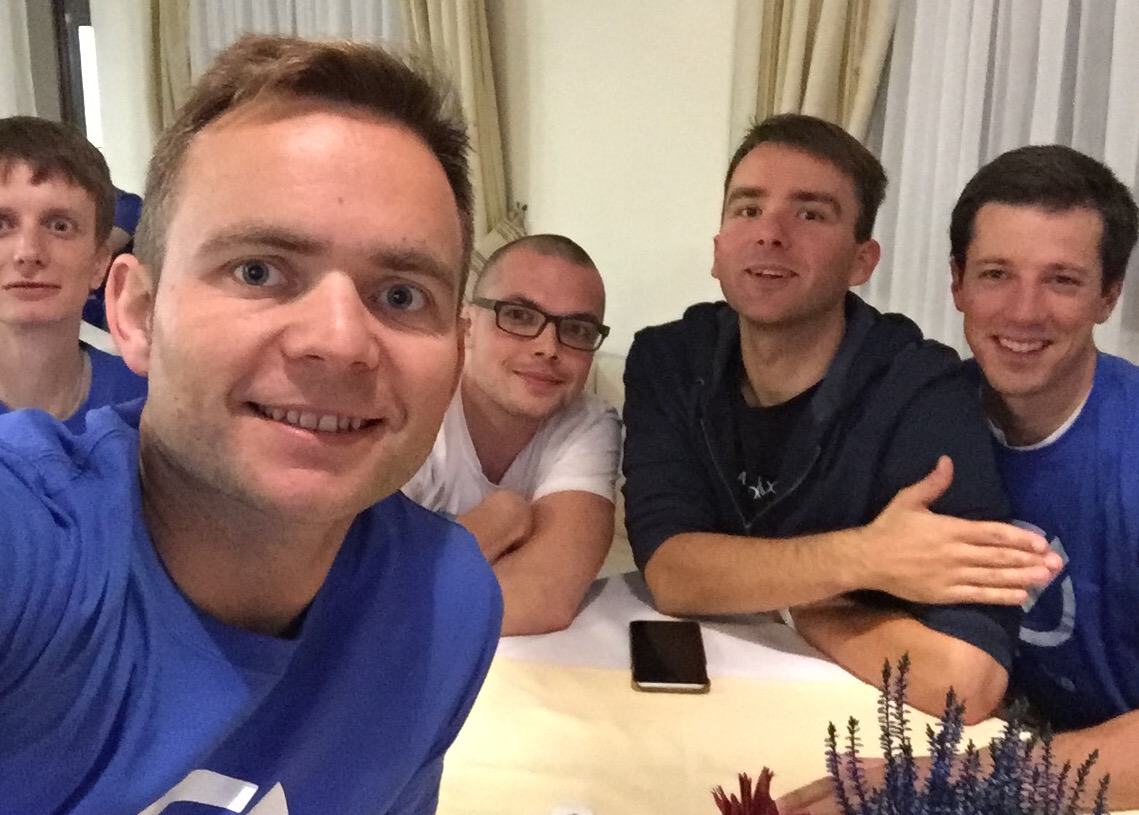 This week of September 21-25 we're on our semi-annual Nozbe team reunion where we all meet together in one place to work together, brainstorm ideas and basically make Nozbe more awesome. Unlike a "traditional" company we're all working remotely from our homes so these two times per year are the only moments that we all see each other. And we're 24-person strong team now. We're very excited. Here's what it also means to you, our Nozbe users:
Support questions may be delayed…
First the bad news. As we want also our support team involved in the process, they will not have enough time to respond to your emails as fast as we normally do. We usually reply in just a few hours but this week only, you might even have to wait a few days for a response.
It's only this week and if there's anything urgent, we'll react quickly because our entire team is here.
Nozbe will be even better
Now the good news. We're not only here to bond as a team. We're here to make Nozbe better. To discuss feature requests you sent our way. To brainstorm ideas. To take your favorite productivity tool to a whole new level.
We've got great things in the pipeline
We're working on some amazing things here for you. And now that we're all at one location we're even more motivated to make it happen. And if there's any idea you'd want us to consider, post them in the comments below.
Thanks for your understanding and support. Thanks to you we get to have these meetings which help us make Nozbe great for all! Cheers!