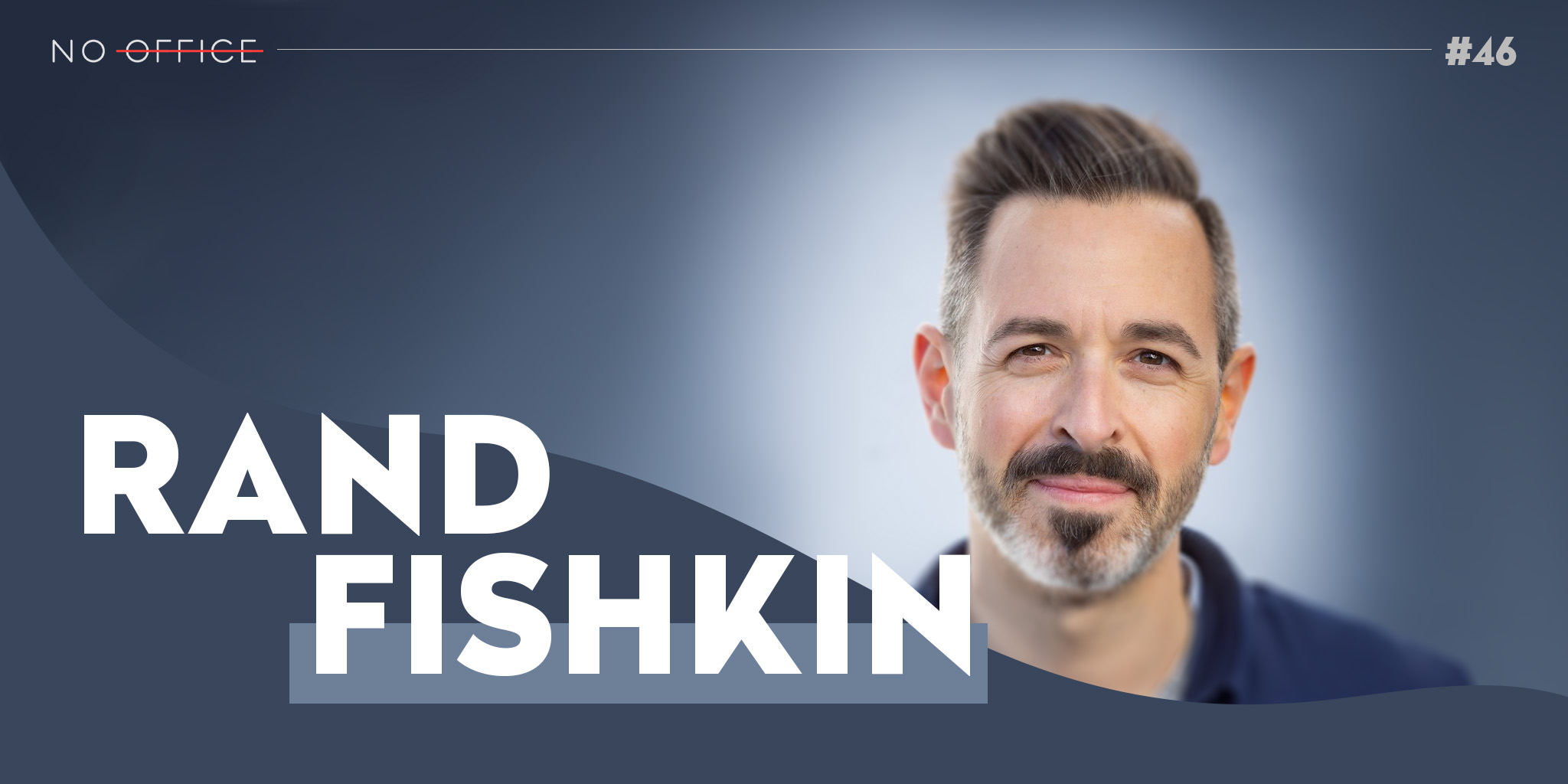 You've got to listined to this episode if you've ever been caught up in great stories about startups and entrepreneurs who raised venture capital got lavish in luxury!
Michael Sliwinski, the CEO of Nozbe, talks to Rand Fishkin, the cofounder and CEO of SparkToro and MOZ (2001-2018) and author of Lost and Founder.
⭐️ Key things you will learn from this episode:
Why Venture is wrong to almost everyone but it is marketed to all of us…
What to do if you really want to earn a lot of money vs. what to do if you want to stay independent and call the shots.
What you have to prove to your customer to get their support and trust
Why you want to develop your company based on core values that are important to you
…and how Apple is compromising their core values on the App Store.
🎧 Listen to the No Office podcast on remote work and managing a dispersed team
🔥 Highlights:
99.9% companies ane entrepreneurs should not go raise ventrue capital.
15-20 venture-backed companies still exist after 5 years - a huge amount go bankrupt. Listen to learn why.
If you want to make money, get a job in Amazon, Facebook, Google and get promoted a few times. If you want to stay independent, call the shots, take the meetings that you want to take - venture is not for you either.
The number of folks who make millions of dollars from an acquisition of a venture-backed startup is vanishingly small - less 1 in 1000 companies that try to raise venture will get to that scenario…
🎙 Subscribe to our show and learn more about running a remote software company
🟢 Spotify
🟡 RSS
🟠 Overcast
👀 Watch the NoOffice show on YouTube
🙋‍ Meet the Host
🙋‍ Meet the Guest
🔗 Show notes
🟣 Find Us
💜 Review Us
If you love this show, please leave us a review on Apple Podcasts or wherever you listen to podcasts.