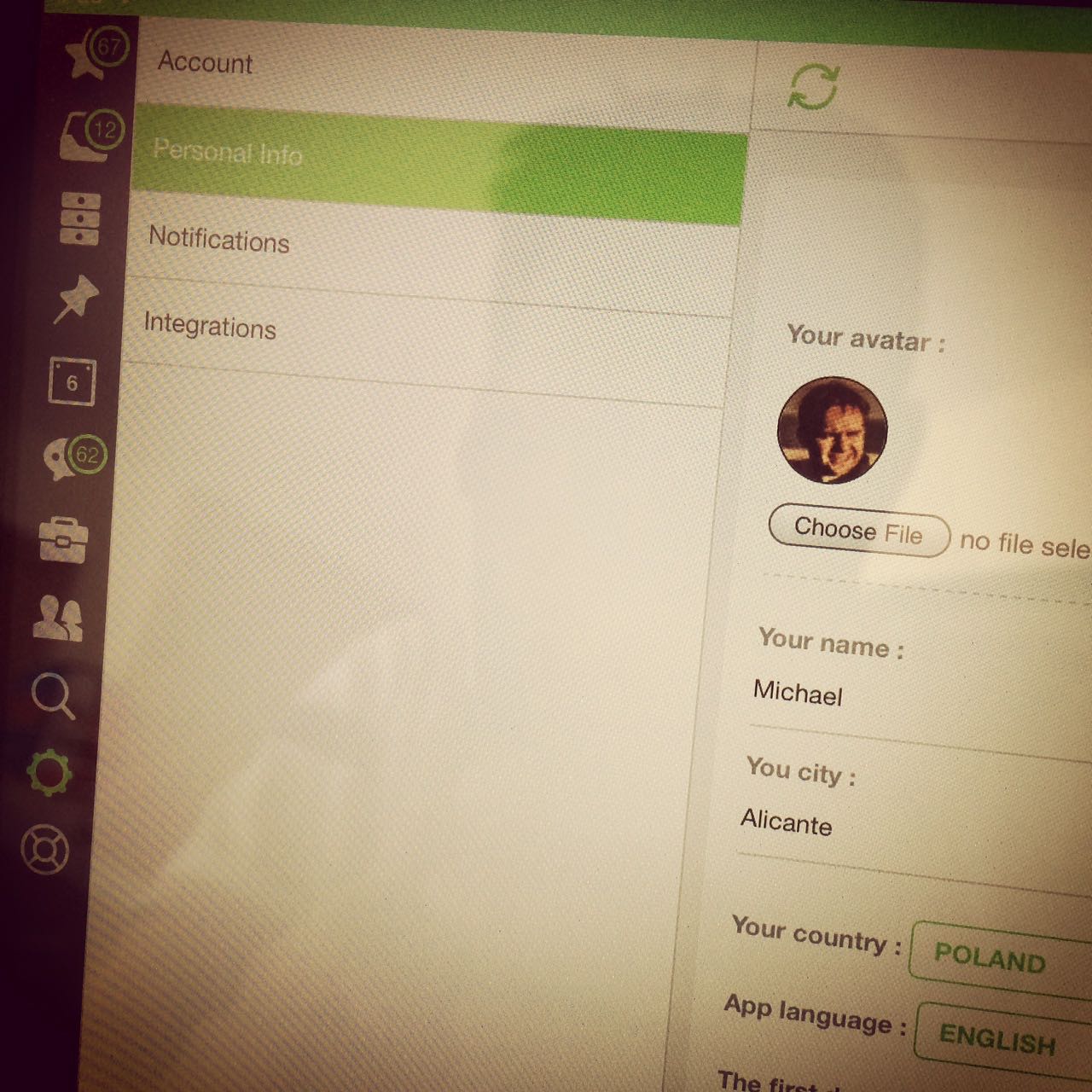 Our fantastic beta-testers are working really hard finding and reporting issues in Nozbe 2.0 Beta v.3 Believe it or not but hundreds of people send us regular feedback and comments every single day. At the same time, Nozbe programming ninjas debug all they can and as fast as it is only possible. Such a nice cooperation will let us deliver 4th beta version which will be ready on Friday, August, 8.
What's cooking, doc? :-)
Here is a list of improvements, functions and fixes in the upcoming Nozbe 2.0 beta:
Settings view where you will find some cool new features like changing the app language or managing 3rd party apps integration. All in one view!
Performance. We've optimized some animations of the app to make it even smoother
You won't be able to continue Chinese lessons which means that the famous Chinese bug has been fixed
New Comments view improvements. We've added button to mark all comment as read as well as some filters to let users determine if they want to have the tasks with read comments disappear from the view immediately or not
If the tech-guys minimize the amount of sleep even more and skip some lunches (none of them smokes so they can't skip cigarette breaks), we will be able to deliver also these:
Evernote and Dropbox integration. We're redesigning architecture of these integrations to make them work better with Nozbe 2.0
Calendar performance and bug fixes. Calendar is always hard topic in this kind of app. We are fixing the most annoying bugs in this view and improving performance.
These are quite complicated issues though, so it might be that you will see them in beta 5… we'll see.
Thank you!
The whole Nozbe team is really moved. We keep receiving new requests from people willing to join the beta-testing team and those who are already a part of it are working really hard and deliver in-depth feedback. We can't stop saying thank you for testing Nozbe 2.0 and helping us build the best suite of productivity apps in the world :)
Follow Nozbe 2.0 on Instagram
We're posting regular updates of our Nozbe 2.0 development on a dedicated Instagram channel - if you're curious and want to be up-to-date with all the updates, tune in to follow "@nozbe" on Instagram and let us know what you think!