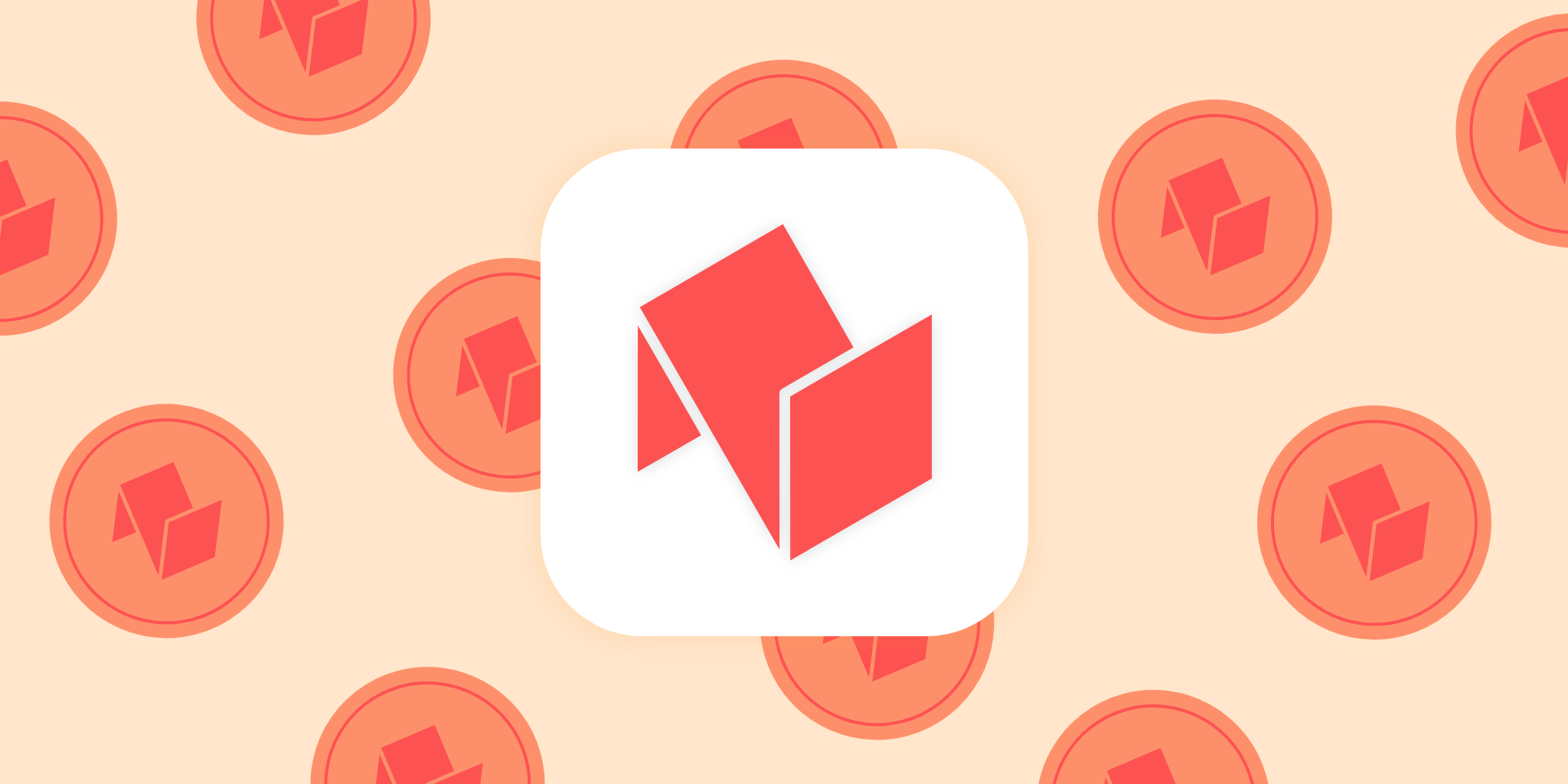 When teams initiate the search for the perfect collaboration tool, they often seek help from more experienced and well-organized friends in the business. That's when you step in!
Nozbe Teams, the high-rated collaboration tool, has a profitable referral program built not only for savvy marketers but for everyone willing to help us spread the word about our app.
If you think you can bring traffic to Nozbe, we want you on board!
How it works?
Use your unique referral link to send teams to Nozbe and gain 25% commission from every payment they made during their first 2 years in Nozbe Teams. It is that simple!
And that's not everything. If your referrals sign up for a year, they will get a 10% bonus on Nozbe Teams that can be cashed as additional subscription time.
How you get started
Create a Nozbe Teams account if you haven't done so yet
Open the Settings view
Select "Refer a team to Nozbe"
Set up your unique referral link
Copy your link and share it to start earning commissions
In the Referral view you can also:
track your commissions status,
use your credits to purchase or extend the Premium plan.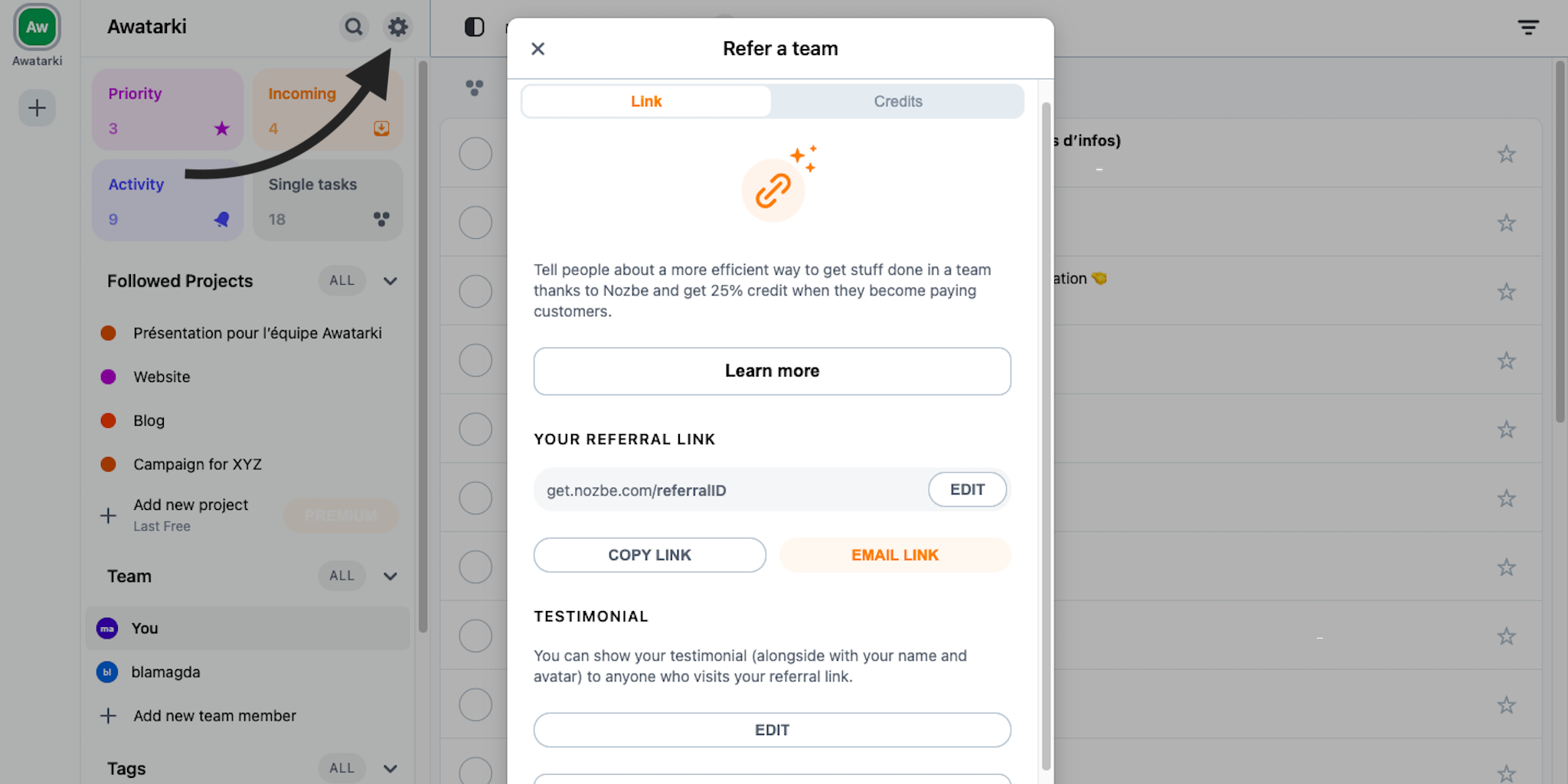 Referral payouts
In Nozbe Teams you can use your credits to purchase or extend your Premium plan. If you prefer to receive payout, contact our Customer Support for assistance. The minimum balance required for a payout is $100.
You can receive payouts only by PayPal, so make sure to set up a free PayPal account.
Still not convinced?
Visit our site dedicated to Referral Program and find answers to all your questions!
How you can promote Nozbe
1. Share the link in a social media post.
Here is a caption example you can use in your post:
Looking for a complete collaboration tool for your team? The search is over! @Nozbe simple app for teams will boost your team's communication and help you get things done together. Give it a try and thank me later ;) #nozbeteams
Remember to include your unique referral link in the post.
2. Share Nozbe content with your referral ID
Add your referral ID at the end of any of our links. You can do it with blog articles, podcast episodes, help pages, and other Nozbe sites.
Example link:
https://nozbe.com/blog/project-based-work-guide/?a=YOUR_REFERRAL_ID
You can list the link with your referral ID under your YouTube (or Facebook) videos and comments, in your blog posts and social media stories. You can also share it with your friends via email, chat or message communicator.
Here are some examples of content you might share:
3. Offer special deals to your community
If you'd like to offer a special deal to your community, we can provide you a bonus code. Contact our Customer Support to discuss the details.