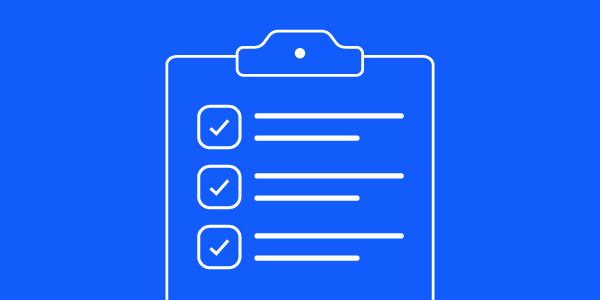 We regularly prepare articles on various topics for you. We know, however, that times change and people find new interests. All we want is to provide you with practical and motivating blog posts, as well as tips that are easy to put into practice. The solution is simple: let us get to know you by completing our super-short survey.
Who are you, Reader? :)
Tell us about yourself and the expectations you have. We will then be able to adjust the contents on our blog to your real needs and not just write about what fascinates us.
To make the whole thing easier, we've prepared a mini-questionnaire with only a few closed-ended questions. Your answers will be a precious source of information that will guide us while producing future content.
Click HERE, answer a couple of simple questions and give us a chance to improve.
Thank you!