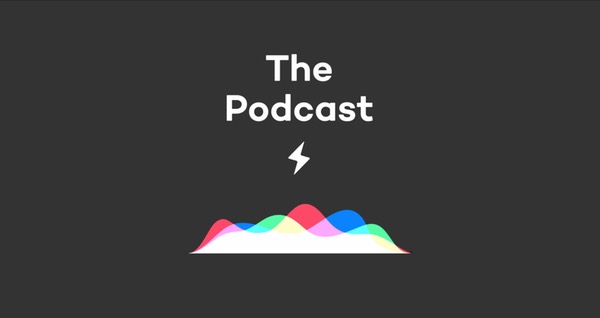 … by The Podcast - a weekly conversation between Michael, (our CEO) and Radek, (Nozbe VP Apple.) Usually they talk about books, business, productivity, technology. Sometimes they discuss diet, sports and other topics. Some of their insights and tips could be mind-shifting for you. See what you missed in July:
106: Combined Twitter&Instagram Moment
Part 2 of the discussion on reducing the cognitive load of notifications, and loosening the grip of social media addiction. (For Part 1 - see below)
The Podcast hosts made some changes and simplifications since the last episode and they have some pro tips to share!
Curious? Listen to this episode!
105: Twitter detox
Discussion on distractions and addiction, and how that relates to software Michael and Radek use. They admit to have forgotten how to be bored for even 30 seconds, and to fill even the smallest slices of time by responding to notifications and with social media. Just so they can have our hit of dopamine…
Listen to the episode no.105 :-)
104: A Guide to the Good Life
Part 2 of a discussion of Stoicism and the book "A Guide to the Good Life". Be sure to check Part 1 first (see below :-))
103: Stoicism
Our hosts discuss "A Guide to the Good Life", a modern, approachable introduction to Stoicism. A philosophy of life easy to dismiss as a boring piece of history not applicable to modern life, but in reality, a tremendously useful bag of psychological tricks that help you live a happier, calmer life.
Related topic: Monkey brain optimization (ep.33)
Some things are bad, but provide instant gratification. Some things are good, but don't. If you want to create better habits, you have to create an environment where doing the right thing is as effortless as possible. You have to optimize and work around your monkey brain's weaknesses.
(Why Radek signed up for a gym, strategies for making this stick, social running, weekly review as a habit, and morning routines.)
Don't be shy!
We hope you've enjoyed this month's episodes of "The Podcast" - please let us know how you like it and what you'd want Michael and Radek to talk about in the future! You can use the comments section below.
If you rate The Podcast on iTunes, Michael & Radek might give you a shout-out on air! :-)
And if you're new here:
The Podcast is a weekly podcast chat with Radek (VP Apple Technologies at Nozbe) and Michael (our CEO) about productivity, business, books and whatever else comes to mind…
You can listen on The Podcast web site or subscribe via iTunes or RSS.