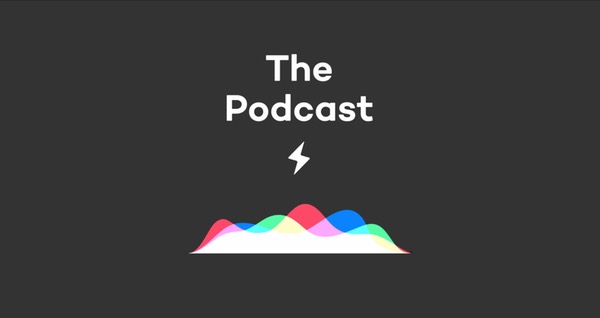 The Podcast is a weekly conversation between Michael (our CEO) and Radek (Nozbe VP Apple.) In December, our hosts, discuss one of their favorite topics: #ipadonly lifestyle, then they analyze the David Graeber's book "Bullshit Jobs: A Theory" and get you their ultimate tips to annual review. Read on, choose your episode and get some great insight.
170: Live intentionally
Here's your choice to live a more intentional life. To learn from the events, plans, successes, and failures of the last year. To contemplate what makes you, you. To make plans, set goals, learn new things, and develop habits for next year. To let go.
Here's the end of the year, and our hosts' definitive guide to Annual Review.
169: Bull**it Jobs
Here's a crazy idea: what if half of all work performed in our society was useless or unnecessary, and if it stopped, no one would notice — or care.
Michael and Radek dive into David Graeber's food for thought.
168: Get bored
We own technology so that it makes our life better. Right? Or is it the other way around?
What if filling every single second of our life with social media and compulsively checking all our inboxes and feeds 50 times per day makes us unable to focus and to be intentional?
What if visiting social media once per day for 20 minutes is good and healthy, but 20 times per day for one minute isn't?
A discussion + some coping hacks.
167: The clunky future
The state of computing is in an awkward state, but full of promise. On one side, unnecessary complicated PCs; on the other, fun but somewhat clunky iPads.
One year into the #iPadOnly lifestyle, Radek unpacks the pros and cons of both and their future converging paths.
(Last time Radek and Michael talk about iPads until next WWDC, promise!)
Related topic: Planning 2017 (ep. 82)
A year of your life is precious. Instead of just going with the flow (and often, ending up nowhere), it's worth taking a deliberate approach to planning your year. Every year.
Not "New Year's Resolutions", no. Those never work. An actual plan, with goals you can hold yourself accountable to. A plan you review every week.
Don't be shy!
We hope you've enjoyed this month's episodes of "The Podcast" - please let Michael and Radek know how you like it and what you'd want them to talk about in the future! You can use the comments section below.
If you rate The Podcast on iTunes, Michael & Radek might give you a shout-out on air! :-)
You can listen on The Podcast web site or subscribe via iTunes or RSS.