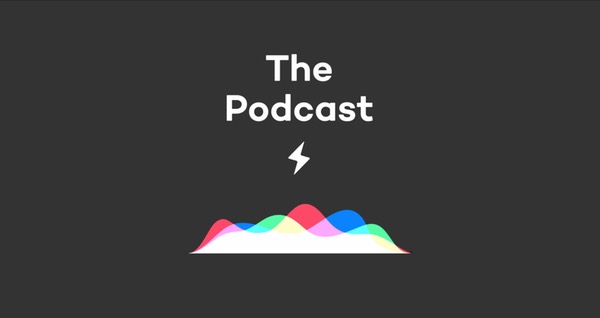 The Podcast is a weekly conversation between Michael (our CEO) and Radek (Nozbe VP Apple.) In June, our hosts shared their thoughts on saving money and discussed a simple system for managing finances designed around human flaws. Read on and learn some great things.
150: Three years in
Learning from three years of The Podcast. Keeping it short, sticking to audio, some stats, and feedback from our listeners!
149: Profit First
Discussing Profit First — a simple system for managing finances designed around human flaws. Michael and Radek talk about the ideas from the book (written mostly for entrepreneurs), and then turn to how they adapted and applied the lessons to their personal lives.
or watch it on Youtube:
148: Don't spend it all
Thoughts on saving money. Our hosts discuss two different approaches to money when you're young. And then they talk about ETFs — the simplest, least risky way to invest money in stock markets.
Having hard time managing your personal finances? Listen to this episode!
or watch it on Youtube:
147: Shackles, please!
Michael's and Radek's take on Apple's Worldwide Developers Conference 2018
or watch it on Youtube:
Related topic: How to spend money (Ep. 143)
Exploring the domain of personal finance: analyzing your spending, how to save money efficiently, why (saving on things you don't care about so you can spend on things you do), and Michael's rant on young people.
Don't be shy!
We hope you've enjoyed this month's episodes of "The Podcast" - please let Michael and Radek know how you like it and what you'd want them to talk about in the future! You can use the comments section below.
If you rate The Podcast on iTunes, Michael & Radek might give you a shout-out on air! :-)
You can listen on The Podcast web site or subscribe via iTunes or RSS.