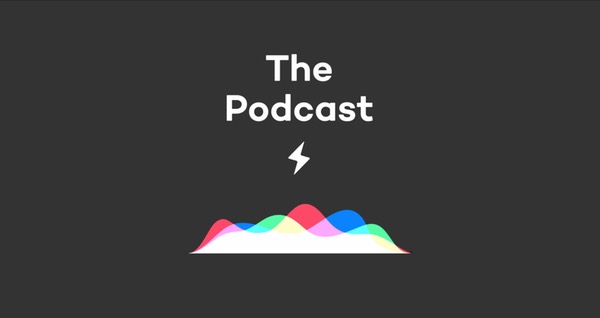 The Podcast is a weekly conversation between Michael (our CEO) and Radek (Nozbe VP Apple.) In May and June, our hosts spoke about the life after 40, the courage to be disliked, and WWDC of course.
189: Dub dub
Live from Apple's Worldwide Developers Conference in San Jose, California, we discuss our fresh reactions from Apple's conference. New iPadOS, the cheese grater, Shortcuts and automation, Catalyst, and SwiftUI.
…or watch if you prefer:
188: Michael 4.0
Having reached his 40th birthday (and we, The Podcast, our fourth), Michael shares his best bits of wisdom: Finding what you're good at, striving for longevity, knowing when to reinvent yourself, having fun, and nurturing friendships.
Don't miss this unique episode
187: Camino
Michael talks about what it's like to walk a 260km pilgrimage over a week and a half, why he and his wife did it, how it can be a great experience even for non-religious people, how to pack for it, and why northern Spain is kinda nice.
186: Courage to be disliked
📚 Discussing The Courage To Be Disliked by Ichiro Kishimi and Fumitake Koga. Giving autonomy to live their own lives, neither prasing nor rebuking, and finding happiness in being beneficial to people around us.
Related topic: So Good They Can't Ignore You (Ep. 123)
Just follow your passion, right? … No.
Unless you're already highly skilled at something you're passionate about, following your passion will only drive you to be miserable. To get a great job you can feel passionate about, you must first have something rare and valuable to give. You must be so good they can't ignore you.
A much better idea: Follow your curiosity.
Don't be shy!
We hope you've enjoyed this month's episodes of "The Podcast" - please let Michael and Radek know how you like it and what you'd want them to talk about in the future! You can use the comments section below.
If you rate The Podcast on iTunes, Michael & Radek might give you a shout-out on air! :-)
You can listen on The Podcast web site or subscribe via iTunes or RSS.