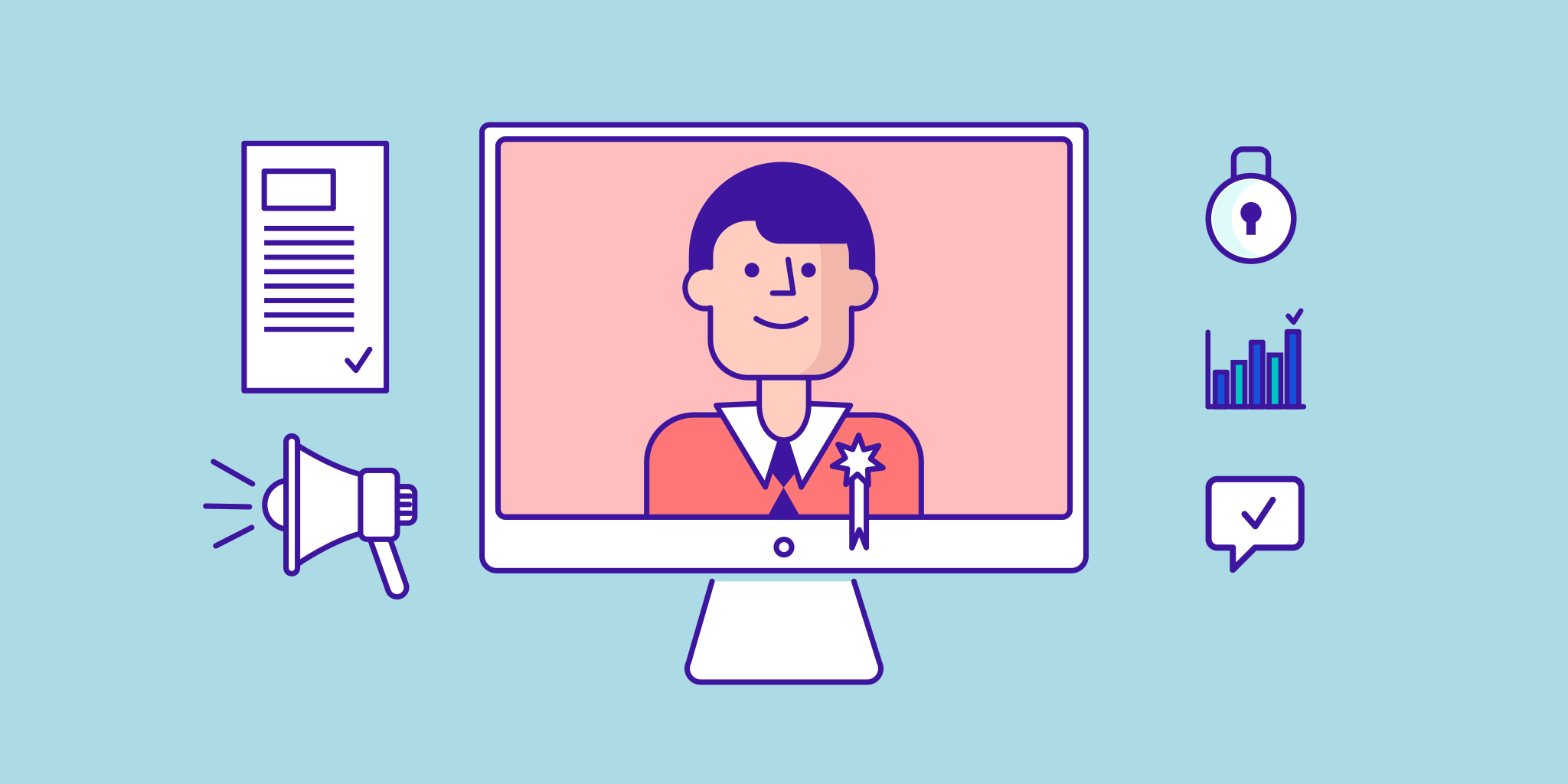 Online authority is a digital form of the word of mouth marketing. The Internet allows everyone to publicly express their opinions about brands and products, thus adding a whole new layer of information to the traditional concept of brand reputation. In such circumstances, one of your top business goals should be to strengthen online credibility.
According to the report, 60% of consumers say negative reviews turn them away. What does it mean? To put it simply, it means that you are going to lose customers if you don't pay attention to what users are saying about your business.
Handling online reputation has obviously become a quintessential part of a company's everyday work, so it is necessary to learn how this process works. If you haven't had any experience with this concept before, you've come to the right blog as we are about to present you with online reputation management (ORM) tutorial for a newbie.
ORM: Definition, Stats, Benefits
Online reputation management is the practice of crafting strategies that shape or influence the public perception of an organization, individual, or other entity on the Internet. The strategy focuses on pretty much everything people say about your brand across all channels of communication – your website, social media platforms, review websites, etc.
Numerous studies prove the power of ORM, but we will point out only a few key figures here:
Nestle, one of the biggest food and beverage corporations globally, learned this lesson the hard way almost 10 years ago. The company faced an avalanche of criticism for its sales of baby milk formula in developing countries, which forced them to react and invest millions in ORM activities.
On the other side, the truth remains that companies with great ORM strategies often enjoy a number of privileges. Some of the most important benefits of building a great online reputation include:
Increased customer trust: The main reason to invest in ORM is obvious – it helps you to increase customer trust. Potential buyers who read lots of positive reviews about your company are highly likely to become full-time consumers and stick to your brand long-term.
Higher revenue: This benefit goes hand in hand with the previous one. Building stronger relationships with your followers, you can expect them to convert much easier. As a result, you will see a profit increase very soon.
Risk reduction: Although leaving a comment online is fairly easy, a vast majority of users are still lazy enough not to bother with it. But even a few negative comments could cause a mass reaction and encourage other customers to engage as well, so you should reduce the risk by answering reviews immediately.
Crisis management: If you already have enough positive reviews, it will be easier to handle a reputation crisis and calm down customers who are not satisfied with your services.
Talent acquisition: Good workers make an excellent team, but you can hardly attract talented professionals if your reputation is poor.
How to Take Care of Your Online Reputation
You've seen what makes ORM such a fundamental business strategy, but now we need to explain how to take care of it properly. Keep in mind that the process depends on the peculiarities of your business and the number of employees, but the basic tactics apply to every organization. Here they are:
1. Create quality content
As a company, you should behave proactively and publish high-quality content on your website and social media accounts. These are the first indicators of a brand's professional credibility, so you have to invest enough time into content creation.
Make sure to write in-depth blog posts and create outstanding visual content that can establish you as the key opinion leader in your niche. If you can't do it single-handedly, we recommend you to hire writing expert services like DoMyWriting Reviews to help you out.
2. Constant monitoring
What you publish is one thing, but the comments that your customers write about the brand are even more important reputation-wise. You have to ensure continuous monitoring if you want to nurture relationships with the audience.
For instance, a free tool like Google Alerts will keep you informed about all brand-related news available in Google searches. On the other side, [Mention][me] takes a step forward by analyzing social media networks as well. There are many other tools to consider here and your job is to check them out and select the ones that suit your requirements perfectly.
3. Keep it transparent
Another tip is to be completely transparent and address each comment with all due attention. Professionals from various industries ( e.g. Forex Broker ) emphasize one big truth: "Don't go mute when you see a negative review, but rather try to apologize politely and give a logical explanation to the problem. Always answer publicly and prove that your company is not afraid of constructive criticism".
Besides that, allow customers to communicate with you using multiple channels. This includes website comments, official review websites, social accounts, emails, phone calls, live chat, and even one-on-one conversations.
4. Respond efficiently
The next advice is to take responsiveness to the brand new level by answering users' comments quickly and directly. For example, one report reveals that customers expect businesses to respond to their emails within an hour.
This is the best case scenario that you should try to respect regardless of the communication channel. Of course, it is even more important to write a polite and reasonable answer along with an explanation of the problem and a promise to set things right quickly.
5. Improve your services
The golden rule of ORM is to keep your promises. If you promised to improve services, you have to do it exactly the way you said. On the other hand, avoid overpromising if you are not sure of the company's ability to fix the issue. In this case, it is much better to apologize to the angry customer and offer some other type of compensation like a refund or a new product free of charge.
Conclusion
The sacred rule of business says that the customer is always right. While there are some exceptions to the rule, the truth is that you have to take care of consumers' comments in almost 100% of the cases. This is particularly important in the age of the Internet because users are free to act and comment on your products or services publicly.
In this post, we showed you a comprehensive ORM tutorial for a newbie. The hacks we mentioned above could help you to strengthen online authority, so make sure to use them and take your business to the whole new level of professionalism.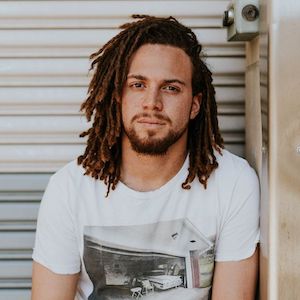 Michel Gorman