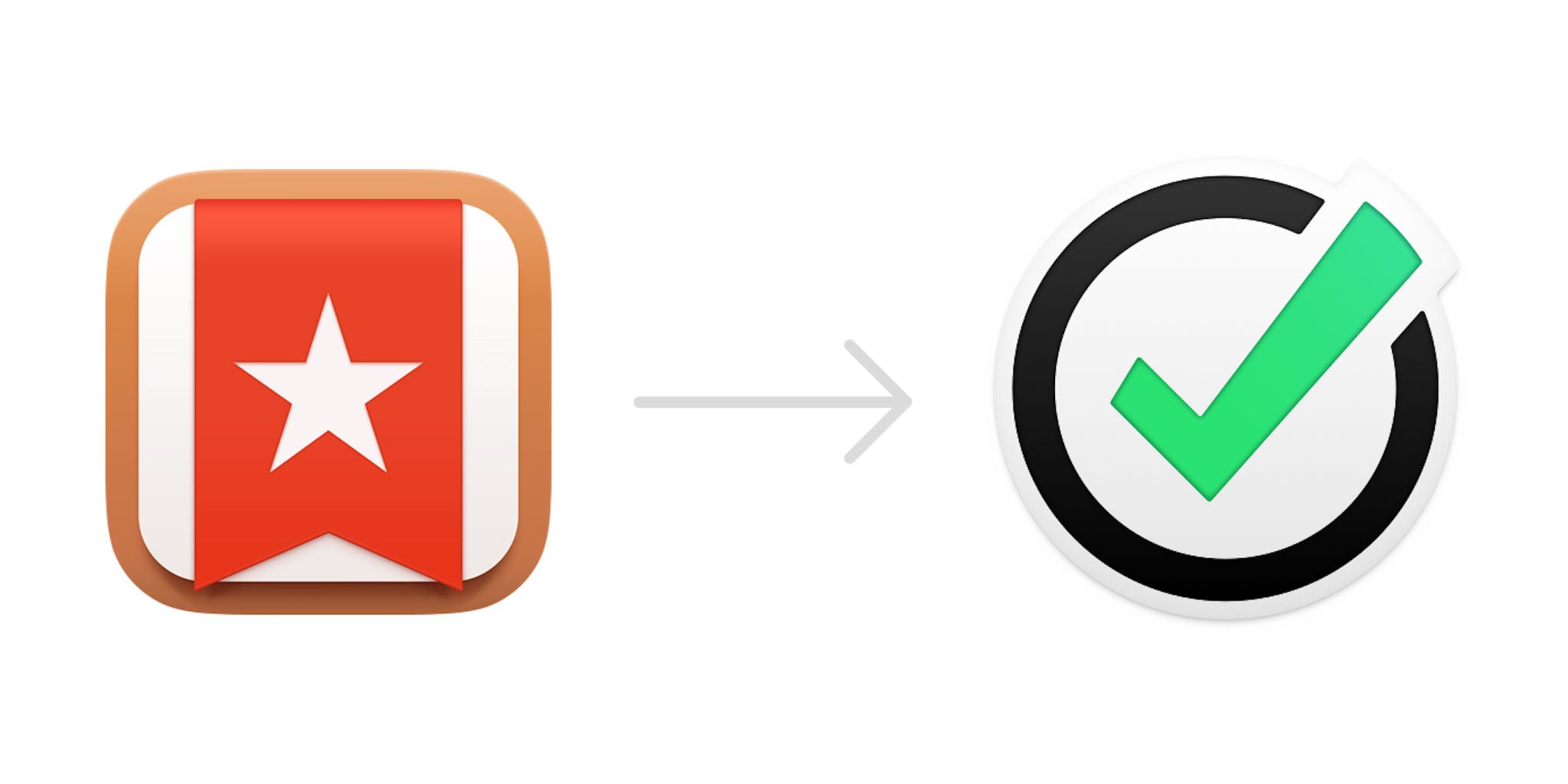 If you're looking for an alternative to Wunderlist, Nozbe is the perfect choice.
After receiving many inquiries from people interested in transferring their data from the Microsoft app to Nozbe, our developers built an easy-to-use import system. It lets you move all your lists, tasks and other data from Wunderlist to Nozbe in a few simple steps.
How does it work?
If you wish to transfer your Wunderlist data to Nozbe, first you need to set up a Nozbe account.
Then, go to Wunderlist.com => Account Settings => Create Backup and download a json file to your drive.
Now, log in to your Nozbe account at nozbe.com/import and attach the json file from your computer.
The outcome
All your lists from Wunderlist will be transformed into projects in Nozbe. If one of the lists happens to have the same name as an existing Nozbe project, all the tasks from that list will be added to the project.
All the tasks from your Wunderlist Inbox will automatically go to your Nozbe Inbox.
All your Wunderlist subtasks will become checklist items in a comment in a given Nozbe task.
If you had recurrent tasks in Wunderlist, they will repeat in the same way in Nozbe. Unfortunately Nozbe doesn't recognize some custom repeats from WL. Any Tasks with Wunderlist reminders ("Remind me at…") will be transferred without this parameter. You will be informed about these edge-cases in a summary.
Your special "Import report"
Once your data is transferred you will receive a report saying:
how many tasks were imported in total,
how many tasks had a WL reminder that couldn't be set in Nozbe,
how many tasks had a recurrence that Nozbe didn't recognize.
Users with free Nozbe accounts with limited space for new projects will learn that tasks from Wunderlist were added to their Inbox.
This summary will help you to manually adjust some of the task parameters that are essential to your workflow. We encourage you to go through your new tasks and projects to make sure everything is perfect :-)
It might be a fantastic occasion to run a weekly review or a quarterly offsite :-)
Note: The import website is available only in English for now.