FREE Productivity Webinars
with Michael Sliwinski
Productivity meeting with people who want to achieve their goals
Follow us on Twitter and Facebook to get information about upcoming webinar!
Meanwhile you can get EXTRA MONTH of Nozbe if you upgrade or extend your plan by 1 year!
Actually, when you choose the Nozbe yearly package, you save 2 months already, so you're paying for 10 months and getting 12 months... and then, we'll give you additional month! Again, this means you're paying for 10 months and your Nozbe account will be extended by 13 months! This offer is valid only today.
Nozbe.HOW Contest
If you want to enter our contest for the best Nozbe.how template click here (or click image below). This contest is not just an opportunity to win great prizes – it's also a chance for you to share your effective methods of working and interesting ideas for getting projects done.
In this contest there are no losers – everyone's a winner. That goes for both participants (check our prizes!) and those who'll learn about the contest and see the templates. That second group will be rewarded with knowledge and the opportunity to apply new tips and tricks that will save time and energy.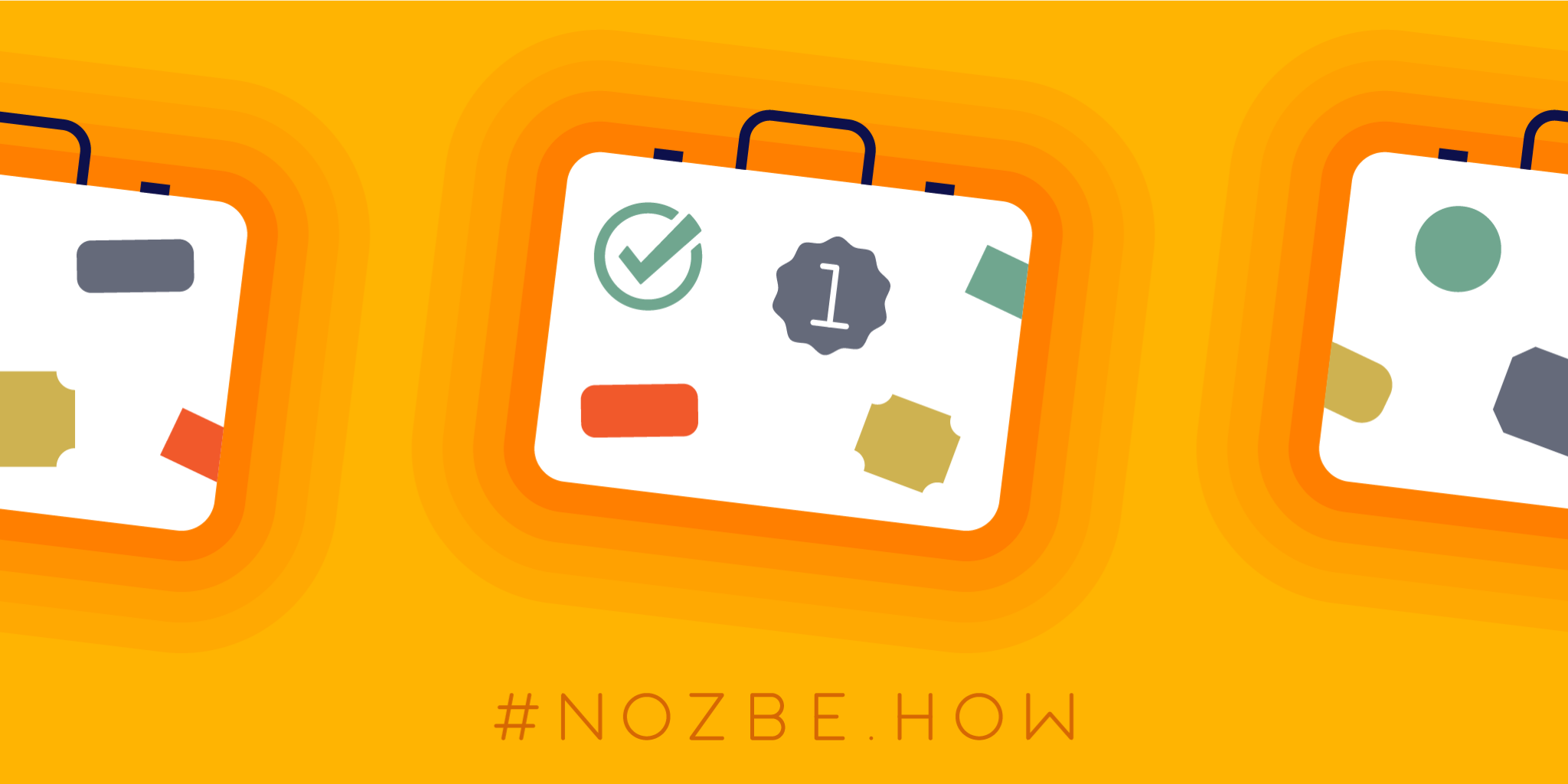 Webinar recordings
You can also get access to the whole archive of our webinars! It's 10+ hours of video resources based around different productivity topics. Just enter your email adress below and click the Subscribe button.