Helping the world get things done since 2007
Tens of thousands of busy people and teams around the world depend on us to get their things done every single day.
Michael Sliwinski, the founder of Nozbe read a book by David Allen called Getting Things Done and he fell in love with the productivity method behind the book. Unable to find a tool that would help him get things done, he built it himself and when he discovered it worked for him, he decided to share it with the community to see if others liked it to. They did. In droves. The rest, as they say, is history.
"A powerful tool: A friend got me using Nozbe and now our entire leadership team is using it... Thank you for putting us on to this powerful tool!" - Dave Baldwin
Meet the team
People dedicated to help you get things done every single day!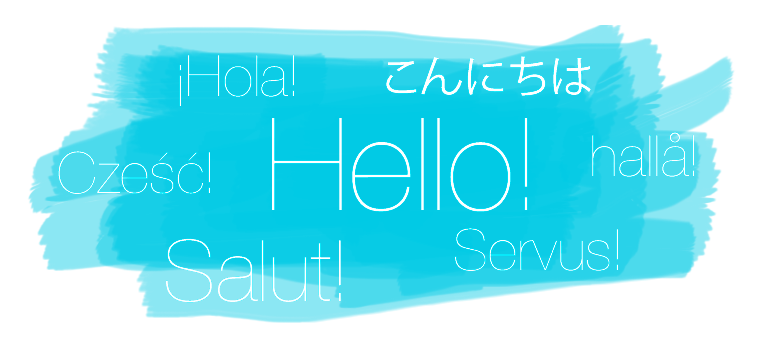 Michael Sliwinski
Founder
Although he's de-facto the CEO (Chief Executive Officer), he prefers his unofficial title: CPO (Chief Productivity Officer) - he's still the man behind the vision of the company and main product designer of Nozbe's apps. He loves working on Nozbe and helping people get more productive. That's why he's also the editor-in-chief of the Productive! Magazine and the man behind productivity videos of the Productive! Magazine Show. He blogs a lot on his personal blog and loves to connect with people on Twitter and Facebook.
Waldemar
Chief Operations Officer
Michael's father. Inspired his son to start on his own and supported him ever since. Finally his son convinced him to join the team full time and be his sounding board and advisor… and take care of all the administrative tasks so that Michael can keep on working on the product.
Happiness Team
Our support girls :-)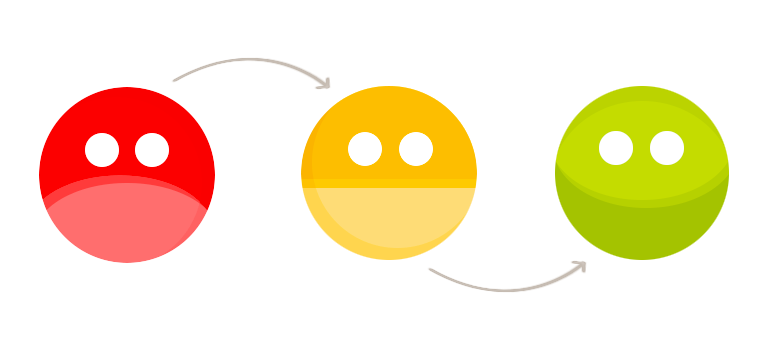 Delfina
Customer Happiness Officer
Nozbe employee no. 1 - has helped Michael embrace the great Nozbe community and loves to interact with people to help everyone get more done. She's in charge of our Support "Happiness" Team.
Zosia
Japanese Happiness Officer
Sushi is her thing. She's responsible for Nozbe's Asian expansion and for making our fantastic customers from far-East really happy. Yatta!
Iwona
European Happiness Officer
Based in Germany, she oversees our European users and keeps them happy by solving their productivity problems. Alles klar? :-)
Engineering Team
Design and programming Ninjas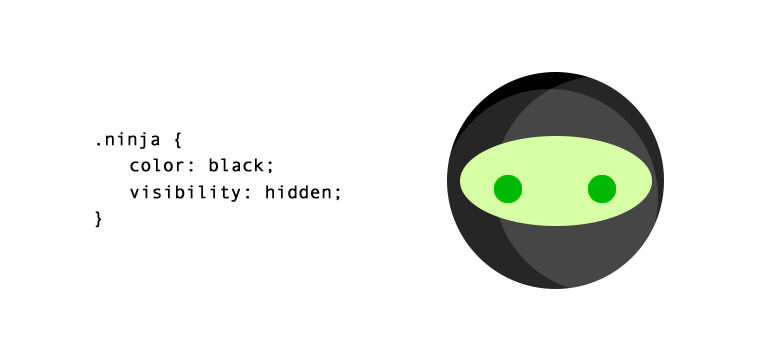 Tomasz
Chief Technology Officer
The man behind Nozbe's technologies, juggles between all the platforms and makes sure we keep on innovating on all of them. Employee no. 2 - he took over development of Nozbe from Michael. Now they practically read each others' minds.
Radek
Chief Designer
Before meeting Radek, Michael thought he could draw. Now he only sketches and Radek draws. Later he converts these drawings to magical CSS and HTML.
Rafał
Product Manager
He's the "bridge" between the Engineering team and our Happiness Officers. Passionate GTDer he's making sure our entire team works together on a fantastic Nozbe product.
Staszek
Programming Ninja
Responsible for investigating our newest technologies and making sure to optimize our code for scale.
Krzysztof
Programming Ninja
Comes from banking background. Skillful programmer with great understanding of UX and a fantastic product sense.
You?
We are hiring!
We're constantly looking for talented people from Poland who want to work from home. Contact us!
Productive! Magazine team
Bringing you inspiring productivity content on a regular basis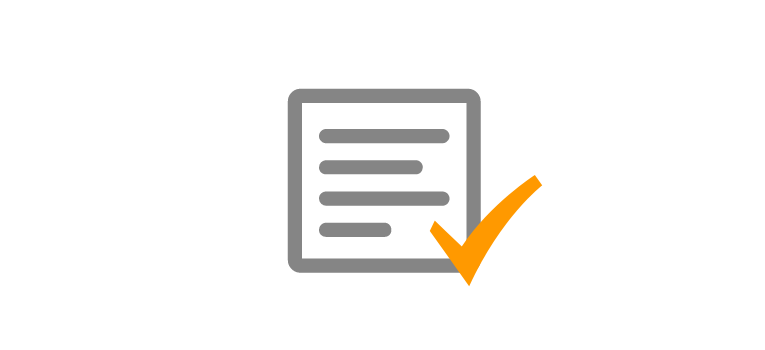 Magda
Productive! Magazine Editor
Magda, experienced in publishing, is handling the Productive! Magazine, helping Michael make it a regular, fantastic, monthly magazine. She's the de-facto executive editor. She's also Michael's interim assistant so if you email Michael, you might receive a quick reply from Magda.
Radek P.
Programming Ninja
Young and talented programmer who's been helping us with Nozbe iOS and Mac versions for a while now. Now he's focused on making a fantastic Productive! Magazine app.
Keisuke
Japanese Editor
Keisuke will help us bring Productive! Magazine to Japan with original content from our Japanese productivity aficionados.
Lori, James and Emily
Our proofreaders
Our official Productive! Magazine proofreaders - they make sure our magazine gets published in proper American English :-)
Official address and company details
apivision.com
Nozbe is a product of the apivision.com company
ul. Rozewska 18, 81-055 Gdynia, Poland (Europe)
EU-VAT ID: PL9580973303