Wednesday, March 29
This is a guest post by Chad Garrett - our ambassador, power-user and a tremendous advocate for the GTD. See which Nozbe features he uses and how he deals with "loose tasks".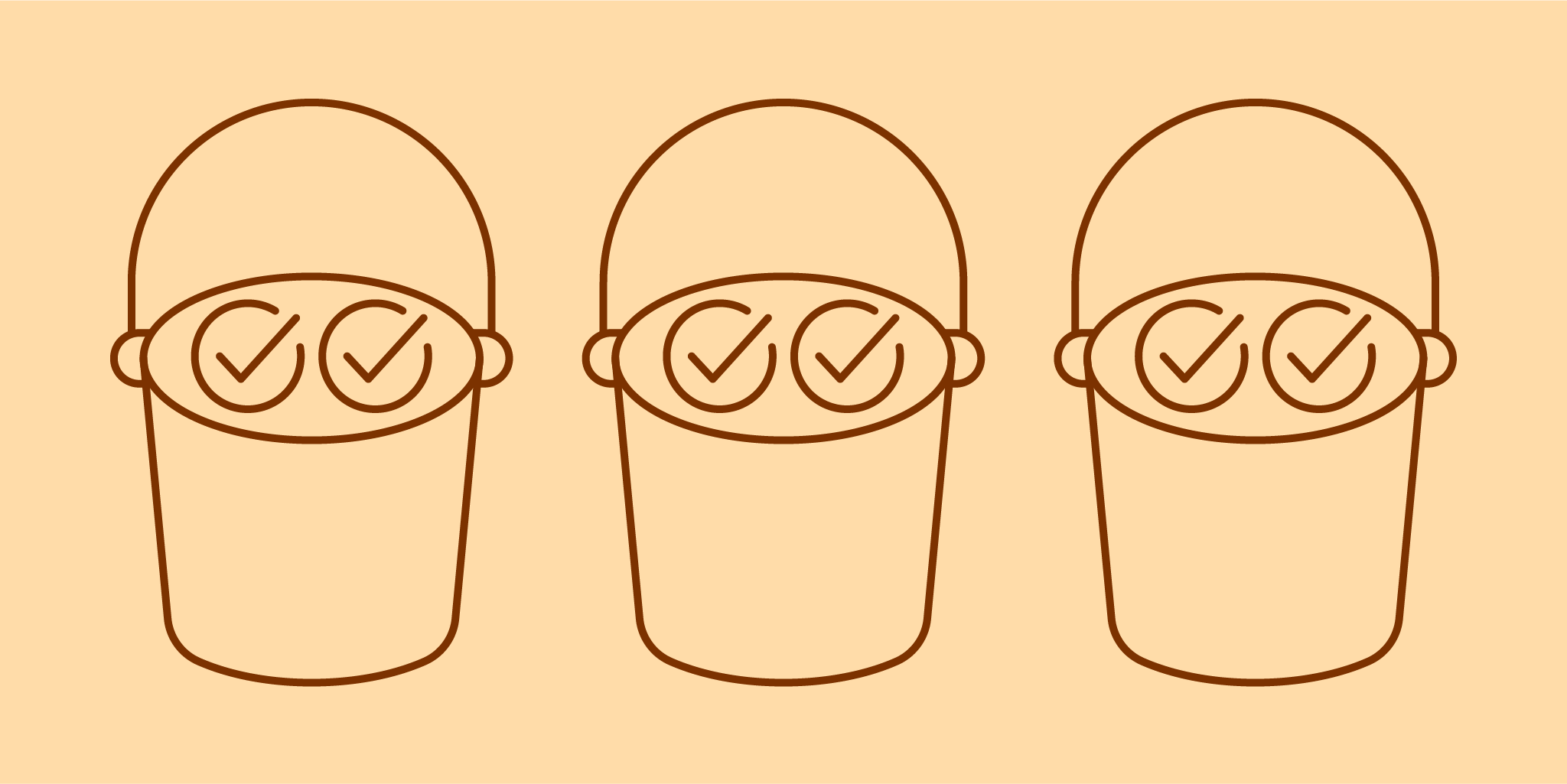 My name is Chad Garrett and I am President of Productivity Grid, LLC and a Nozbe Ambassador. Nozbe is really the perfect productivity tool. I am a huge advocate for David Allen's Getting Things Done (GTD) methodology and Nozbe fits perfectly into this workflow. So how do I use Nozbe? Let's start with where I put my tasks.
Bucket Projects
Everything in Nozbe goes into a project (as defined in GTD, anything that takes two or more steps to complete). I currently have around 75 projects. This may seem like a lot, but in reality it isn't - we are all this busy!