Thursday, August 18
You have work to do, deadlines are looming. Then: a crash, theft, damage... We've all experienced this (or, at least, we know people who have). If you're #iPadOnly and have a secondary device, lucky you. But if you're not, you are forced to use a public or friend's device.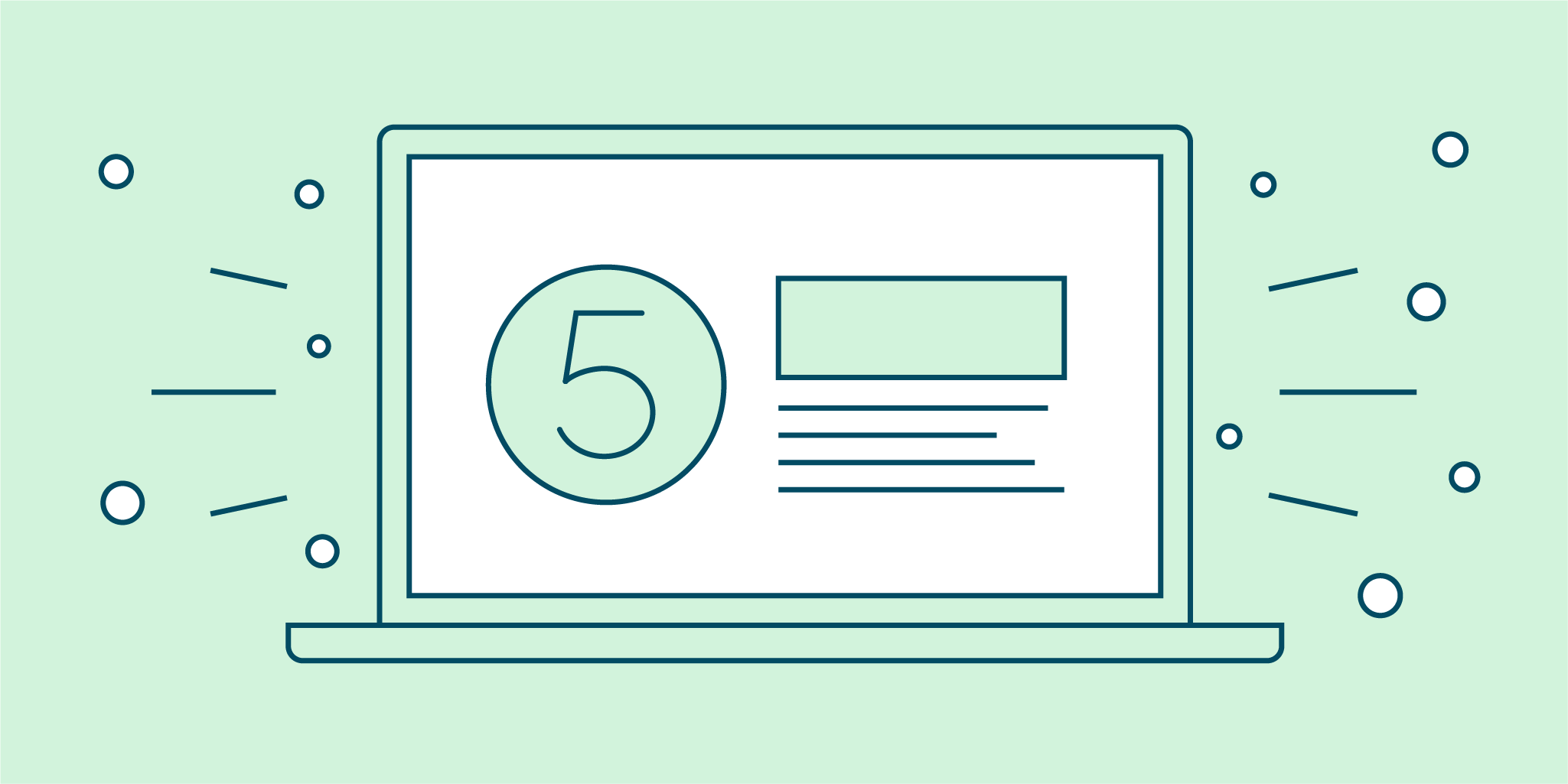 Or, a more prosaic scenario: in some companies people work on restricted computers, and employees cannot install software from outside a whitelist.
Fortunately, the modern web is replete with full-featured tools ready to assist you through your browser, regardless of operating system. This means that any time you're connected to the internet, you're already armed with powerful productivity weapons! Here are my favorite tools. Some of them are always open in my browser, even on my own laptop.