Monday, June 29
Nozbe has always grown via word-of-mouth spread among friends and colleagues. Our affiliate program has been running almost as long as Nozbe itself. Many users have taken advantage of it and earned additional income.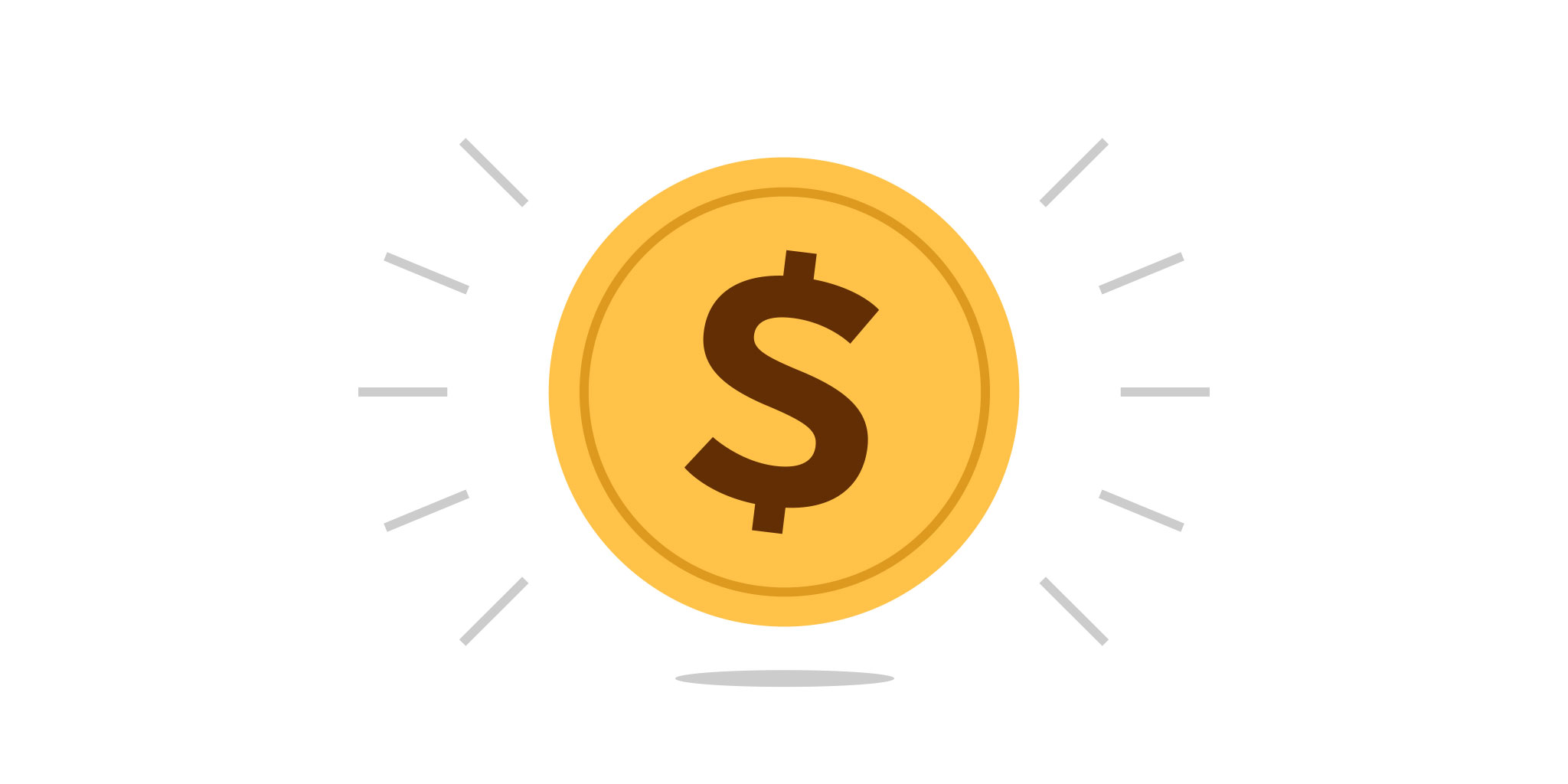 When you become an affiliate and how it works?
As described at our help page and also in your account Settings, you become an affiliate automatically once you create your Nozbe account. After you set up your nickname, your individual link gets personalized. Starting at this point, you are able to recommend Nozbe by providing your link to invitees.
Their account will get then automatically added to your statistics and once they pay their subscription, you start earning extra money. It is that easy! But there's more!