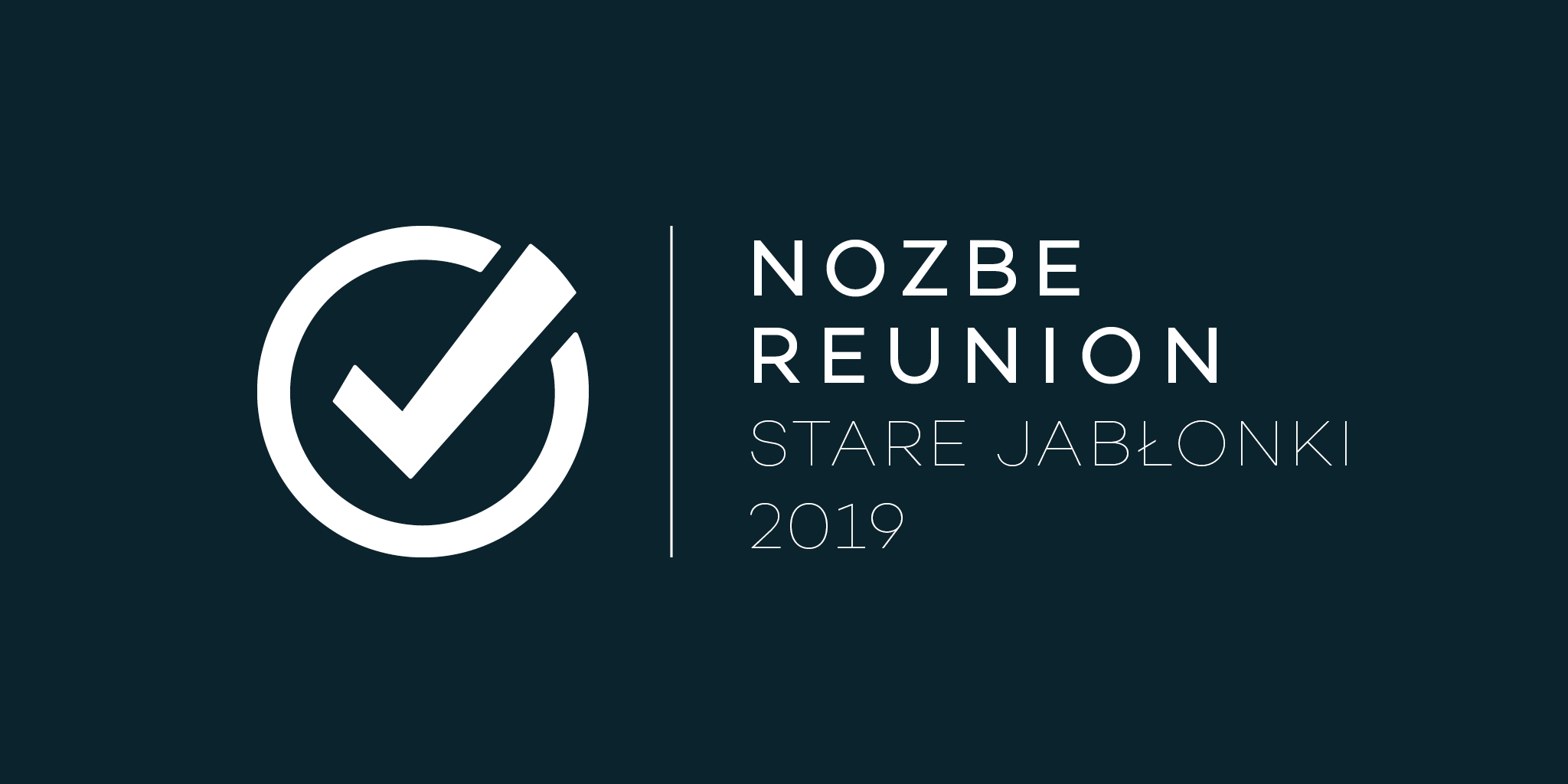 The entire Nozbe team will soon be meeting in-person for a few days again. This time, our gathering will take place in Stare Jablonki, a picturesque village in Masurian Lake District. As a result, our customer support may slow down at that time. However, we are going to be working hard every day of the reunion to make decisions that will form the future of Nozbe.
Longer response time
Because the whole team takes part in discussing the strategic works during the reunion, the customer support department will have much less time to reply to your queries. We really need their insight during our discussions. As you know, our team usually responds to messages almost instantly. From April 8 to 12, however, the response time will be longer. We hope you understand! :)
Nozbe Reunion
At Nozbe, we all work from our homes and have no regular office space. Because of that, we meet "for real" twice a year in order to see each other and enjoy the company of the colleagues we only meet virtually throughout the year.
Here, you can see how much fun we had the last time we met in Cracow:
You can check in on how we are doing in Stare Jablonki
We will be posting some photos on our social media profiles:
See you soon!