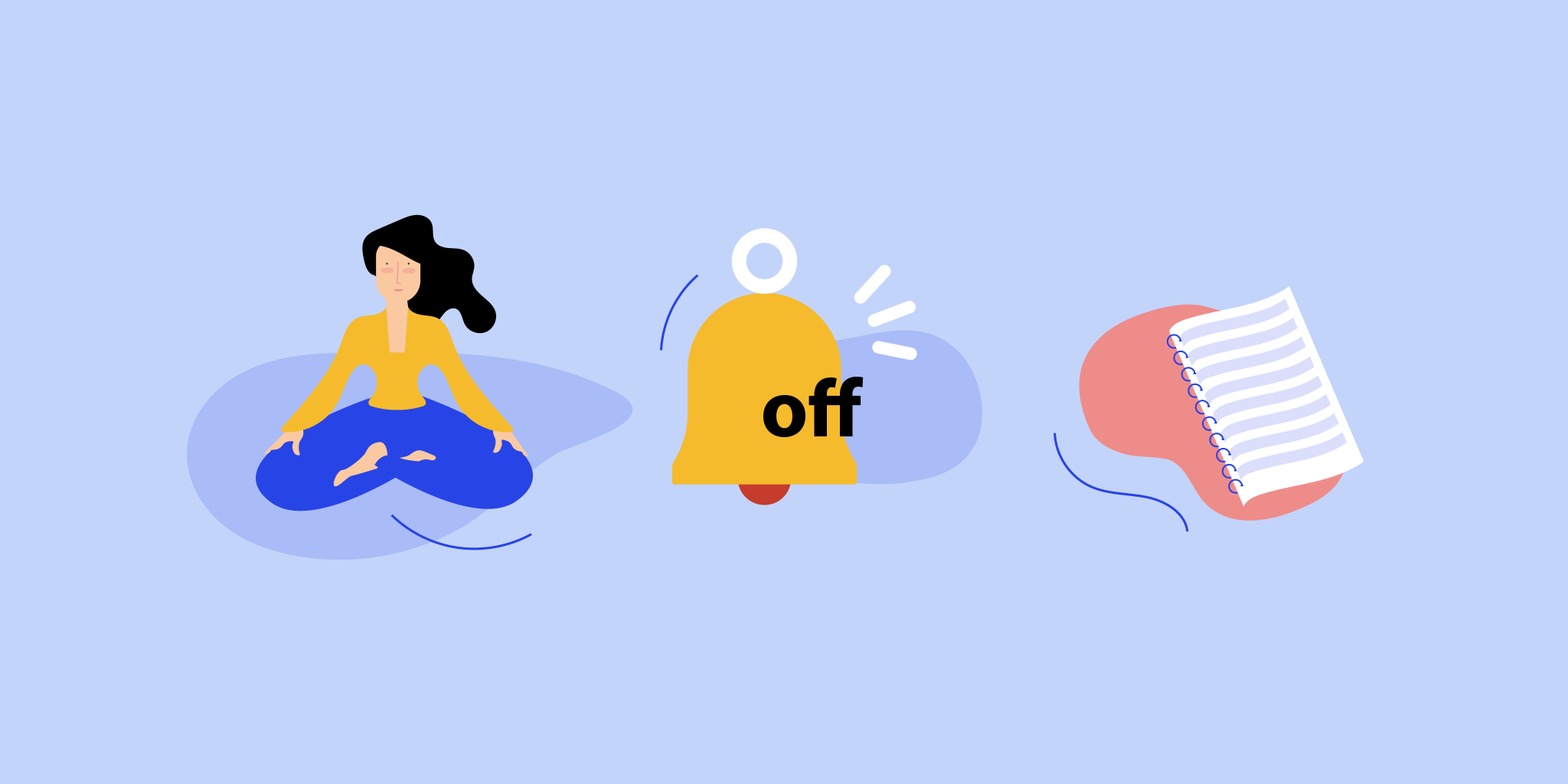 Stress is our body's natural reaction when it comes to dealing with difficult situations in our lives. Whether it's because you are cramming to meet your deadline, or you are late for your meetings and are rushing through the commute to work, or you probably had a fight with your significant other - all of these can trigger stress. And sure enough, stress is already a part of our everyday life. But what makes a difference is on how we can prepare our mind and body for it. Here are some tips that might help you reduce stress.
Make Time for Real Conversations
With so many gadgets now within our reach, genuine one-on-one conversations has become quite a chore for us nowadays. But you can't really replace the true sensations offered by real, face-to-face chats with people that you enjoy spending time with. Whether it's your best friend, your guidance counselor, your mother, or your special someone, it's important that you spend some time with some people and connect with them. Talking to people and sharing your thoughts or problems with them helps alleviate the stress that you may be feeling at the moment.
Do the Hardest Things First
You have a list of tasks that you need to accomplish immediately and right now, you are panicking! They are all of equal importance but if you don't decide which to do first, you won't be able to finish them all in time. The best way for you to approach this situations is by working on the most difficult stuff first then down towards the easiest tasks. Research shows that by finishing difficult tasks first, you'll feel less stressed as you continuously tick one item off of your list. Once you get the difficult part out of the way, you will only have to concern yourself about the easier, less troublesome tasks that you need to accomplish. This is proven to be an effective way of reducing stress for some successful entrepreneurs.
Plan Your Day Around Productive Times
In any given day, we tend to have our peak hours of productivity. Some morning person tend to be more productive in the morning, while some prefer working in the evening or even during wee hours of the morning. If you want to get more things done and feel less stressed about the mountain of tasks that you need to accomplish, then it's best that you schedule your activities around the times when you have less distractions and are at your most productive.
Stick with a Routine
There is a reason why routines work for a lot of people. By creating a daily routine, you have your expectation set as to what activity comes after another. You can line up a list of activities for the whole day but if you stick to them as scheduled, you won't feel any stress because you know that that's just how your usual day goes. By setting up and following on your daily routine, you can get all tasks accomplished without worrying yourself as to what goes first and what to do next. You just follow what you have on schedule and you get things done accordingly and in no time at all!
Be Completely Transparent
When working with a group of people, it's completely normal if one or a few among your group would have some problems or experience stress. And in the same way, it helps for the people in your team if you share with them what you are going through at the moment. Whether you are a member or you are the leader, what's important is that you be completely truthful about what you feel or what you are experiencing as it makes everyone else feel less stressful or more at ease. In the same way, you will also feel more comfortable working with people who understand you and respects your thoughts and feelings because you are being transparent.
Establish Open Communication
It is important for you and your teammates establish an open communication. This way, you are all on the same page on what to expect from each other and so everyone else in the team will know how to work around what you can bring to the table. You will all have your own capabilities, ideas, fears, and problems that you might have to share or deal with on your own. But by letting your team know about how you are doing at the moment, you'll make everyone else understand why you are acting or thinking the way you do.
Remember that as a part of a team, whether it's for preparing a presentation or studying for an upcoming quiz, you and your teammates have one common goal. And you are expected to work as one entity to meet that common goal. And by creating an open channel that allows you and everyone in your team to talk to each other and share their concerns, you also get to minimize the stress that you may be feeling at the moment. It helps lift a weight off of your shoulders. Plus, it helps you create a better relationship with everyone in your team.
Giving yourself a break and taking the opportunity to connect with the people around you helps you see things differently and helps you deal better with stressful situations. We can't change the things that may bring us stress, but what we can change is the way we deal with these stressful situations. Whatever may be the source of your worries, it will always be easier to deal with it if you take time to breathe, relax and share your burden with people who are willing to help out.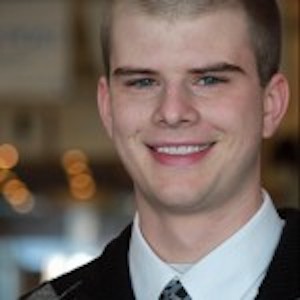 Robbie Williford
Robbie served as the Vice President of the Student Congress at OU and has dedicated his collegiate time to representing the students. Some of Robbie's other interests include writing reminders for himself, learning how to become a better leader, watching or performing spoken-word poetry, or doing things that inspire him.