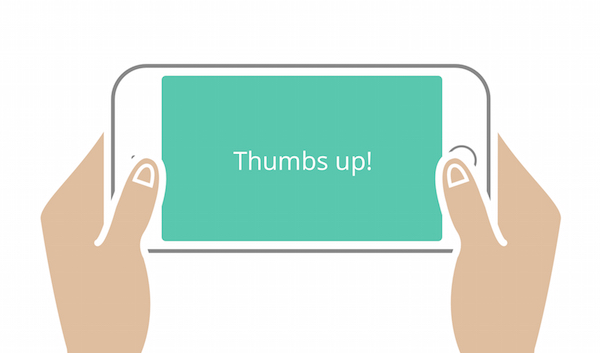 Today is a special day for Nozbe. It's May 14, and exactly 8 years ago today we officially launched Nozbe. We were out of "beta" test phase. We introduced paid plans. We started our productivity business. And we've been serving you ever since.
Let's celebrate Nozbe's 8th anniversary together!
I've got 2 great news for you today:
1 - New Nozbe 2.1.6 will help you get more done thanks to lots of fixes based on your suggestions and major improvements to gestures. We've even taken it to a whole new level with support for large-screen smartphones by taking great use of your thumbs to navigate and complete your tasks. No other app on the market does it!
We've also got an Apple Watch app, where quick glances and interactive notifications will make your wrist a natural extension of Nozbe. Seriously, you'll get stuff done on your wrist!
If your Nozbe app is not updated automatically to 2.1.6, get it from our site.
Just use the coupon code 8YEARS or follow this link
2 - You can improve your life thanks to tips from our productivity magazine
Please, remember that we regularly publish a free Productive! Magazine where the top productivity experts share with you their best tips and tricks. All of this to inspire you to have a more fulfilled and organized life.
Thanks so much for being a fantastic Nozbe user - you're in a growing company of more than 300,000 busy professionals who are using Nozbe to get things done.
Here's to 8 and more years to come!
- Michael, Nozbe CEO