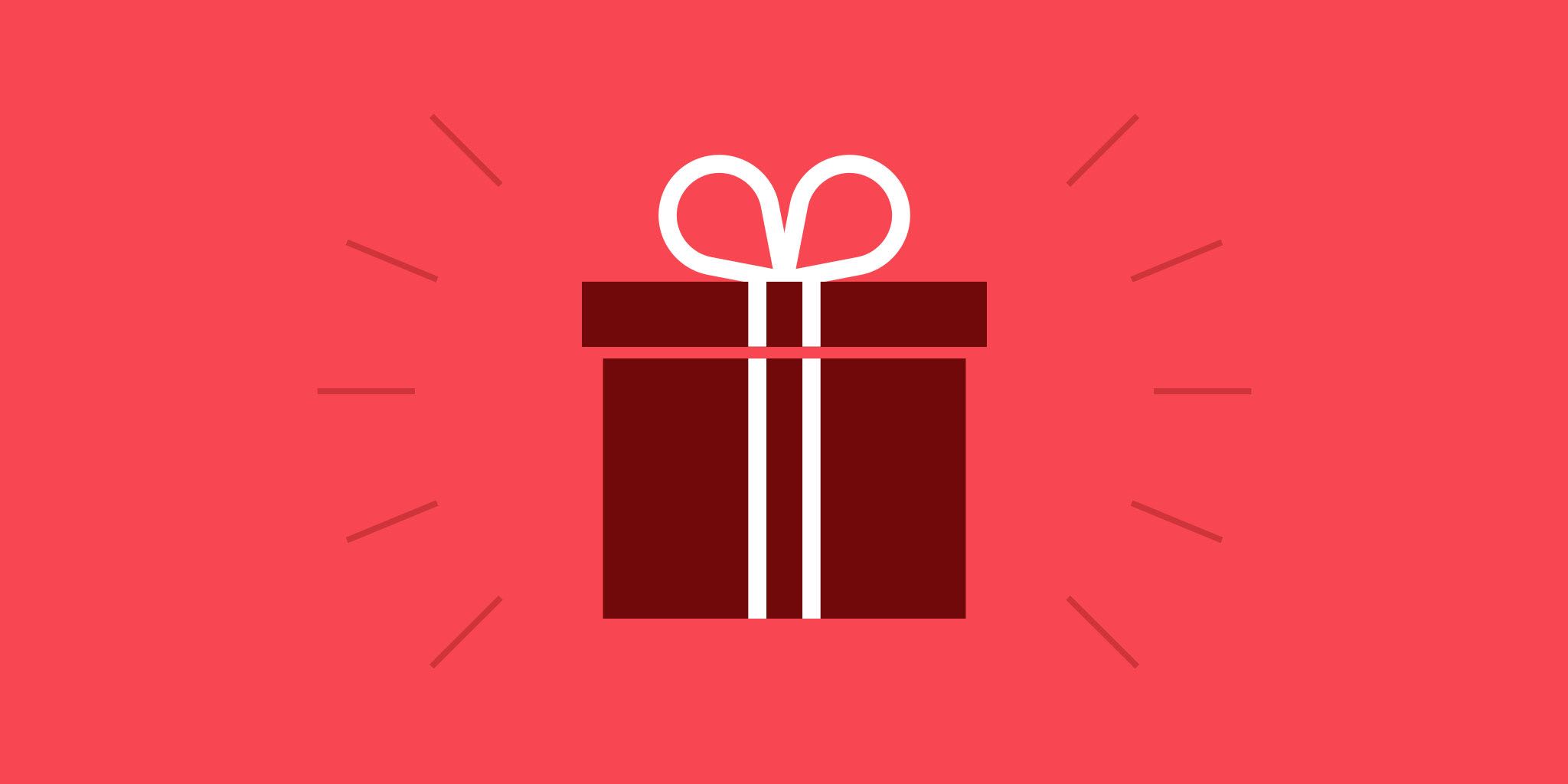 written by Michael Sliwinski, Nozbe CEO and founder
Only last week, I told you we celebrated 8th anniversary of Nozbe and today I'm celebrating one of my own. I was born on May 20, 1979, so today is my birthday. I can't be happier: as the CEO of Nozbe I have a job which I love and which is more of a calling to me. And I have to thank you for that!
Celebrate my 36th birthday with me
To make this day even more special I have 3 gifts for you:
Gift 1 - in case you didn't make it in time, I asked my team to extend our anniversary offer one more day. Until tonight.
If you haven't taken me up on it, now it's your last chance to get 4 months of Nozbe free with coupon code 8YEARS.
Gift 2 - a free book "It's all about Passion" which I wrote last year - if you haven't had a chance to read it, get your copy now.
In this short book I share my experience with 7 types of passion that influence our lives and drive us to become better people. With lots of contributions from many successful entrepreneurs.
Gift 3 - AMA - Ask Me Anything - just e-mail me or write a comment below with any question you might have for me.
About my team? About the tools / gadgets / software I use? Ask me whatever you wish! I'll reply to every email I get, I promise, this is my birthday and I want to celebrate it with you and help you in any way I can.
Thank you for celebrating this birthday with me!
Yes, really, all 3 gifts are for you: Ask me anything, Get a copy of my book and if you haven't, Extend or Upgrade Nozbe with 4 months of savings, the offer ends tonight!