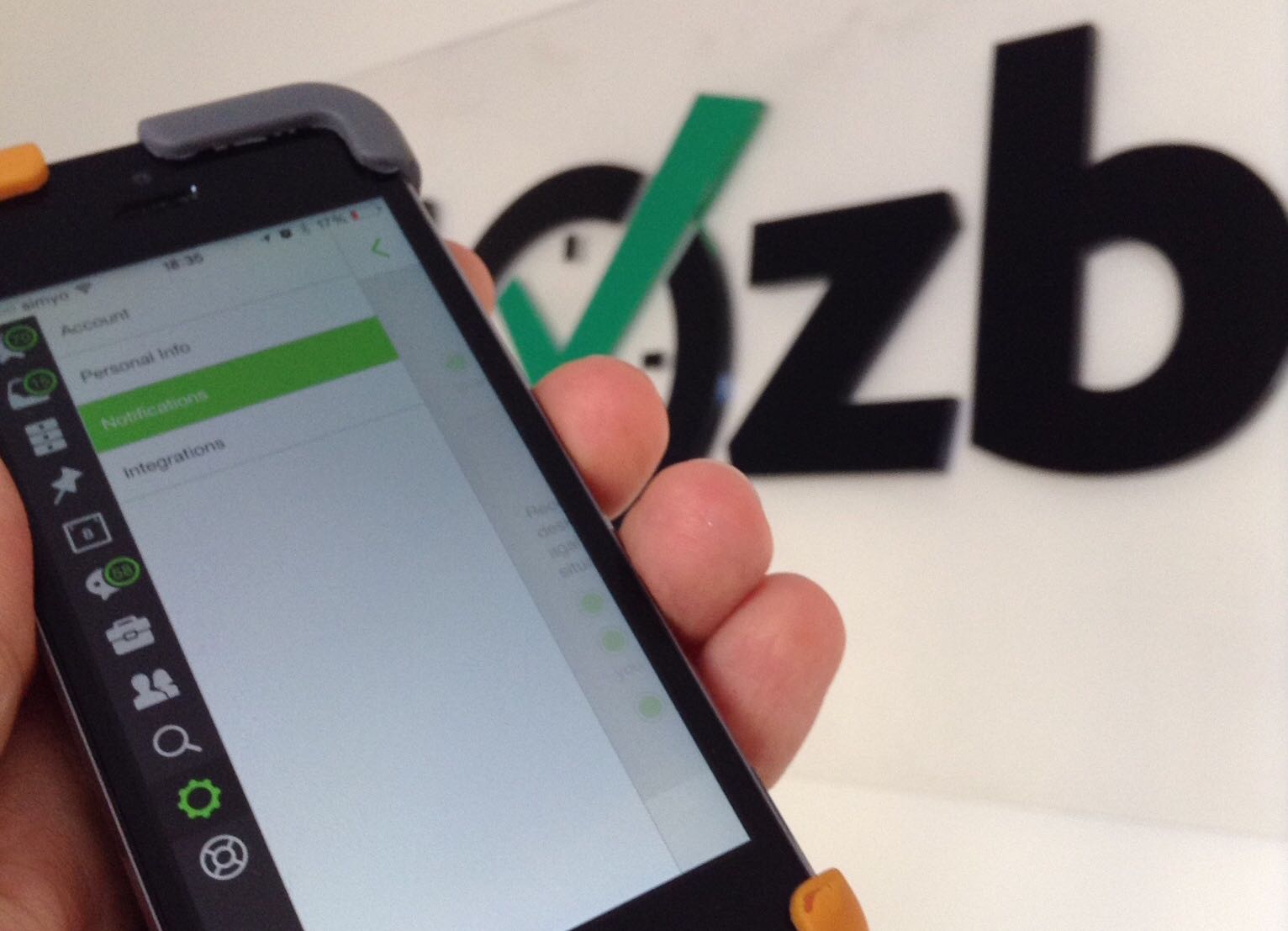 You are all very excited about Nozbe 2.0 development. We are too! :) Sylwia, one of the fantastic Nozbe users, wrote:
You can't imagine how impatiently I wait for every new version! I just love this program!
What our development team has been working on?
These are things that are ready to go - just waiting for beta 5 :)
New architecture of Evernote and Dropbox integration
Adding notes in attachments view
Engineers are now working on:
Bug fixes in the Calendar view
Improving Calendar performance
Printing option
lots of other small fixes and bugs (fixing, fixing, fixing…)
Beta 4
We released Nozbe 2.0 beta 4 last week.
New features:
Settings view
Spanish, German, Japanese and Polish versions of the app
Changing language in settings view
Managing 3rd party apps from settings view
Better performance of animations
Small style changes
New heart icon for pinned (favorites) attachments
Link icon in task related attachments
Mark all comments as read button in infobar
Show/hide tasks with read comments button in unread comments infobar
Style changes in unread comments view
[fix] Moving task from Inbox and set delegation set star
[fix] normal size field for new person in project sharing popover
Features that may not work:
Dropbox and Box integration
Quick entry on OS X
Printing
Adding tasks in the Calendar View
Sidebar edit mode options
Notifications
Please, remember this is a "beta" product. Many things don't work correctly yet so you better not use it in the mission-critical environment. If you are brave enough to work with Nozbe 2.0 beta though, send us your feed back. It will be most appreciated! :)
Stay tuned
To be first to know about OneNozbe beta v.5 release, follow us on Twitter or read our beta blog. You can also check out our Instagram.
Thanks so much for being with us and supporting our team in their hard development works!