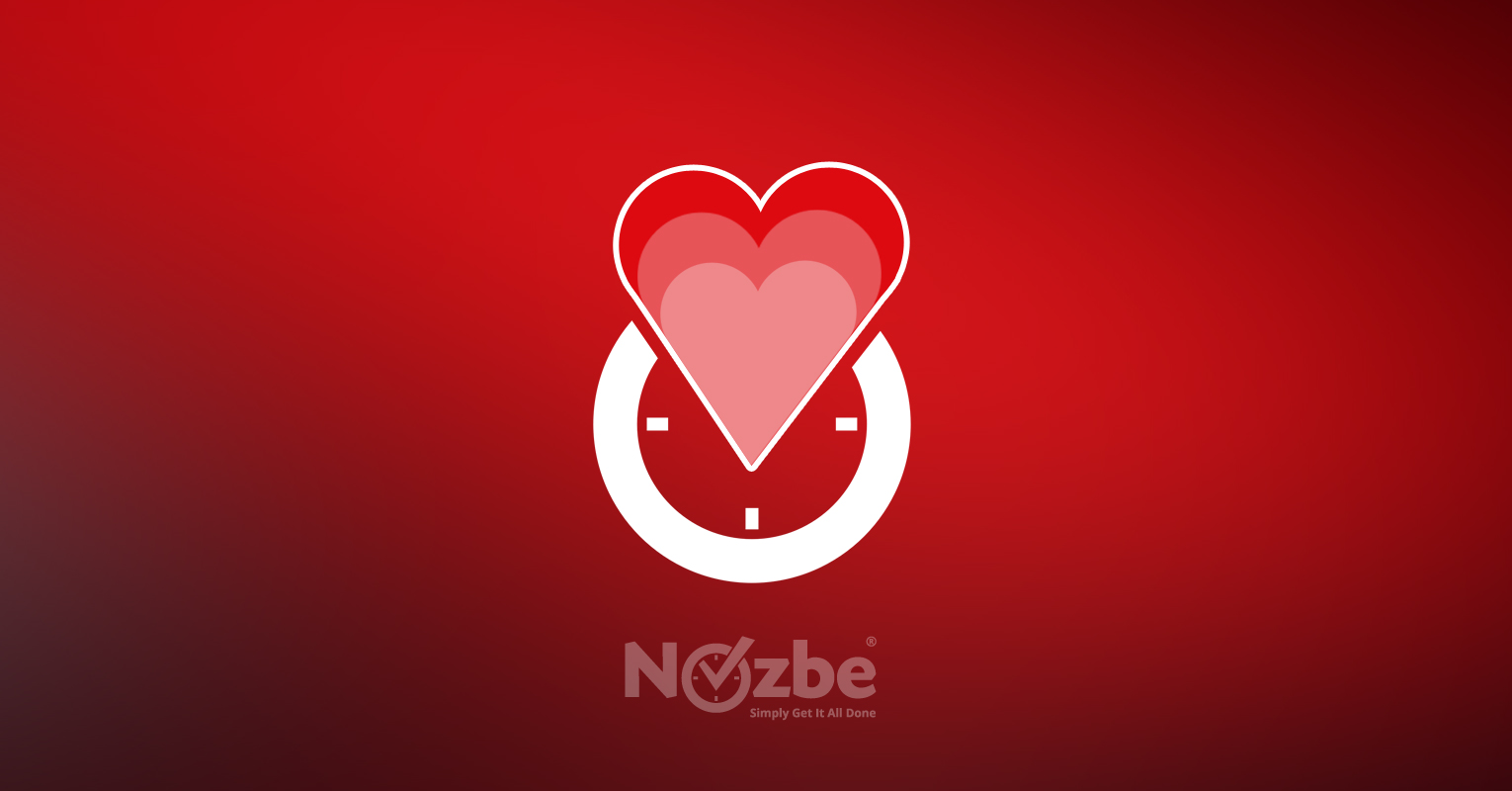 I've worked in several companies so far. Some of them were smaller, some of them bigger and more prestigious. Believe me, never did I get so excited to open the email inbox as I am at Nozbe. I am not sure how Michael does it, but he makes people really happy about their work and duties and they report this happiness back to him :) Nozbe users send Michael thankful and positive messages every single day. These are men and women, teenagers and elderly people, housewives, priests and high-class businessmen. Even if there is a problem they want to communicate, they always start and end their e-mails with optimism, gratefulness for such a nice tool and best wishes for the future.
Nozbe, as every other software, has its ups and downs. Even the best CTO in the world (Tomasz :)) can't prevent servers and other machines from slowing down or breaking and even the best tech-guys (our engineers) can't be infallible. Fortunately the community Michael and his team have built around Nozbe consists of hundreds of thousands of kind, cultured and simply good people from all over the world. This motivates us to work harder in order to give them even better product, super-professional customer support and extra values and gifts :)
Let me show you some of the heart-warming and inspiring emails we got (and these are the testimonials we haven't asked for :))
Miriam wrote:
"What I love about this product, is the calendar and how I can see day by day what I have due. I also love how it integrates with my iCal and Google Calendar and that when I have completed a task and view it in iCal or Google, it has a tick next to it showing I've done that. Very cool!
Actually, I was so happy with the result today, that I activated my plan and then wrote a review on Nozbe.
You can see it here theaccidentalceo.me
And feel free to share it around. I really have been more productive, and if you knew me well enough, you'd be able to see the difference :D
Cheers from Oz!"
Ron wrote to us with these words:
"Hello, I'm thrilled to announce that I'm going to be conducting a time management class for our worldwide team (~300 people), and the focus will be on using Nozbe to address the specific challenges of our team. (…)
I've been using Nozbe since October of last year, manage 68 projects with it, and absolutely love it. I couldn't run my $250M business without it !!!!
And Rachel
"Just wanted to say that Nozbe helps me so much every single day. It helps me clarify what I need to get done, and what I want to do over the course of my lifetime.
It's worth it's weight in gold.
Thank you for providing such a great product and service. Best."
To wrap up, let me introduce you to Josh :)
"Hey Michael, I LOVE NOZBE!!! I've already been using it daily and it has been great. I like the simplicity, the effectiveness, and the ways it integrates with Evernote and my email. I've also begun following your blog!
I watched the entire 10 step productivity video course you put on and I really enjoyed it and learned a lot. Thanks for keeping that video up for free, I'd happily pay $30 for it (I just bought the Evernote Essentials book and I think your video series is very valuable to really get more bang for my buck out of Nozbe). I've brought my email down to 0 which feels like a HUGE accomplishment and am creating new projects and next actions regularly. I'm a shameless fan boy and have already told a friend and he is starting to trial it! I look forward to telling more friends as well. I hope to upgrade to a team account if I can convince my colleagues to use it…but they're psychotherapists and typically aren't too into great apps like this to help them. Hopefully I can convince them because I know implementing Nozbe and the GTD methodology works! I'm also starting a blog (not public yet) where I'll be blogging about Nozbe. :)
Thanks again for following your passion and helping me and others be more productive!"
Can you feel it?
Can you feel that power and optimism coming from each of these messages? I do! Even if you feel down, haven't eaten your breakfast, your cat ruined your new shoes and some elegant woman stood on your feet with her stiletto heel in the elevator, after reading something like this you love the stiletto-lady, want to get another cat and you give your lunch to your voracious colleague.
I hope you will keep up sending these messages and empower us to develop even better software for you :)
Author: Magda, Chief Organization Officer at Nozbe