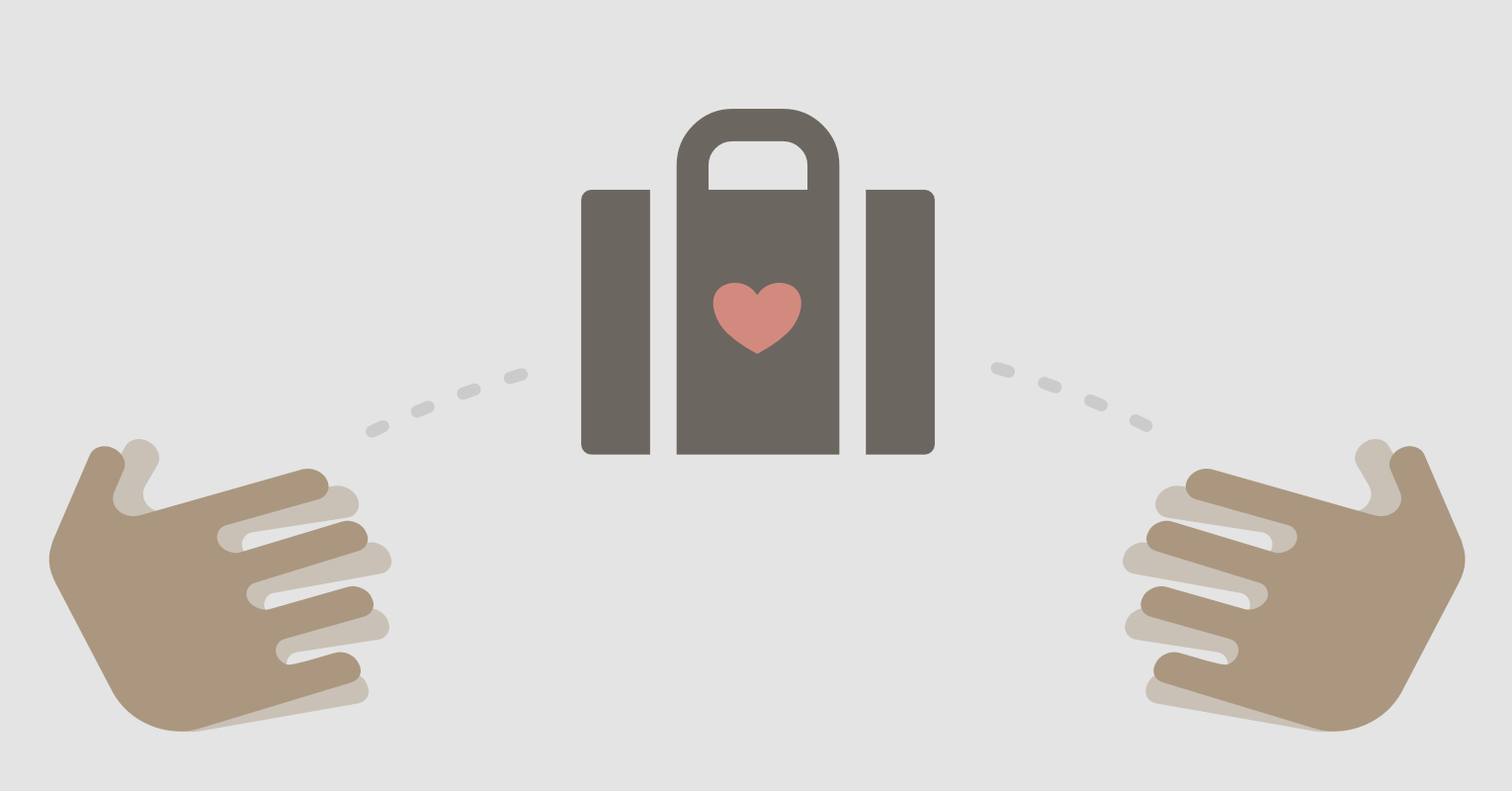 The best part of Nozbe.how templates is that users share them with other users. Regardless of a passion or profession, there always is something you can share.
Giving is better than getting
Nothing more obvious, right? We love sharing good feelings, preparing Christmas gifts, spending time with people we care. And that is a real nature of the Internet: someone shares (bloggers, photographers, developers etc.) and someone consumes.
Now it's even simpler than ever. Just open your Nozbe, create a new template and share! If you have Twitter or Facebook account, add the #NozbeHOW hashtag.
While you're thinking about your own templates, take a look at some brilliant templates created by our amazing community of Nozbe users and improve your daily work and a productivity flow:
And don't miss out the latest Robby Miles' compilation of productivity templates!
written by Jakub, VP Social Media