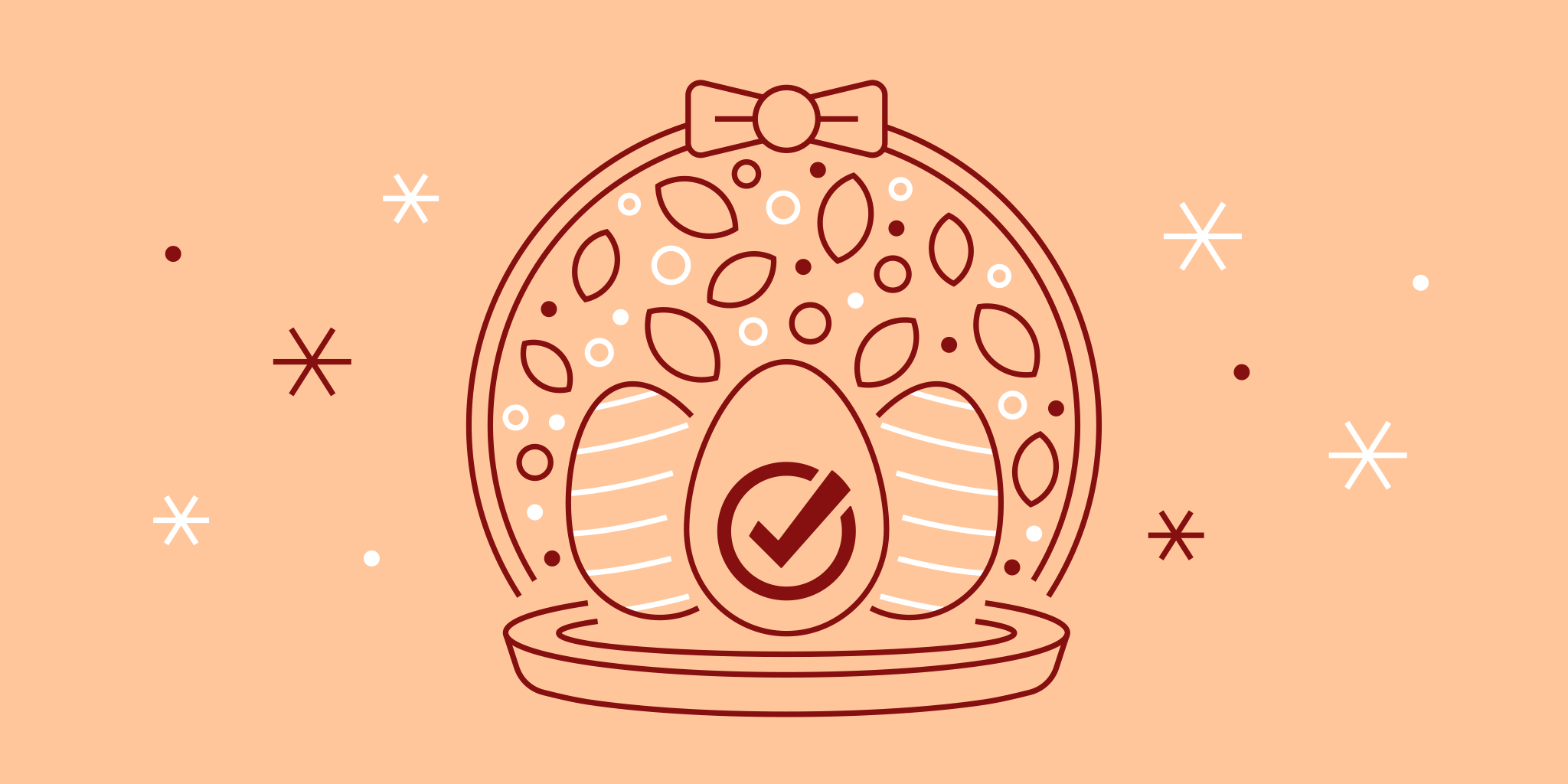 We love festivities we get to spend with our loved ones in the friendly atmosphere of unity, thankfulness and trust.
May this Easter bring you all together for a great celebration filled with lots of joy, happiness and respect for each other.
Easter is considered a symbol of renewal and rebirth. Everyone, depending on their views, might interpret it differently. No matter what your attitude is, let us wish you a wonderful time, joyful thoughts as well as a proper rest from daily life stress and busyness.
We hope you will find some time to think about what you have achieved so far and what opportunities and possibilities are still ahead. Use the power of spring and the Easter ambiance to plan some great changes and new (but S.M.A.R.T.! :-)) goals that correspond with your vision of the future and your other commitments.
See how you can improve your routines and methods to create more space for your family and friends or the things you're excited about like sports, art, cooking or traveling.
Last but not least, good luck to those going for the Easter Egg Hunt :-) and all the best to the brave ones who are planning to decorate the Easter Eggs and prepare the food for the family/friends reunion :-)
P.S. You might want to check out a couple of Easter recipes that we've prepared: