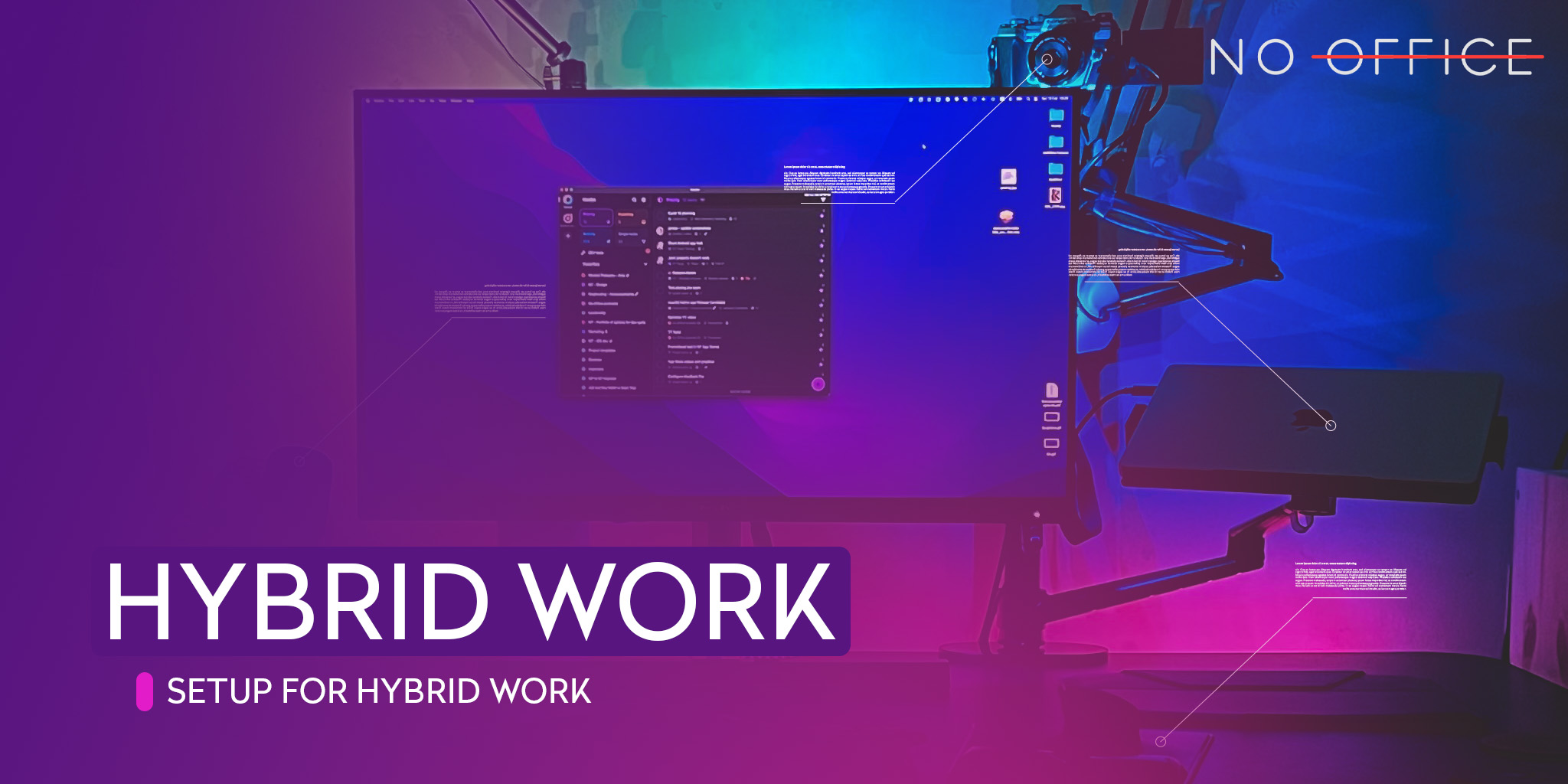 Future is hybrid. Now it is for sure. Office used to be a tool for the company management while it should be a tool for employees to get their work done in the most efficient way. Hybrid work is all about it. We share our ideas and the best tips to arrange the hybrid work in your company.
🎧 Listen to the No Office podcast on remote work and managing a dispersed team
⭐️ Key things you will learn from this episode:
Plans for the upcoming Nozbe team retreat
Office as a tool
What's the company's role in making the hybrid work… work
The set-up that will pay off in hybrid work
🎙 Subscribe to our show and learn more about running a remote software company
🟢 Spotify
🟡 RSS
🟠 Overcast
👀 Watch the NoOffice show on YouTube
🙋‍ Meet the Hosts
🔗 Show notes
🟣 Find Us
💜 Review Us
If you love this show, please leave us a review on Apple Podcasts or wherever you listen to podcasts.