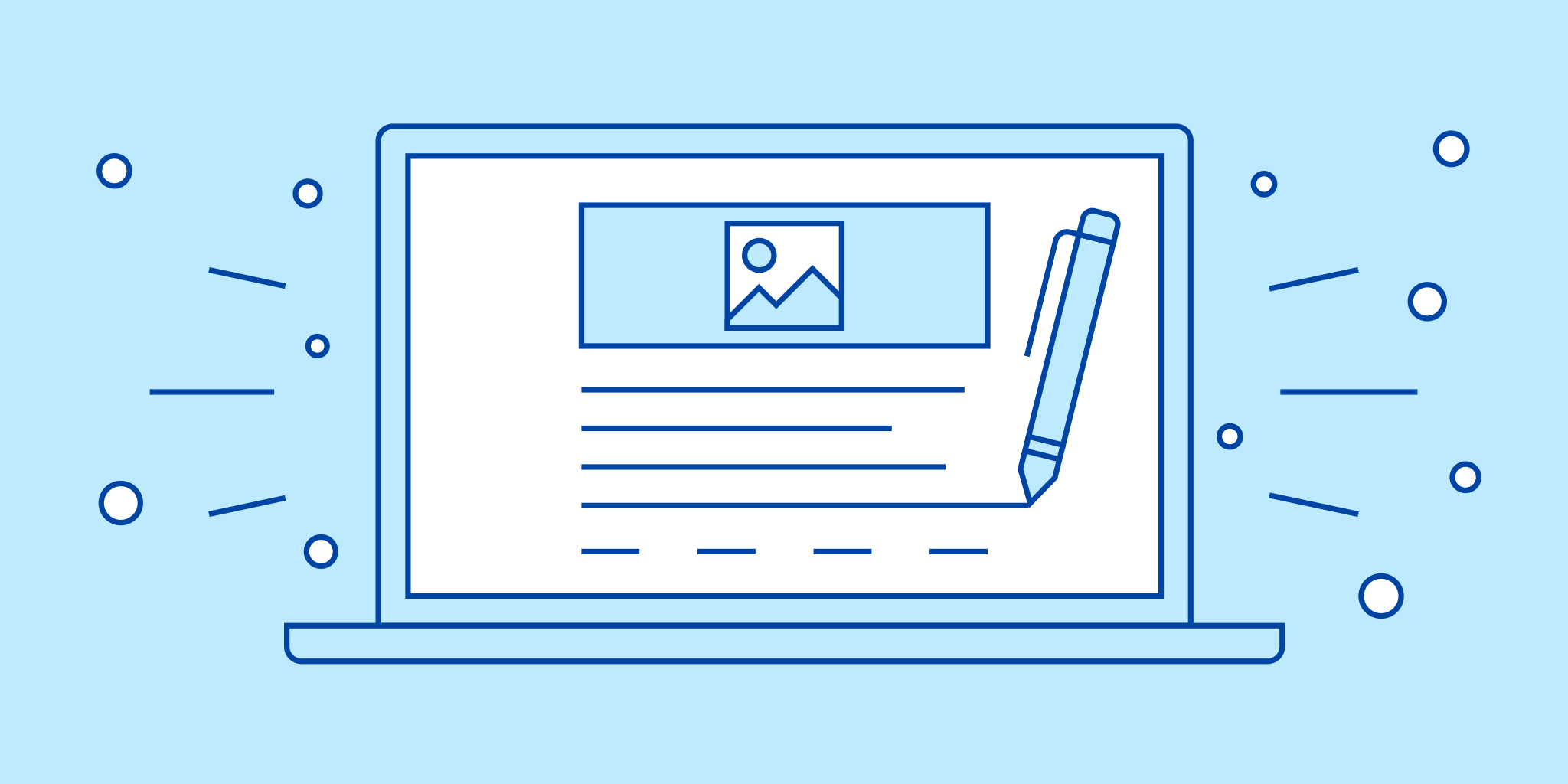 For those who start writing, for the most part the act itself is not a problem at all. I started several blogs in the past and writing was never an issue.
What was then? Well, attracting the audience and keeping it.
And that is closely related to the way you write, the titles you formulate, the topics you choose, the regularity you post you articles with and of course - with a promo strategy you pursue.
Out of desperation
Upon some recent research and the decision to make my blog readable and likable I came up with some steps that seem to be followed by those considered successful as bloggers.
I collected the tips and ideas in form of a project at first. Then a thought stroke me - I bet I am not the only one with such problem!
Some bloggers certainly struggle with writer's block… one of the reason I have not been regular on my own blog.
Some of you, like me, started writing a blog without a clear line of development in mind… and as result: are writing for the sake of writing.
And certainly there are those, who did have a plan but did not know what to do in order to get the attention they dream of.
At the end of my line… I simply wish to share my ideas with others - my experience and solutions can come in handy.
So, here is the template. I trust it helps all those who got stuck at some level of their blog writing.

Could I count on your suggestions?
And perhaps I will find someone with a good piece of advice for me as well. Please, do not hesitate to post your tips and guidelines in the comments below… Or you can make your own Nozbe.how template and share it with us. It's easy - take a look: Nozbe.how
Wish you all successful blog development ;-)
Written by Delfina (Happiness Officer and Affiliate Manager)